All children were evacuated from Chasov Yar
Now military administrations have the authority to save children even against the will of their parents.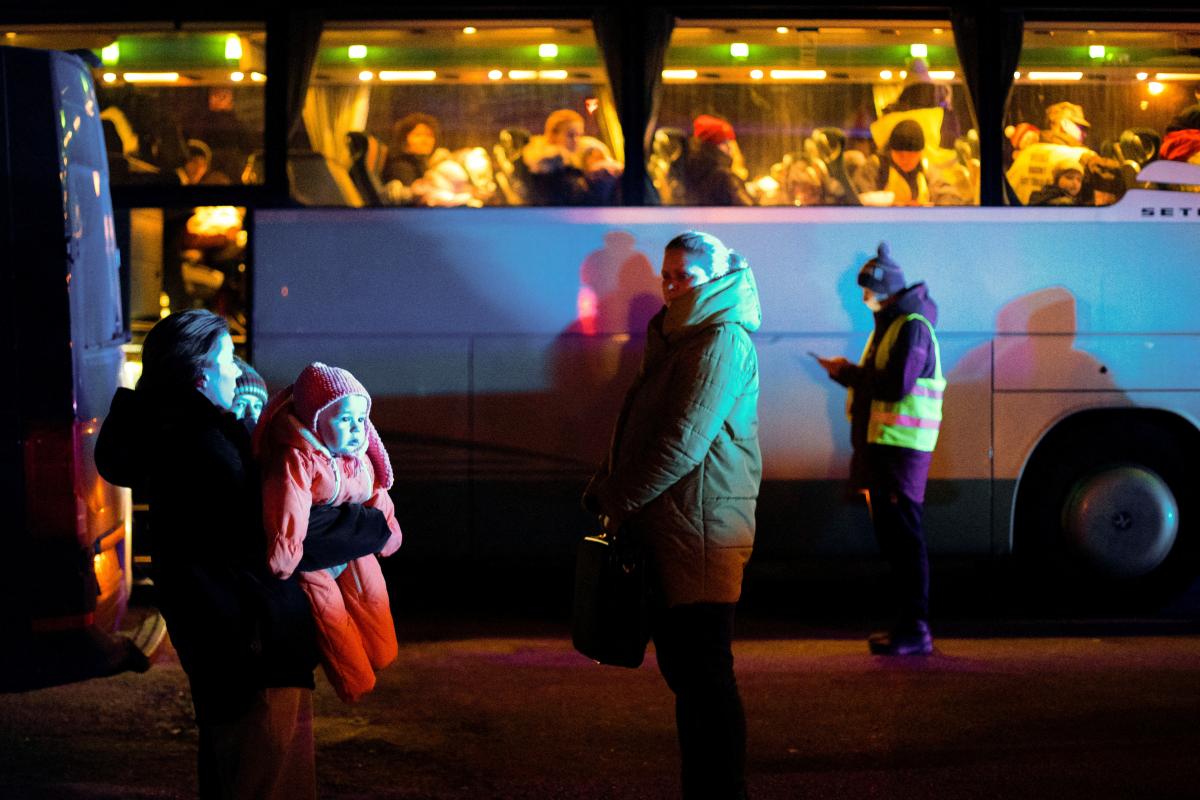 All the children were evacuated from the town of Chasov Yar, located a few kilometers west of Bakhmut. This was stated by the head of the military administration of the city Sergei Chaus.
"There are no children in Chasov Yar, the last children were taken out the day before yesterday. We did it with the joint efforts of the military administration, the police and the White Angels. It was difficult, painful, but we did it," Chaus said.
It should be noted that at the beginning of 2022, more than 12 thousand people lived in the city of Chasov Yar.
Evacuation of children from front-line cities
A certain number of civilians remain in the offensive zone of the Russian troops, who refuse to evacuate, despite the complete absence of basic living conditions, constant shelling and the approach of the Rashists. The head of the Lugansk OVA, Serhiy Gaidai, called such people "waiters." These are those who really want the arrival of the Russian occupiers and therefore do not leave the battle zone.
The main problem in this context was that some "waiters" remained in the zone of active fighting along with their children. In early March, the Cabinet of Ministers decided to force the evacuation of children from the most dangerous areas, even against the will of their parents.
Some cities were evacuated even before the new order for the evacuation of children was issued. For example, the last children were taken out of Ugledar in the first half of February. And the entire population left Marinka at the end of autumn.
You may also be interested in the news: