Alla Pugacheva supported Meladze amid harassment in Russia
The prima donna attended the artist's concert and published a post in his support.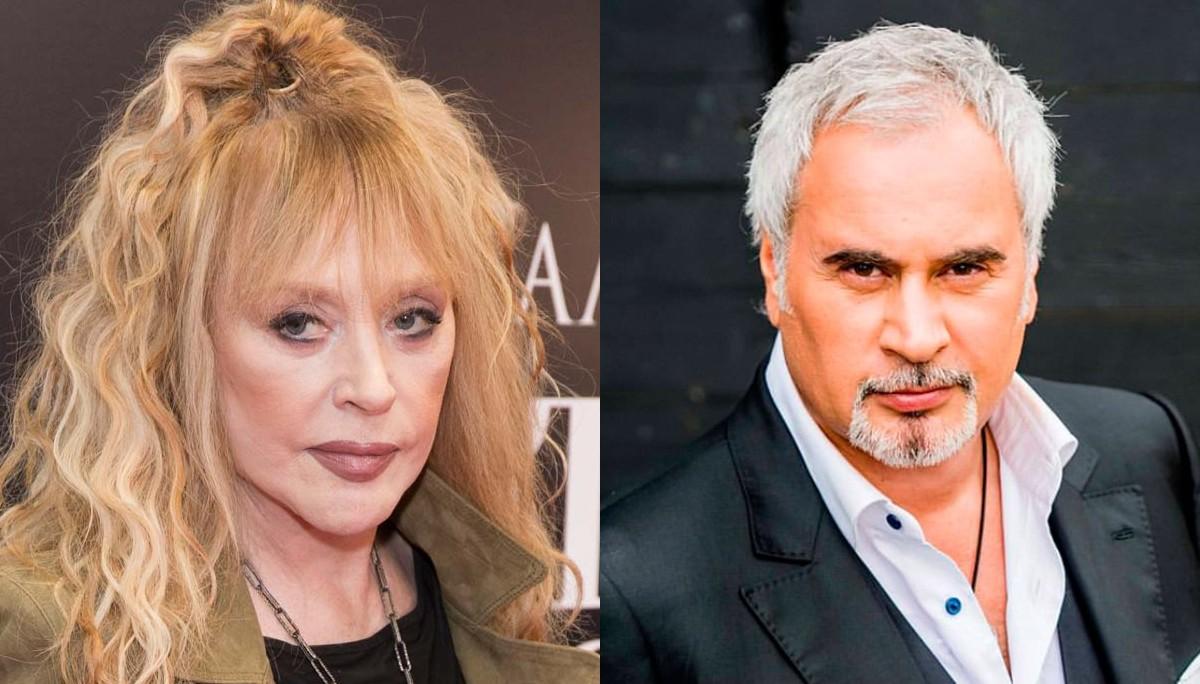 Russian star Alla Pugacheva supported her colleague Valery Meladze, who is being bullied in Russia because of his ambiguous position on the war in Ukraine.
It is worth noting that the artist has become an unwanted artist in the Russian Federation. Moreover, in the aggressor country they have repeatedly said that they now do not want to see Meladze in other countries.
At the same time, Alla Pugacheva, who now lives in Israel with her family, denied this information. She attended Meladze's concert and said:
"I must upset the liars who talk about the "failed" concerts of Valery Meladze in Israel. It was a holiday! The songs of Konstantin Meladze performed by Valera, like fine wine, only become tastier and more valuable over the years. Salute, faith, hope and love. "
Valery Meladze's position on the war in Ukraine
On the first day of the full-scale invasion, February 24, 2022, he publicly condemned the war and called for peace. However, later he performed at one of the Russian concerts, which shook the confidence of Ukrainians in his condemnation of the criminal regime of the Kremlin.
The second time he tried to "get into confidence" when he answered "Glory to Ukraine" at a concert in Dubai. Then he removed the microphone and said quietly: "Glory to the heroes."
After such an act, Meladze, the Russians went berserk. They not only hated him on social networks, but even called for depriving the artist of Russian citizenship. Therefore, he once again decided to "change shoes" and justify his words.
Recall that in Russia they found a replacement for Meladze.
You may also be interested in the news: