In Russia, they made armor plates for "mobiles" with prayers (photo)
Prior to that, they "strengthened" the Moscow police with similar ones.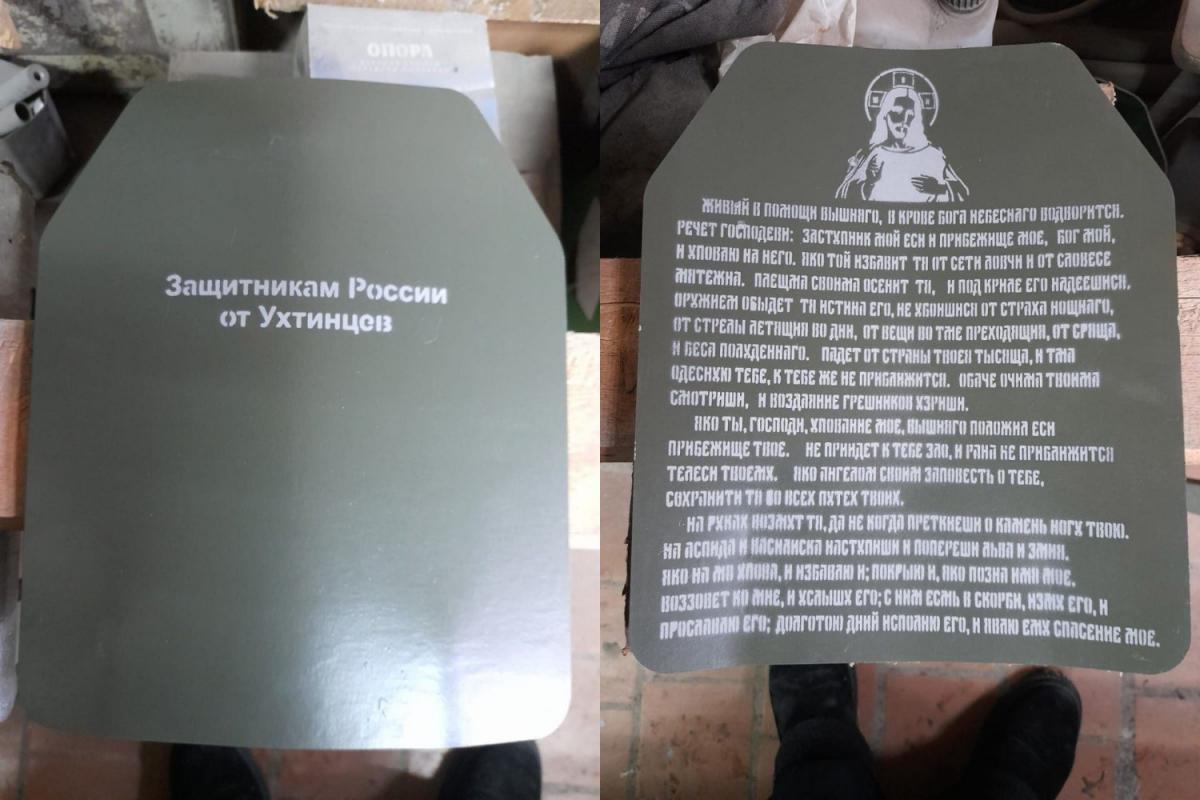 In the city of Ukhta (Komi Republic, Russian Federation), a present was made for the participants in the war against Ukraine in the form of "reinforced" plates for body armor, writes NEXTA.
In the photo you can see that on the one hand on the armor plate they engraved "Defenders of Russia from the Ukhtins", and on the other – psalm 90 "Alive in the help of the Most High". The stench is intended for local mobilized.
Read also: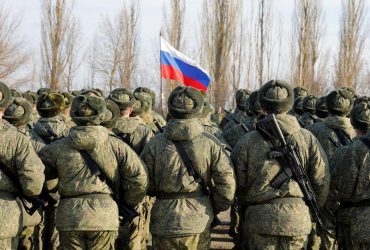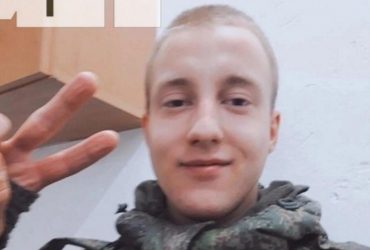 Recall that earlier similar goods were ordered for the Moscow police. The economic department of the Ministry of Internal Affairs of the Russian Federation ordered marching armored panels with images of saints and prayers.
Russian Orthodox Church and the war in Ukraine
The Russian Orthodox Church (ROC) is justifying the Russian invasion of Ukraine by calling it "border defense" and helping to recruit more citizens to fight. In particular, the Russian Orthodox Church condemns those who fled the country due to mobilization and fear of dying in the war, justifies violence against Ukrainian women and children, stating that they are "antichrists."
The day before, the Verkhovna Rada registered a draft resolution on recognizing the institution of the military clergy of the Russian Orthodox Church as an international criminal organization (No. 9104).
You may also be interested in the news: