MiG-29 for Ukraine: the expert explained how modified aircraft will help the Armed Forces of Ukraine
The expert stressed that the current war is a war of artillery, where aviation performs an auxiliary function.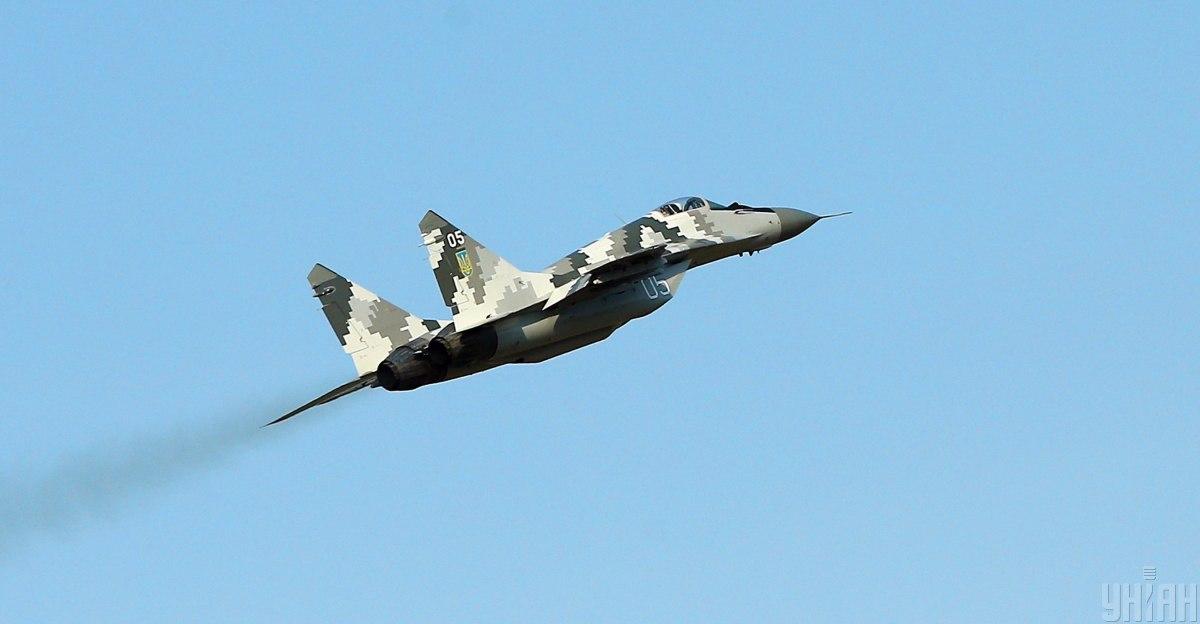 Military expert Vladislav Seleznev believes that in the war between Russia and Ukraine, aviation has faded into the background and plays an auxiliary function. But providing Ukraine with modified MiG-29 aircraft is essential as military pilots work to protect the Ukrainian skies.
"What is the current war of Russia against Ukraine? Firstly, it is the largest on the European continent since the end of World War II. Secondly, it is actually an artillery war. We see how actively the Russians use the artillery component. To what extent the Ukrainian Defense Forces, to the best of their ability, they also use multiple launch rocket systems, including the Hymars class, and their analogues, cannon artillery, including the one that we receive as part of military-technical cooperation with our Western partners. there is a current war – this is a war of artillery," the expert explained on the air of the FREEDOM TV channel.
According to him, aviation in this war acts in secondary roles and performs an auxiliary function. However, it is certainly a very important factor that "strengthens the combat capabilities of one side or another that uses aviation."
At the same time, Seleznev recalled that Ukrainian military pilots on combat aircraft are performing an extremely important mission – covering the sky of Ukraine. Therefore, providing Ukraine with these aircraft is very important.
"The fact that Ukraine received MiG-29s that have been upgraded, which means that their avionics and their equipment makes it possible to synchronize this type of aircraft with Western missiles and bombs, is certainly very important. Because these aircraft can use many modern weapons systems, including including "smart" bombs of the GLSDB class, capable of hitting enemy targets at a distance of 120 and 150 km, Kharm class missiles, which can destroy enemy air defense objects," Seleznev added.
In addition, Ukrainian pilots know this aviation system very well. This will make it possible to put the transferred MiG-29s on combat duty in an extremely short period of time.
"And this will allow us to use the MiG-29 to perform combat missions as efficiently and quickly as possible," the expert summed up.
MiG-29 for Ukraine
On March 17, 2023, it became known that Slovakia will transfer 13 MiG-29 fighters to Ukraine. This was announced by the Prime Minister of Slovakia Eduard Heger.
In addition, Polish President Andrzej Duda said that "in the coming days" Ukraine will receive the first four MiG-29 fighters from his country. He added that the rest of the planes are still being prepared.
At the same time, it is likely that Ukraine will receive already modified fighters from Poland and Slovakia, adapted to NATO standards.
You may also be interested in the news: