"MUSPutinetoya": a flash mob began in the Russian Federation in support of Putin "offended" by The Hague
Russians say that now every one of them is Putin. Here are just their personal bank accounts, probably of a different opinion.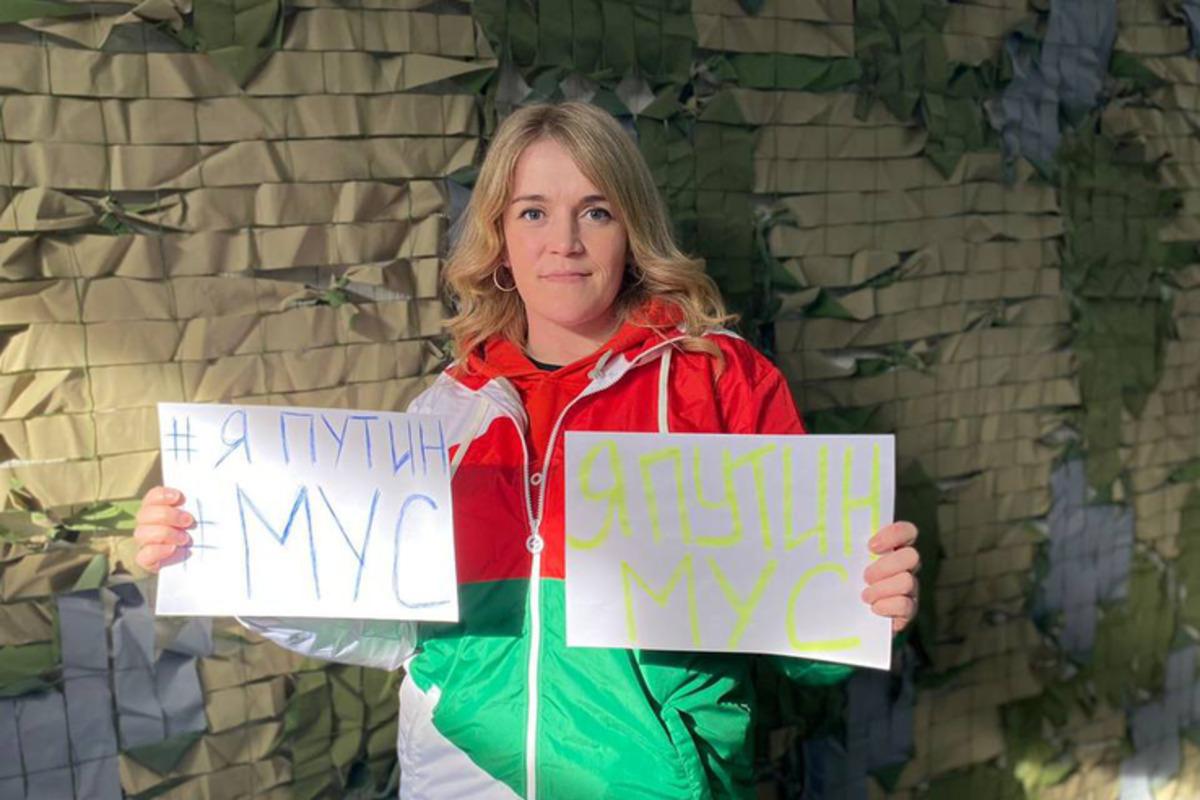 In the Russian Federation, a flash mob "MUSPutinetoya" began in support of the "offended" Russian leader Vladimir Putin, who on March 17 was issued an arrest warrant by the International Criminal Court of The Hague.
The corresponding action was proposed by journalists from the Leningrad region, the press service of the local government reports. The Russians suddenly discovered "their" Putin in themselves and declared that now there are "many" Russian dictators on the territory of the Russian Federation.
"We want to inform the entire twenty of the judges that there are many Putins in our country. For example, the editorial office of our TV channel is a collective Putin. And each of us individually is also Putin. And 90 percent of passers-by on our streets are Putins. court, in the eyes of the Putin invasion has not yet charged? Nothing, it will soon charge. Because #MUSPutinetoya," the journalists said.
It is reported that such a "theatre" was also supported by local Russian activists, who said that the decision of The Hague against Putin is nothing more than an insidious information move in the war against Russia.
They also noted that Vladimir Vladimirovich will always be in the priorities of Russian youth, and that now The Hague will be forced to issue a warrant to everyone from 150 million inhabitants of the Russian Federation.
ICC issues arrest warrants for Putin – Russia seethes with anger
Recall that on March 17 it became known about the historically important decision of the International Criminal Court of The Hague regarding the issuance of a warrant for the arrest of Russian President Vladimir Putin. He was accused of possible involvement in the deportation of the children of Ukraine. The importance of this event was stated by President Volodymyr Zelensky.
Then the ICC verdict, as expected, caused a storm of anger in the Kremlin. Putin's personal press secretary Dmitry Peskov, deputy chairman of the Federation Council Dmitry Medvedev, and another person involved in the order, Maria Lvova-Belova (commissioner for children's rights in the Russian Federation), demonstrated their inadequate reactions to Putin about the order.
Russian terrorist Igor Girkin (Strelkov) and Putin's Chechen "don" Ramzan Kadyrov also could not keep their words. The latter said that the stolen Ukrainian children in the Russian Federation were actually fed, watered and protected.
You may also be interested in the news: