NATO fighters intercepted Russian aircraft near Estonia for the second time in a week (photo)
The incident took place on March 17, 2023.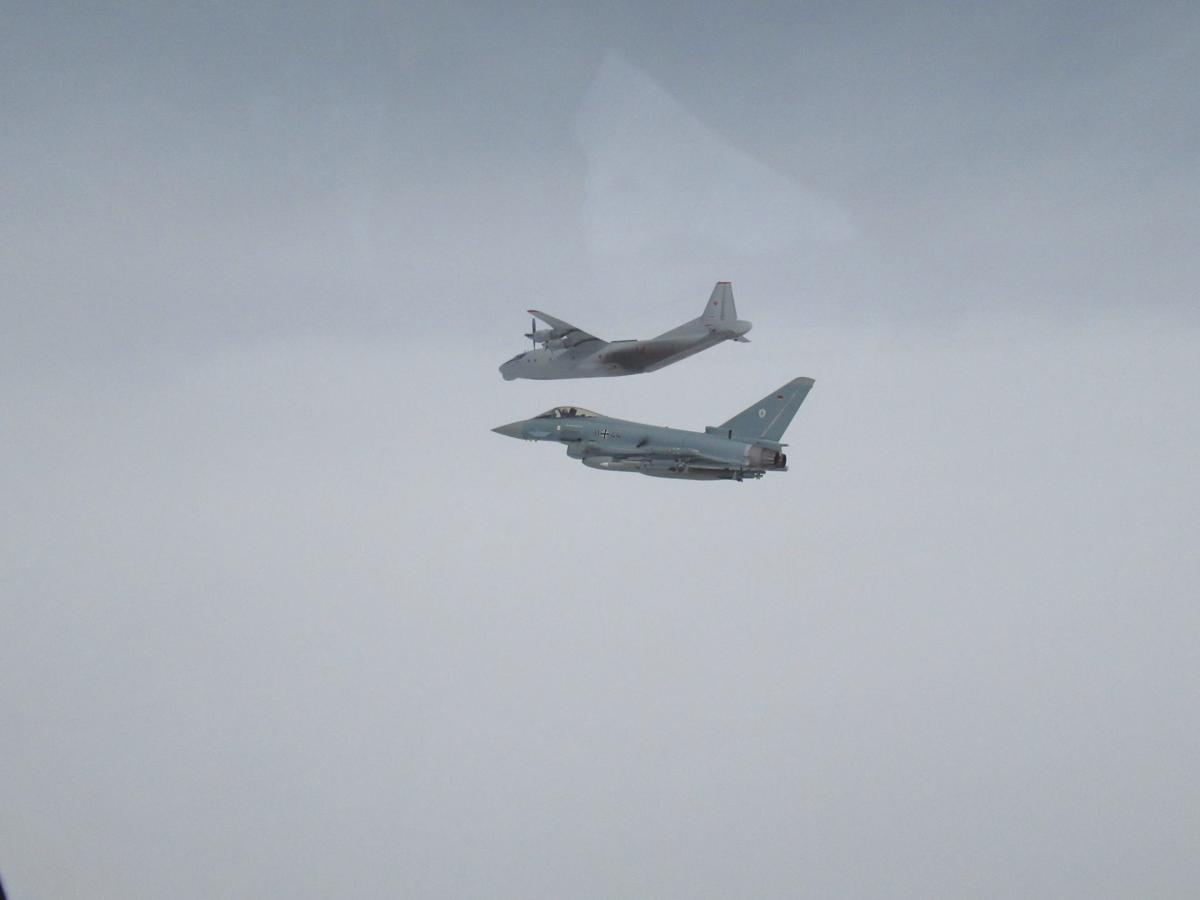 British and German Typhoon fighters intercepted Russian aircraft near Estonia. This happened as part of a joint NATO air patrol mission.
According to the Royal Air Force (RAF) website, the incident occurred on March 17, 2023.
On March 17, a pair of NATO aircraft flew to intercept a Russian military passenger aircraft Tu-134, known under the NATO designation Crusty, it was escorted by two Su-27 Flanker fighters and an An-12 Cub military transport aircraft.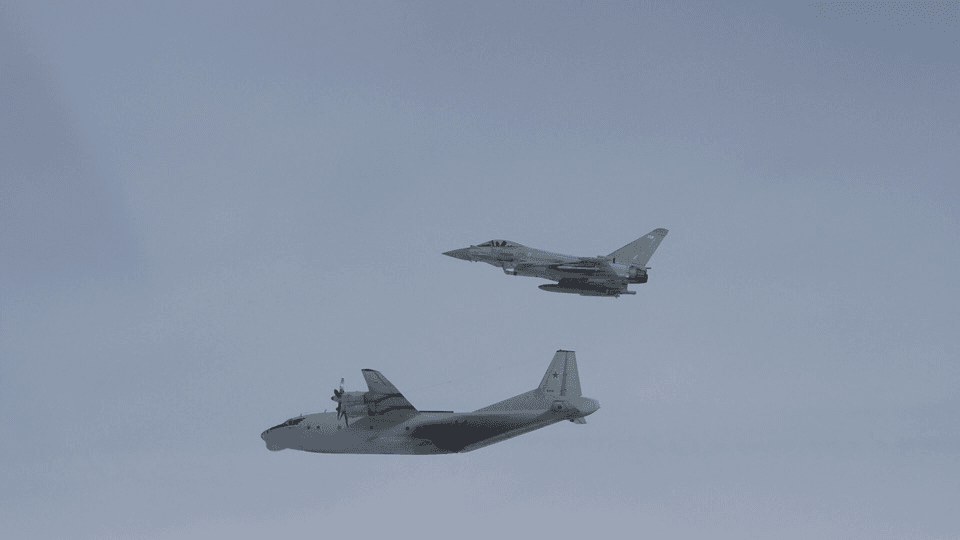 It is noted that Russian aircraft were intercepted in the immediate vicinity of Estonian airspace. A similar incident also occurred on March 15.
Interception of Russian aircraft
On March 15, 2023, the British and German air forces intercepted a Russian aircraft near Estonian airspace. He did not contact Estonian air traffic control.
In mid-February, US fighters intercepted Russian aircraft in the Alaska region. This was the second incident in two days. Then it was noted that the Russian aircraft did not enter the airspace of the United States or Canada.
Earlier, Russian planes were also intercepted near Poland. They flew from Kaliningrad.
You may also be interested in the news: