North Korea fires ballistic missile amid US-South Korea drills
Pyongyang's missile launches have drawn criticism from Tokyo, Washington, and Seoul.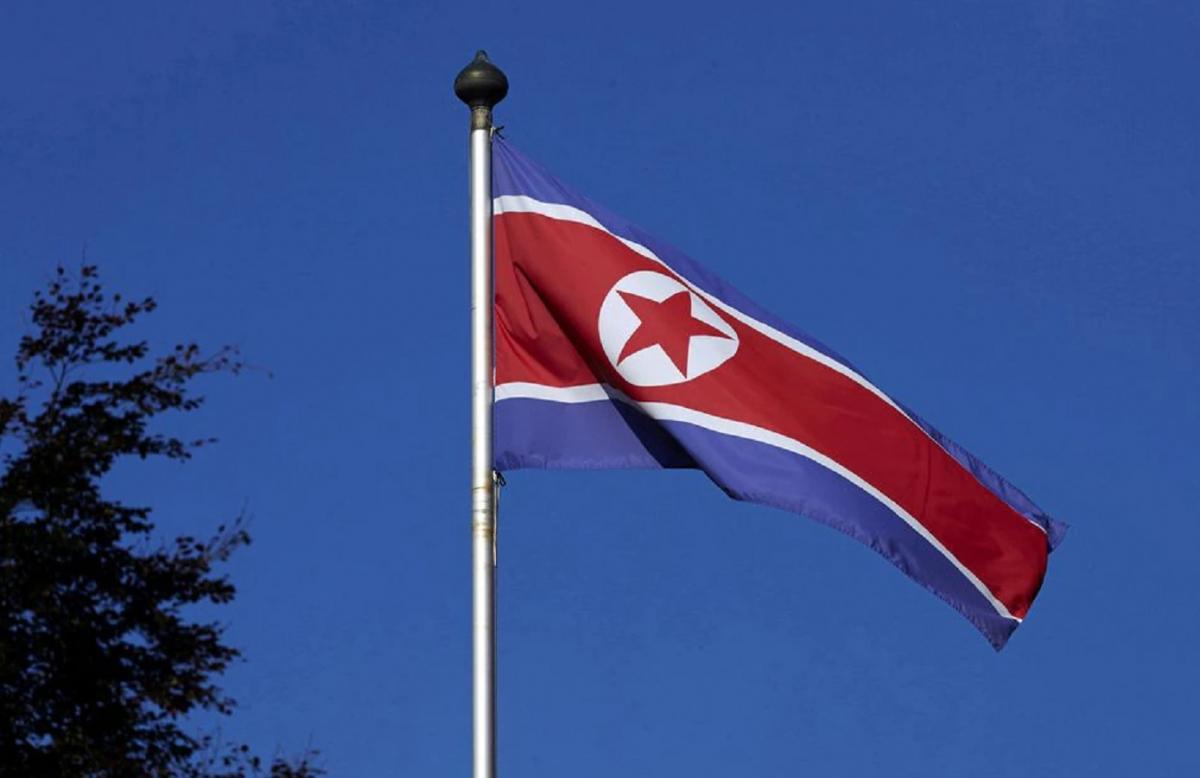 North Korea launched a short-range ballistic missile seaward off the east coast of the Korean Peninsula on Sunday.
Reuters writes about it. The missile was launched from the Dongchang-ri site on the west coast and flew about 800 km before hitting its target, the South Korean military said in a statement. Japan's Ministry of Defense said the missile flew at an altitude of 50 km.
The launches drew criticism from Tokyo, Washington, and also Seoul. South Korea condemned North Korea's ballistic missile launches as a "clear violation" of a UN Security Council resolution.
In a statement on Sunday, the G7 foreign ministers stressed that they "deeply regret" the UN Security Council's inaction on the DPRK due to the "obstruction" of some members.
"North Korea's behavior threatens international peace and security and is unacceptable," Japanese Defense Minister Toshiro Ino said at a press conference.
He added that Tokyo had made a strong protest through the North Korean embassy in Beijing.
The US Indo-Pacific Command said Sunday's launch poses no immediate threat to US or allied personnel. But the missile launches highlight the destabilizing effects of Pyongyang's illegal weapons of mass destruction and ballistic missiles, the statement said.
Missile launch by North Korea
Recall that on Thursday, March 16, North Korea launched an intercontinental ballistic missile into the sea between the Korean Peninsula and Japan. This happened a few hours before the President of South Korea flew to Tokyo for a summit, which discussed ways to counter the DPRK.
Pyongyang said Thursday's ICBM launch was a warning against US and South Korean military exercises. A week ago, South Korean and US troops began an 11-day exercise dubbed Freedom Shield 23.
Earlier, on March 14, North Korea launched two short-range ballistic missiles towards the Sea of ​​Japan. And on March 12, Pyongyang launched an unidentified missile from a submarine.
You may also be interested in the news: