Putin admitted why he did not start a full-scale war in 2014
The Kremlin has been preparing for a full-scale war for 8 years.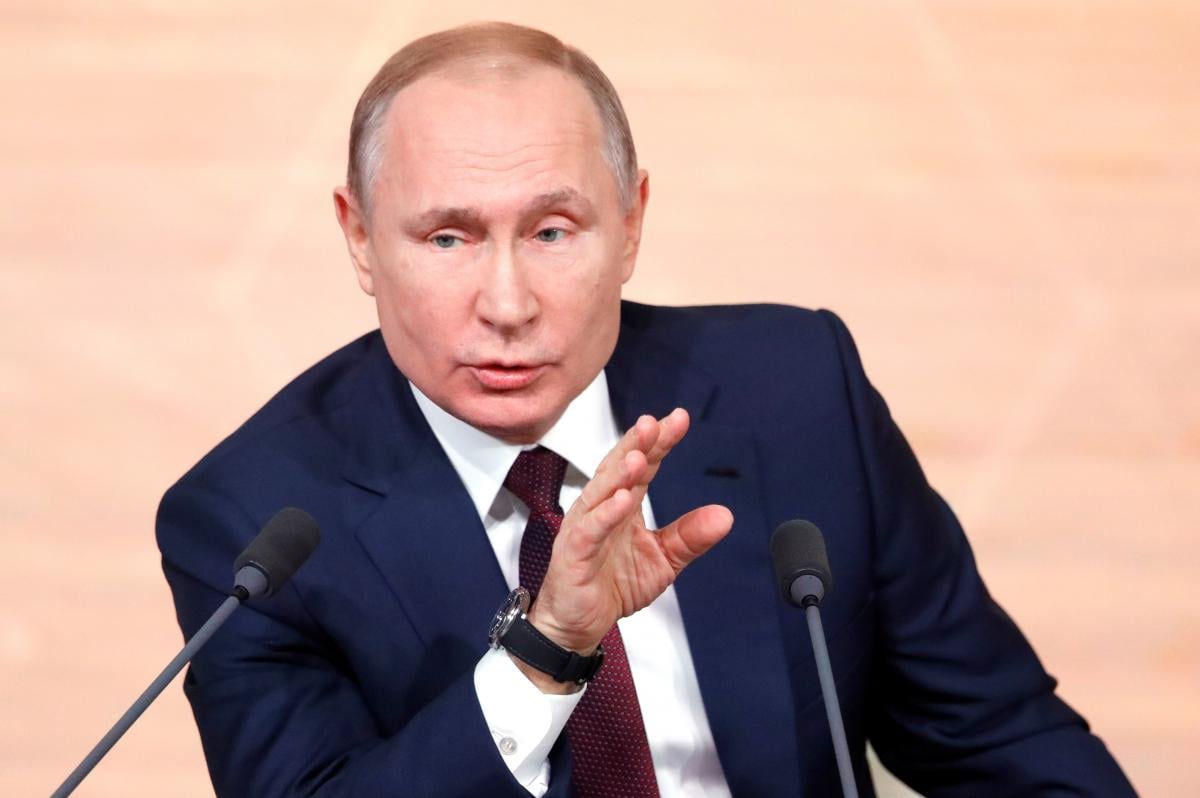 Russia did not launch a full-scale invasion of Ukraine in 2014 only because at that time the Kremlin did not consider the army ready for an aggression of this magnitude. This was stated by Russian dictator Vladimir Putin in a commentary to propagandists.
"We didn't have hypersonic weapons then, but now we do. There are other modern systems, but there was nothing like this in 1914," he said in response to the question why the war was not started immediately in 2014.
Putin also said that at that time the Russian economy was not ready for Western sanctions, and after 2014 Russia was able to carry out import substitution and strengthen the financial system.
The situation in the Russian economy today
According to French analysts, Russia lost half of its oil and gas revenues in a year due to Western sanctions. It is noteworthy that the physical volumes of exports remained approximately at the same level.
This is reflected in Russia's ability to finance its military aggression against Ukraine. Thus, in just two months of this year, the Russian government has almost completely spent the limits of the budget deficit provided for the entire year.
At the same time, the West has already made it clear to the Russian elites that sanctions against Russia will not be lifted until Putin is handed over for trial to the Hague Tribunal.
You may also be interested in the news: