Putin could not have been in Mariupol: the network considers the trip of the Russian president to be fake
Western journalists call footage of a propaganda video with Putin in Mariupol surreal.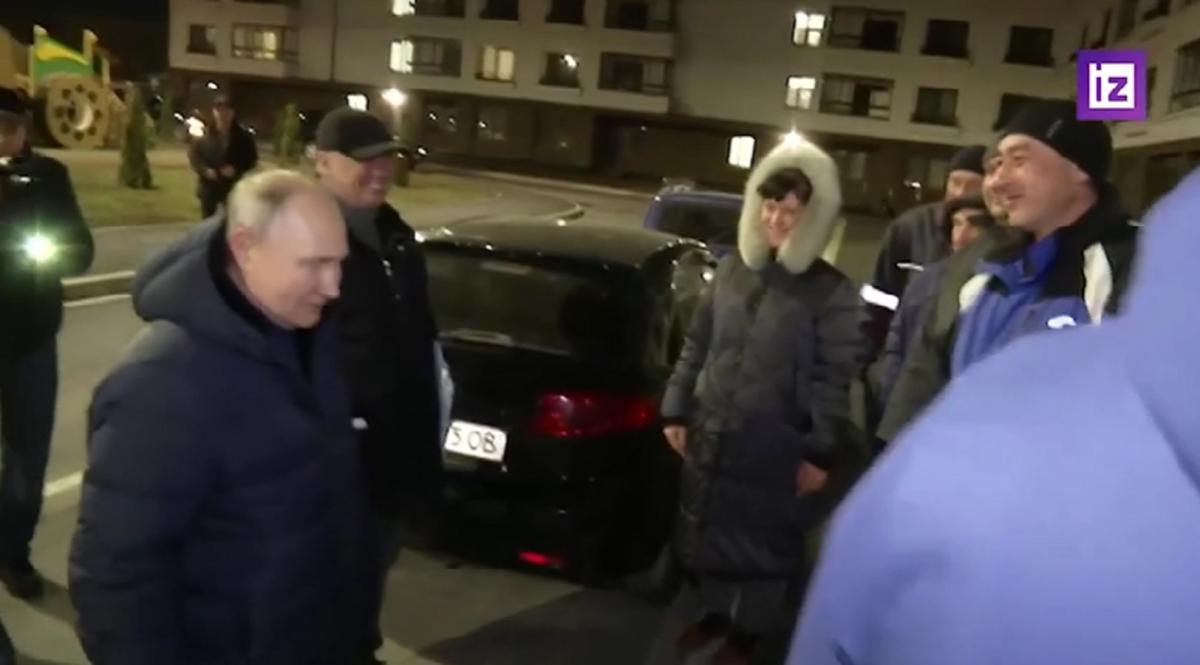 In the West, they doubt that Russian President Vladimir Putin really, contrary to the security rules that he has been diligently following lately, visited Mariupol.
Journalist Ewan McDonald Twitter called into question the plot of Russian propagandists, in which Putin meets with the alleged residents of the new skyscrapers of the destroyed city.
McDonald called the footage surreal, as the houses were built on the site of those destroyed by the army of the same Putin.
"Russian dictator Vladimir Putin in the now Russian-occupied Ukrainian city of Mariupol meets with residents of new apartments (whose old apartments were destroyed by the Russian army) in the middle of the night. Surreal footage (if real) from the Kremlin. But is it real?" the journalist asked.
Professor of Russian and post-Soviet politics at the University of Bath, Dr. Stephen Hall, commenting on Putin's trip, wrotethat the "grateful" citizens depicted in the video may be figureheads.
Putin in Mariupol – what is known
On the night of March 19, Putin unexpectedly visited Mariupol, at least this is what propagandists claim.
Putin met with other occupiers, showed up in some bunker together with the Chief of the General Staff of the RF Armed Forces Valery Gerasimov, but his visit to the supposedly rebuilt ZhK raised the most questions.
In a residential area against the backdrop of new skyscrapers, Putin was greeted by a crowd of people who introduced themselves as residents. Men and women thanked Putin in Russian for his "liberation".
Some individuals were identified – they actually turned out to be local collaborators.
It should be noted that houses in Mariupol were previously inhabited by unknown people.
You may also be interested in the news: