Showman Dzhedzhula justified himself after the words that he does not communicate with his son because of the war
According to him, he continues to communicate with the 14-year-old heir.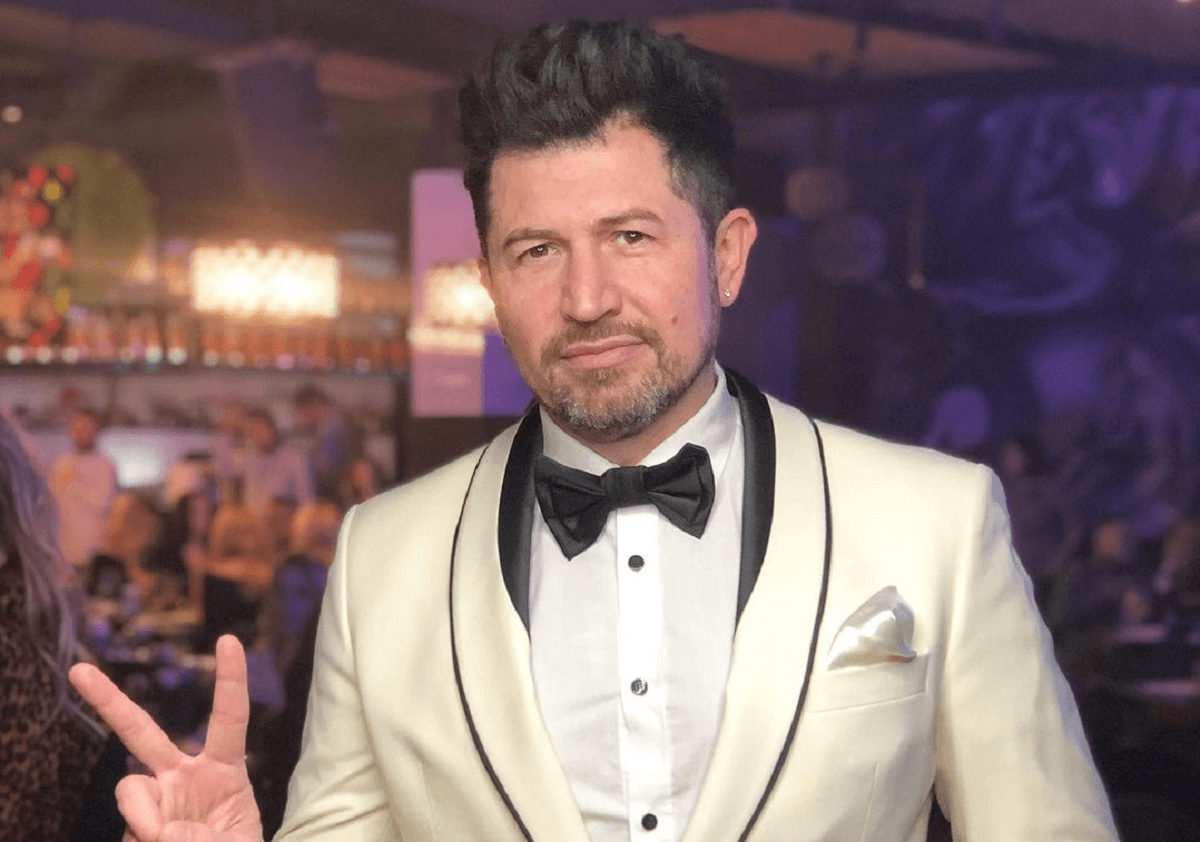 More recently, Ukrainian showman Andrey Dzhedzhula said that he did not communicate with his 14-year-old son because of different political views. He said that his heir lives with his mother Santa Dimopoulos abroad and does not understand what is happening in his native Ukraine.
This news immediately spread across the network, after which Jejula hurried to justify himself. He stated that his son is a real patriot, so they communicate.
"I communicate with my son. Everything is fine with him. And certainly there are no disputes on political topics. He is a true patriot, like his father. With my son, we just laughed at this situation," said Dzhedzhula on Instagram.
It should be noted that at the beginning of the full-scale invasion, Santa Dimopoulos went abroad with her son Daniel, whom she gave birth to in marriage with Dzhedzhula. The showman himself said that no one asked him for permission to leave the child.
Who is Andrey Dzhedzhula
Dzhedzhula is a Ukrainian showman and TV presenter. He was the host of the programs "Snidanok z 1 + 1", "Who is worth more?", "Goddess of shopping" and others.
It is also known that he acted in films. In particular, in 2013 Andrey received the main role in the film "The Lost City". In 2016, he played Marat in the Ukrainian-Lithuanian comedy St. Valentine's Night. In 2020, the premiere of the comedy Gola Pravda starring Andrey Dzhedzhula took place in cinemas.
Recall that earlier Dzhedzhula accused his ex-wife of lying and complained about the ban on communicating with the child.
You may also be interested in the news: