Some vegetables in Ukraine will continue to rise in price: the expert predicts a third increase in prices
At the same time, a tomato, the price of which exceeds UAH 100 per kg, will not fall in price until the end of May.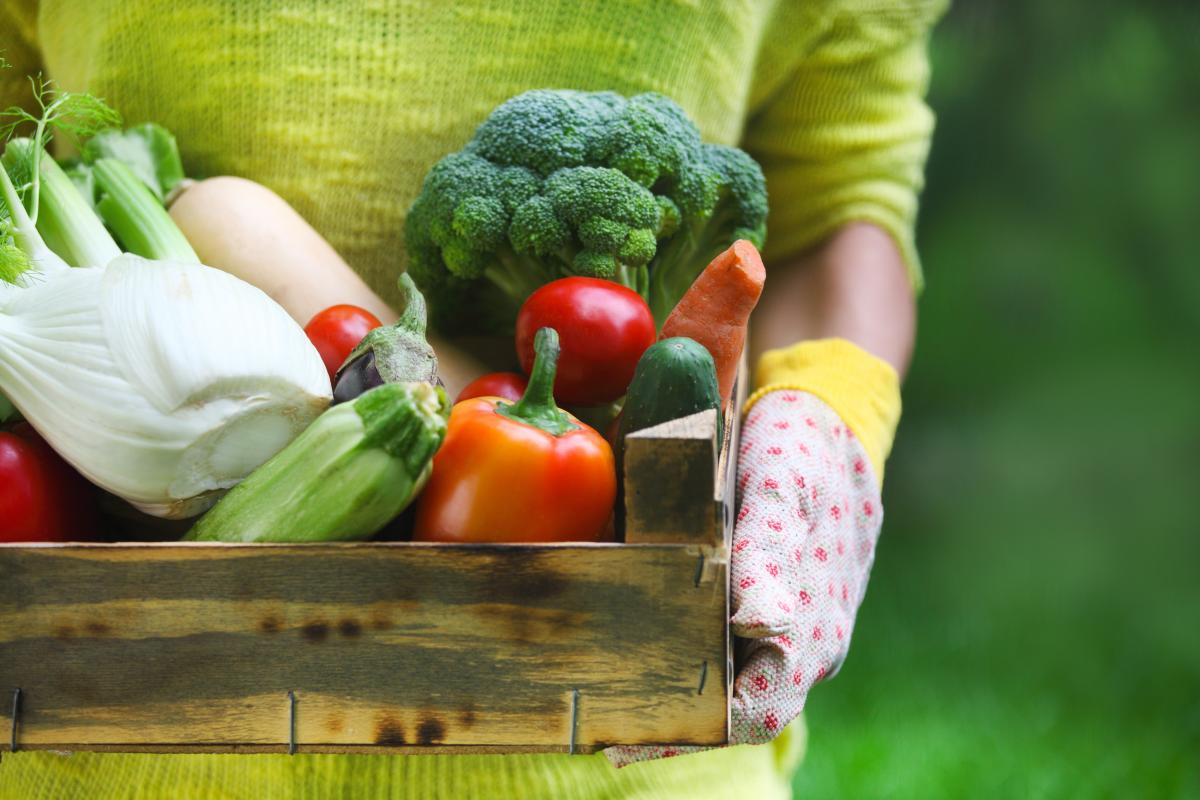 Despite the record rise in prices for some vegetables in Ukraine, their cost will still grow by a third.
As the chairman of the NGO "Ukrainian Agrarian Assembly" Oleksandr Gapon said on the air of the informational telethon, the prices for early vegetables rise annually in the spring, but this year this is exacerbated by several factors. In particular, 30% of the territories where greenhouse vegetables were grown were lost. Therefore now tomatoes go mainly from Israel and Spain. At the same time, Turkey has limited the export of tomatoes due to the earthquake that occurred recently, all this affects their price.
"I think that prices will not change downwards until the end of May. I think that there will still be an increase in some goods even by 25-30% … this is a problem: there is nowhere to store them, there was not even a purchase. Even onions in this grew, there were no such prices as now 50 hryvnias," he said.
Gapon noted that the price increase was also affected by the fact that there are no vegetable storage centers in Ukraine, and for many years the direction of greenhouse vegetables that could "bring down" prices has not been developed, because even before the full-scale war, the focus was on imported vegetables.
Prices for vegetables in Ukraine – what you should know
The State Statistics Service informed that the cost of goods and services in Ukraine in 2022 increased by more than 20%. Prices for vegetables rose significantly (almost 70%). The cost of onions is breaking records and by May this product may rise in price by another 30%.
In supermarkets, the cost of tomatoes, for example, ranges from 100 to 300 UAH per kilogram. Last year, during this period, a kilogram of tomatoes cost UAH 60 on the wholesale market, and in 2021 – only UAH 20/kg.
You may also be interested in the news: