South Africa, where Putin was going to go, reacted to the warrant of the Hague court for his arrest
The country has not expressed a resolute readiness to detain the President of the Russian Federation, as the ICC obliges.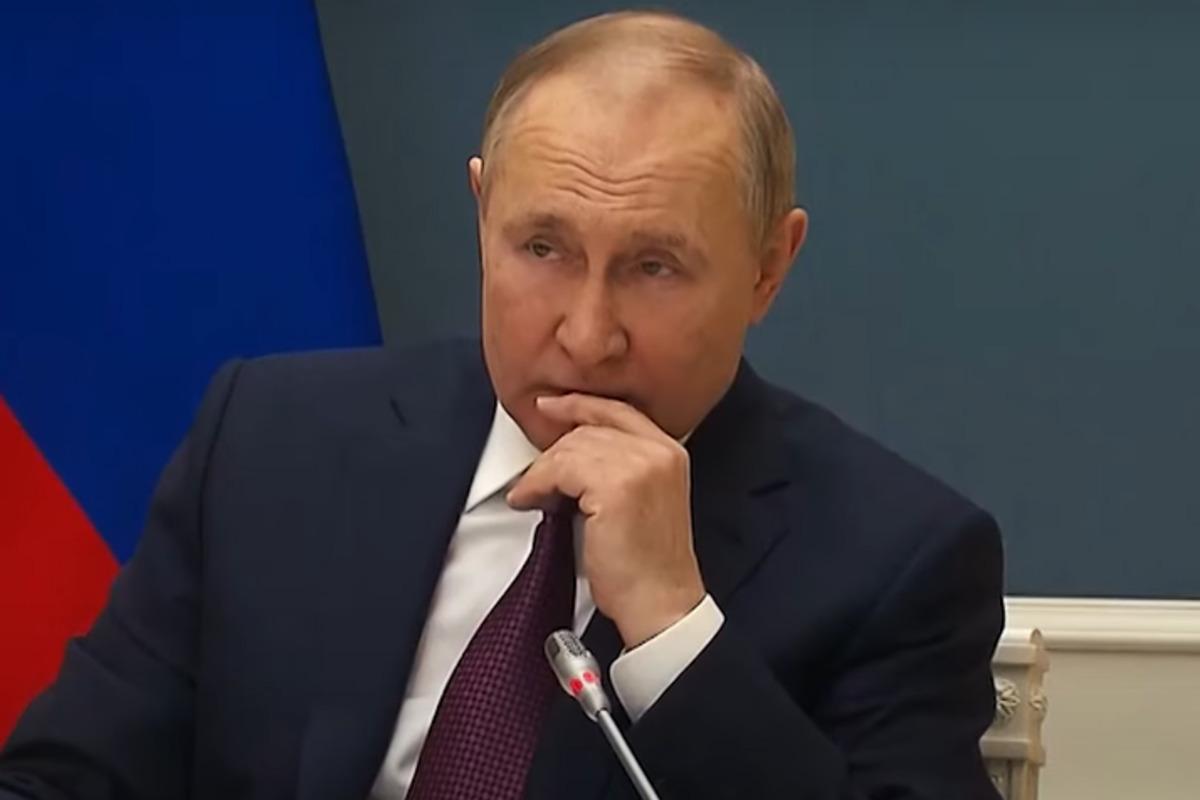 The Republic of South Africa, which has not condemned Russian aggression against Ukraine and maintains contacts with the Russian Federation, reacted to the decision of the Hague court to issue an arrest warrant for dictator Vladimir Putin.
According to Reuters, South Africa, where Putin was expected to travel to the BRICS summit in August, is aware of its legal obligations related to the international warrant for the arrest of the Russian president.
"We, as a government, are aware of our legal obligations. However, from now until the summit, we will continue to cooperate with various stakeholders. We take into account the report on the arrest warrant issued by the ICC. South Africa remains committed and very strongly wants the conflict in Ukraine to be resolved peacefully, through negotiations," said Vincent Magvenia, spokesman for South African President Cyril Ramaphosa Vincent Magvenia.
South Africa and Russia – what you need to know
South Africa has not condemned Russia's invasion of Ukraine. The country also "abstained" during the voting proposed by Kiev and partners and adopted by the UN General Assembly resolution on a comprehensive, just and lasting peace in Ukraine. The text of the resolution expresses a persistent call to Russia to immediately and unconditionally withdraw all its troops from the territory of Ukraine.
Also during the full-scale war in Ukraine, South Africa, which is a member of the G20, continues to cooperate with the Russians in the military sphere. At the end of February, joint naval maneuvers of Russia, China and South Africa took place in the Indian Ocean.
Arrest warrant for Vladimir Putin
Earlier this week, the International Criminal Court in The Hague issued an arrest warrant for Vladimir Putin and Russia's Children's Ombudsman Maria Lvova-Belova, who are believed to be responsible for the deportation of Ukrainian adults and children to Russia.
States that are parties to the Rome Statute (there are 123 of them and South Africa among them), after issuing such an order from the President of Russia, must arrest him if he appears on their territory.
Experts also noted that one should not expect significant results in bringing Putin to justice in the near future. At the same time, as Chile's former president of the International Criminal Court (2018-2021), Eboe-Osuji, stressed, the arrest warrant is "really very important." In particular, because it shows that no one is above international law. In addition, sanctions will not be lifted from Russia until Putin is extradited to The Hague.
The Russian authorities said the decision was unacceptable. And the Ukrainian authorities consider it historical.
Germany became the first country to announce its readiness to arrest the Russian dictator.
You may also be interested in the news: