Swiss banking giant UBS plans to take over rival Credit Suisse
The Swiss National Bank and financial regulator (FINMA) have organized merger talks.
Switzerland's largest bank UBS is going to absorb its key competitor – the country's second largest bank Credit Suisse.
As Reuters writes, citing sources, for a potential takeover, UBS wants to receive serious state guarantees and requires 6 billion US dollars from the government.
Now, according to the publication, negotiations are still ongoing, and the amount may change. Guarantees will have to cover the cost of liquidating part of Credit Suisse and potential legal costs.
Read also: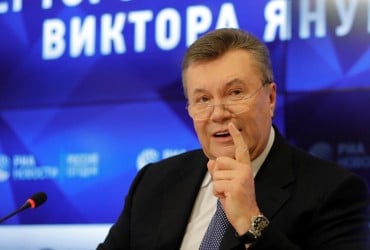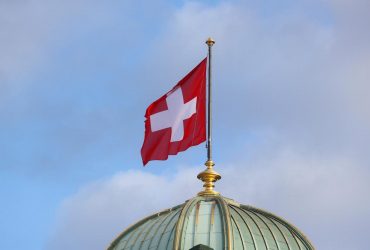 The sources also say talks to resolve the crisis of confidence in Credit Suisse are facing hurdles. In particular, the size of banks complicates the situation – the volume of creditors' assets is approaching $1.7 trillion. In this regard, the possibility of acquiring UBS only a few units of Credit Suisse is being considered. In addition, if the two banks merge, up to 10,000 people will lose their jobs.
The FT reports that the National Bank of Switzerland and the financial regulator (FINMA), which organized the merger talks, consider this the only way to avoid a complete loss of confidence in Credit Suisse. Swiss regulators are trying to submit a decision on Credit Suisse before markets reopen on Monday, according to Reuters.
UBS is not the only bank interested in the acquisition. Deutsche Bank AG has also shown interest, but any deal with a foreign lender will take time.
The fall of Credit Suisse – what is happening to the second largest bank in Switzerland
Switzerland's second largest bank, Credit Suisse, which dates back to 1856, has suffered a series of scandals, management changes and legal problems over the past few years. On March 14, Credit Suisse released a 2022 report saying the bank found "material deficiencies" in financial reporting controls. Also, according to the bank's report, in the fourth quarter of 2022, customer churn rose to more than $120 billion. According to media reports, last week, depositors withdrew more than $10.8 billion from the bank in a day.
Saudi National Bank, which has the largest stake in Credit Suisse (9.8%), refused to increase its participation in its capital to support. On March 16, the Swiss National Bank was forced to issue a $53.7 billion loan to Credit Suisse, but this did not stop the bank's shares from falling. By the close of trading on Friday, Credit Suisse's capitalization had dropped to $8 billion. For comparison, the capitalization of UBS reached $56.6 billion.
You may also be interested in the news: