The Armed Forces of Ukraine told under what conditions the spring counteroffensive will begin
In particular, we are talking about the coherence of trained reserves and the availability of new equipment.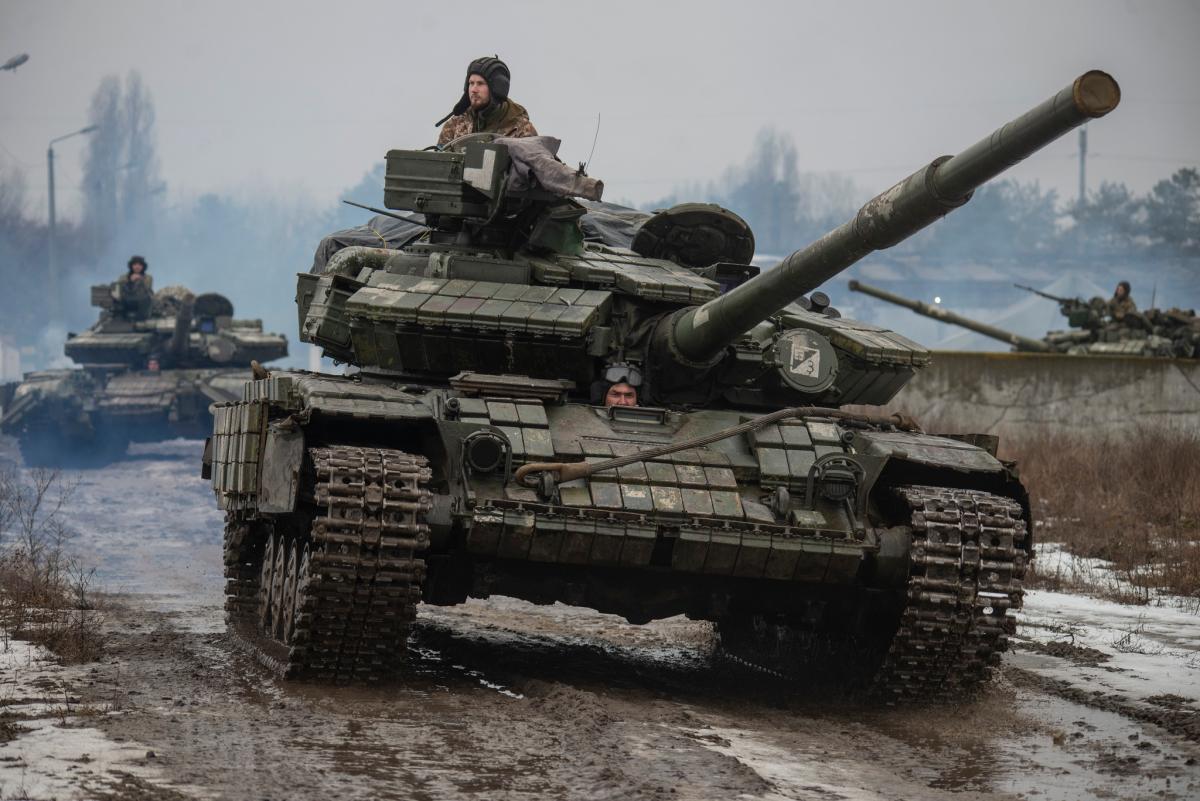 The spring counteroffensive of the Armed Forces of Ukraine in order to liberate Ukrainian lands from Russian invaders will take place when "all the necessary components" are available
When asked if Ukrainians have overly optimistic expectations from the future counteroffensive, Serhiy Cherevaty, spokesman for the eastern grouping of the Armed Forces of Ukraine, answered: "You need to be optimists, but optimists who rely on realities. Therefore, given this, we need to look at the retrospective – what we have achieved in a year. We managed to hold the capital, push the enemy back from it. Drive the enemy back from the north, from the Kharkiv region, from Liman and from Kherson."
According to him, the counter-offensive will come out when all the necessary components for a counter-offensive are available.
"Nevertheless, we just need to work carefully, each in his own place, maintain the unity of society and the troops, society and the military-political leadership, and simply work for each in his own sector. And when we have all the necessary components for a counteroffensive, this and well-coordinated trained reserves that will have new equipment and will be able to attack the enemy and inflict a decisive defeat on him, and then push him back from all over Ukraine," the military man said on the air of the information telethon.
Read also: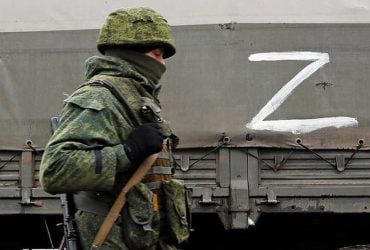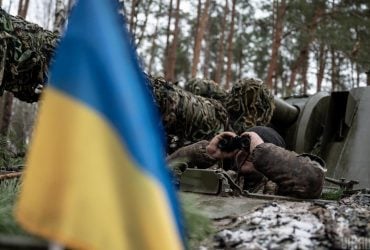 Spring counteroffensive of the Armed Forces of Ukraine – what is known
On March 11, the commander of the Eastern Group of Forces, Colonel-General Alexander Syrsky, said that the start of the spring counteroffensive of the Armed Forces of Ukraine "is not far off."
On March 16, Politico reported that the United States was rapidly preparing Ukraine for a counteroffensive.
At the same time, the representative of the Air Force of the Armed Forces of Ukraine, Colonel Yuri Ignat, said that for a successful counteroffensive, modern long-range air defense systems and multi-role fighters are needed.
You may also be interested in the news: