The black witch-necromancer foresaw the shelling of Moscow and the region
Maria Tikhaya said that "bavovna" in Russia is possible as early as April this year.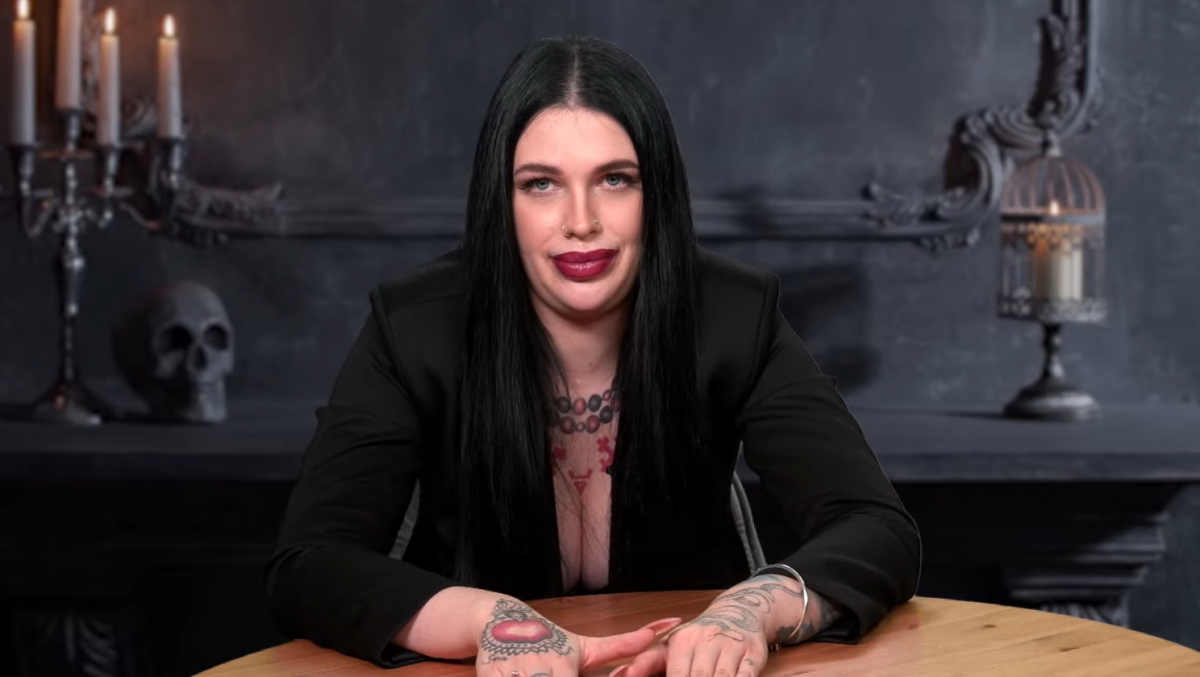 The black witch-necromancer Maria Tikhaya made a tarot card layout for the situation in Ukraine and Russia in the near future. So, an esoteric expert saw that in Moscow and the Moscow region it can be "hot" in April.
They will record "arrivals" of drones and explosions at military facilities. Tikhaya shared the details in an interview with the Prognoz YouTube channel.
"Yes, some drones should fly there. A stork and a dog fall out – this is what our partners gave us. The crossroads also fall out. This means that the region is under threat. Several "arrivals" will be indicative. In general, they will be in military warehouses The card of the heart also falls – these are emotions. The card means that the Ukrainians really want to scare the Russians so that they know how it is, "said the witch.
Maria Tikhaya noted that after the April events, the leadership of the aggressor country may try to make some decisions, will pull equipment even more intensively and try to protect its airspace.
"The Kremlin will try to make some important decisions in order to change something. They will again wave their weapons in front of us. Some laws can be adopted … They will strengthen the PPO. Everything that only you can," the necromancer witch summed up.
Recall, the signs of the Zodiac, which are waiting for conflicts, are named.
You may also be interested in the news: