The Kremlin issued a story about Putin's "first visit" to the Donbass: there is not a single photo
The President of the Russian Federation allegedly "invited to visit" the Mariupol family.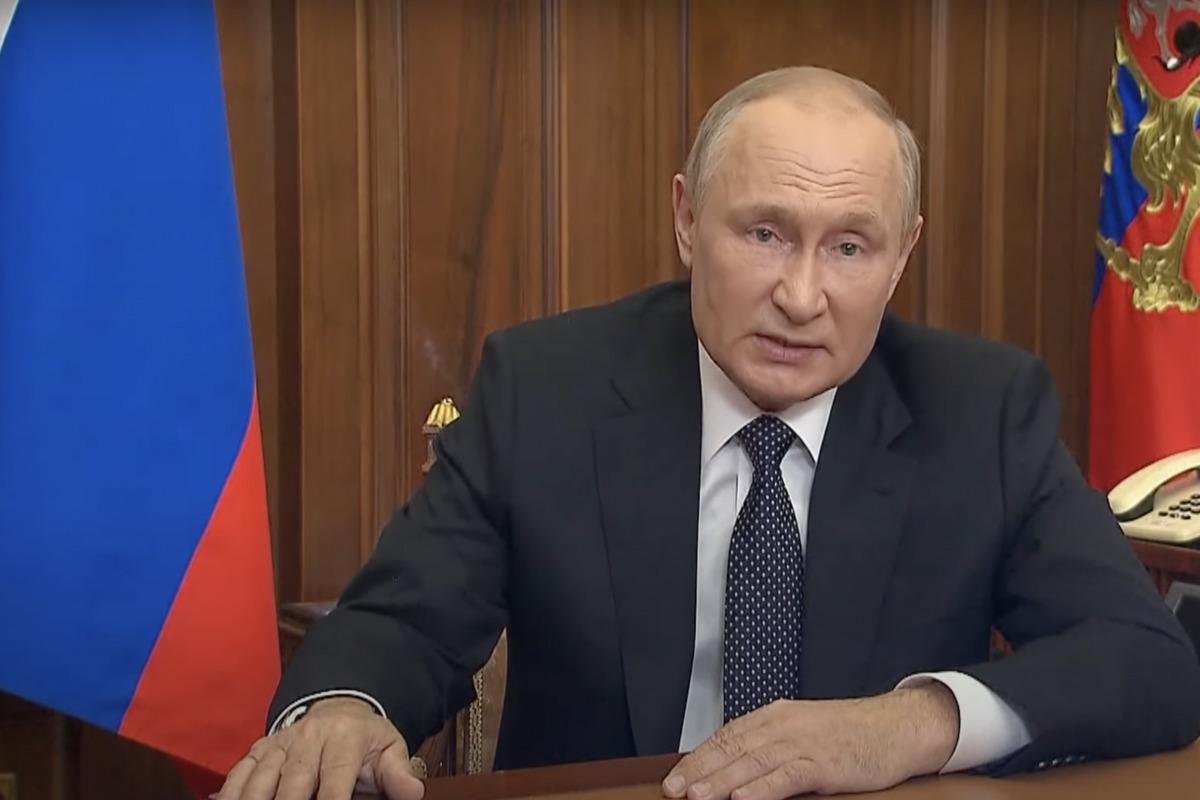 Russian President Vladimir Putin allegedly visited the occupied part of eastern Ukraine for the first time.
The Russian leader "flew" in a helicopter to the captured Mariupol in the Donetsk region, while driving a car he "driving around" several districts and making stops, TASS reports on Sunday, March 19, citing data from the Kremlin press service.
Putin allegedly visited the Nevsky residential complex, which was built by the Russians, talked with the "residents" and even "visited" a family "at her invitation."
"… I also examined the coastline of Mariupol in the area of ​​the yacht club, the theater building, memorable places in the city," the Kremlin claims.
It is worth noting that on the Kremlin website there is no message about Putin's visit to Mariupol and no photos or videos with the Russian president from this Ukrainian city.
Read also:
Putin's war with Ukraine – what you need to know today
After the invasion, the Russians almost completely destroyed Mariupol and captured the city. In particular, the enemy bombed the Mariupol Drama Theater, where civilians were hiding. Tens of thousands of people died in the city because of the Russians.
After the occupation of the city, the enemy began to demolish the damaged houses and build new housing. Many people were left homeless. The journalists learned that the constructed housing is provided to collaborators.
You may also be interested in the news: