The occupier "Ninja" "leaked" the military unit and combat "comrades" with a TikTok video (video)
The lieutenant complained that he had not received money for 10 months of fighting in Ukraine.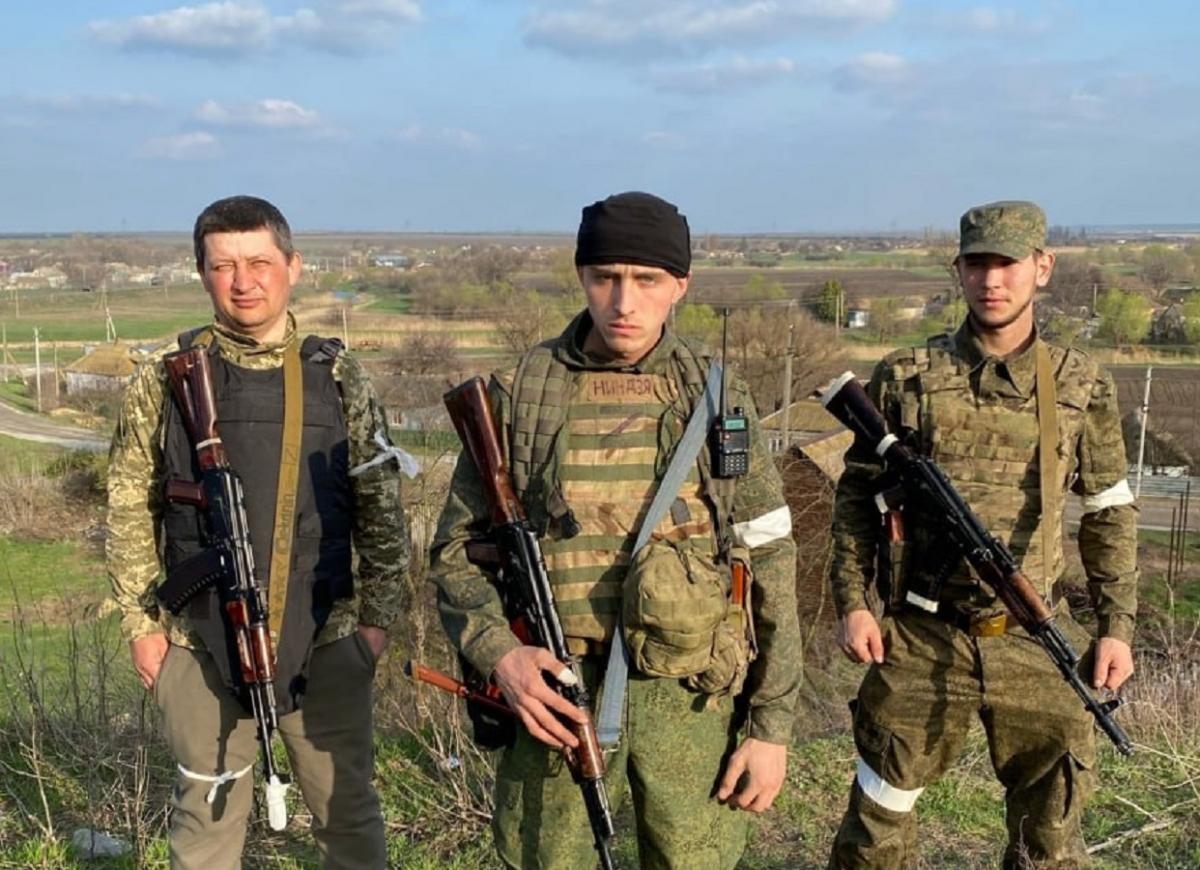 A collaborator originally from Makiivka, Kirill Degtyarev, who is in the ranks of the occupying forces, decided to complain about the delay in payments to TikTok and helped identify other criminals.
In his video, Degtyarev claims that he stayed at the front for 10 months, but never received the promised money. Because the military came to understand Vladikavkaz.
As OSINT researcher Irakli Komakhidze writes, in the background it is clearly visible that the video was actually filmed near the location of military unit 20634.
Then other data of the occupier were established. For example, it is known that he is a lieutenant, his call sign is "Nija", the invader is active on Telegram and TikTok.
"Degtyarev signed a contract with the 19th MSD "remotely" in June-July 2022, while in the combat zone in Ukraine. It is reliably known that the Vladikavkaz division, like other formations of the Southern Military District, suffered serious losses (more than 30% irretrievable) and they began to be understaffed with everyone in a row, including people from the Donbass. But he, like many others, was stupidly fucked, "Komakhidze writes.
But the story didn't end there. Through OSINT-study, his "fighting comrades" were also identified.
In one of the photos on social networks, Degtyarev posed in front of a truck with other militants – Alexei Ivanov and Alexander Alexandrov from Makeevka, as well as Yuri Tretyakov from the Krasnoyarsk Territory.
War in Ukraine – Russia's losses
Since the beginning of the invasion of the Armed Forces of Ukraine, 164,910 Russian occupiers have already been "cobbed", including 710 bodies over the past day.
On March 18, Ukrainian military aviation delivered 10 strikes on the areas where the occupiers were concentrated. In addition, a Shahed-136 UAV was shot down, and missilemen and artillerymen hit 7 enemy personnel and military equipment concentration areas.
Due to heavy losses, Russia has to reinforce the Ugledar direction with wounded occupiers.
On the eve of the MTR, they showed footage of the liquidation of an entire company of "Wagnerites" in the Bakhmut direction.
But the tactical group "Adam" filmed a whole thriller: the fighters deftly threw a grenade into the trench to a mercenary hiding between the bodies of his dead comrades – he had to finish himself off.
You may also be interested in the news: