The occupiers came up with a plan to "privatize" the houses of Strelkov residents
There, the invaders are planning to settle "their own" in the homes of Ukrainians who have been evacuated from the village.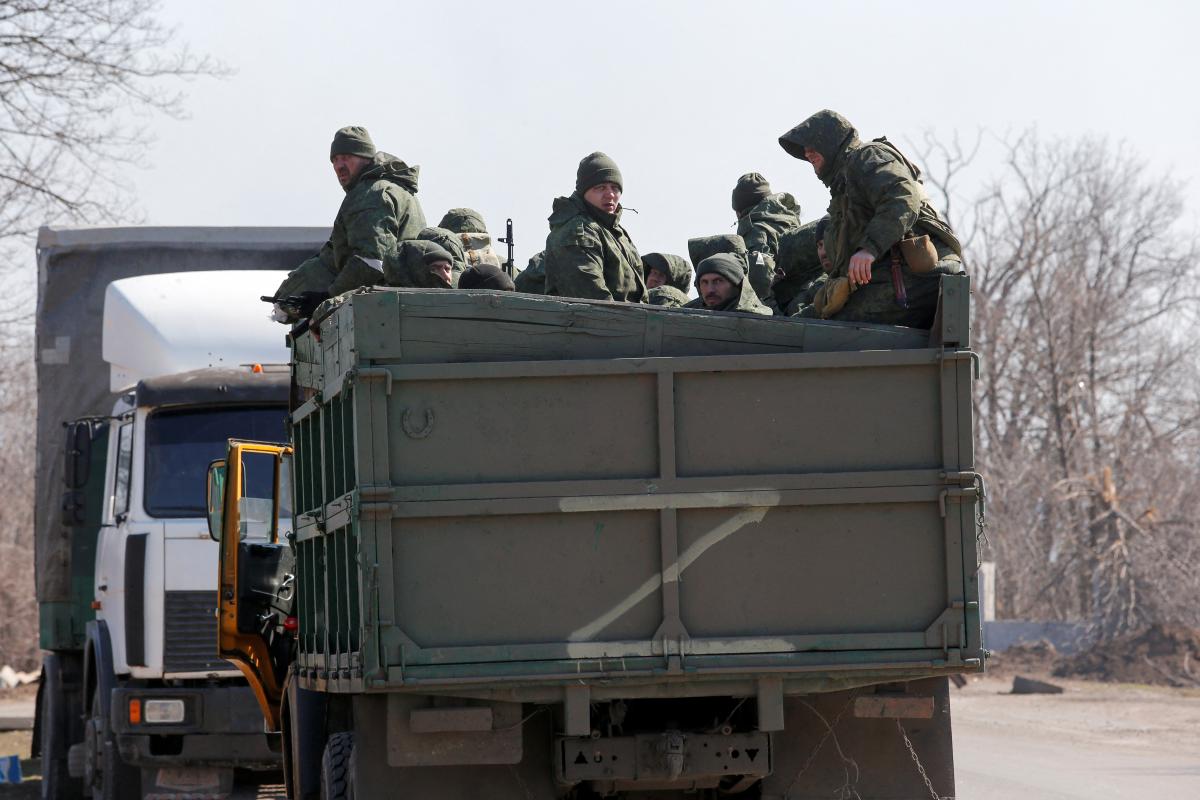 In the village of Strilkove in the occupied Kherson region, local "authorities" are preparing an order on the forced alienation of the houses of Ukrainians who were evacuated, and the settlements of the Russian military there.
This was reported by the General Staff of the Armed Forces of Ukraine in the evening summary on Facebook. They stated that the Russians continue to rob and loot against the Ukrainians.
"In particular, in the settlement of Strilkove, in the village council, while lobbying the village head and on the basis of the forcibly collected signatures of local deputies, an order is being developed on the forced illegal alienation of the houses of Ukrainian citizens who were forced to leave the settlement," the report says.
According to the General Staff, they want to transfer housing for living to the military personnel of the Russian occupation army.
Occupiers use Ukrainian homes and schools for their own purposes
Recall that in the temporarily occupied territories of Ukraine, Russian soldiers feel permissiveness and, as part of their war crimes, not only rob and kill, but also privatize the residential and civilian infrastructure of Ukraine. Even in the summer after the occupation of Kherson, they began to occupy the apartments of local residents.
Also recently in Energodar (Zaporozhye region) they organized a real torture chamber in one of the premises.
And yesterday, according to a summary of the General Staff, it became known that the enemy had deployed a real field hospital in one of the schools in the Zaporozhye region.
You may also be interested in the news: