The occupiers commit suicide because they cannot withstand the pressure on the front – GUR (audio)
In order for his family to receive payments, the suicide was recorded as a death in combat.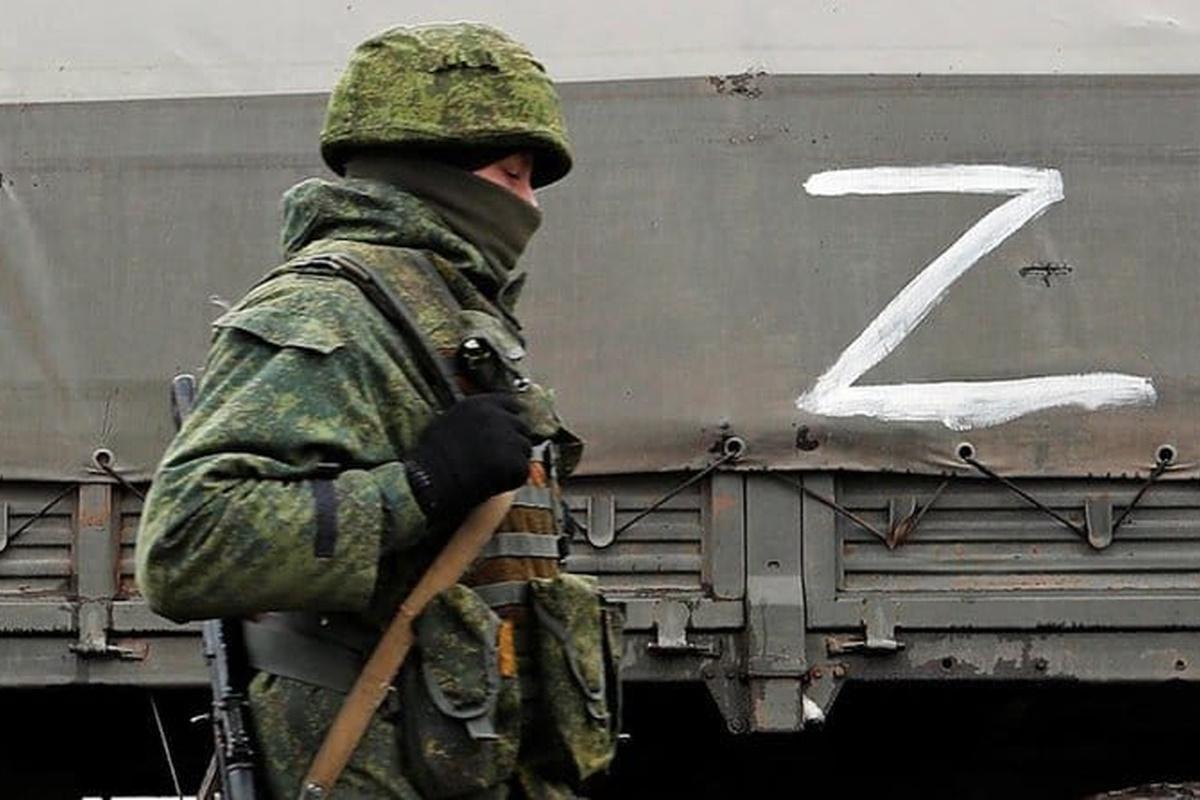 The Russian military begin to commit suicide because they cannot withstand the moral and psychological pressure at the front, fighting against the Armed Forces of Ukraine.
As stated in the interception of the Main Intelligence Directorate of the Ministry of Defense of Ukraine, one of the Russians complained that his comrade had shot himself.
According to the occupant, the deceased Russian returned from the outfit, took a machine gun and hit himself in the head. In order for his relatives to receive a payment of 5 million rubles, the commander of the deceased wrote it down as death in battle. At the same time, the interlocutor of the occupier stated that his comrade-suicidal did not think about his own family.
Suicide in the Russian army
Recently, suicide cases have become more frequent among the Russian military.
So, in the so-called "LPR" one of the Russian mobilized people hanged himself. In his suicide note, he complained about the arbitrariness of the "Kadyrovites". In particular, he claimed that militants from the Akhmat battalion were raping Russians.
After that, another Russian military man, Vadim Sergeev, blew himself up on a grenade in order to take revenge on the Kadyrovites. They demanded money from him, threatening to rape his wife and mother.
You may also be interested in the news: