"The world has collapsed": Arestovich said why the warrant for Putin's arrest is important (video)
An international arrest warrant for Putin will have wide-ranging implications around the world.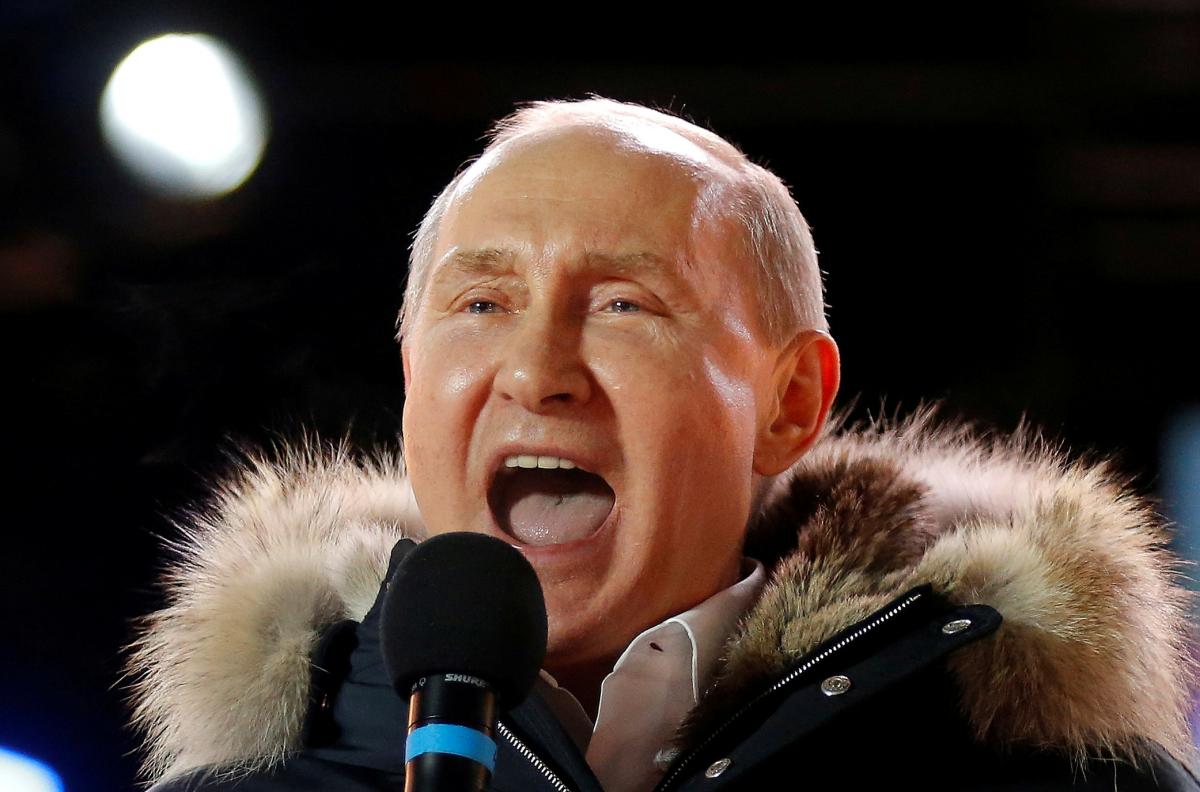 The International Criminal Court's decision to issue a warrant for the arrest of Vladimir Putin is historic and will have global implications. This was stated by the former adviser to the Office of the President of Ukraine Oleksiy Arestovich on the air of the FeyginLive program.
"The world has collapsed. It will never be the same. In the last historical time, it collapsed twice. On February 24, 2022, when Putin started this absolutely senseless war. And on March 17, 2023, when he was issued an arrest warrant a year later," he said.
Arestovich noted that over the past year, Vladimir Putin has slipped from the status of the leader of a world power with nuclear weapons to the level of a "petty criminal" who is accused of kidnapping children.
"The practical consequences are that there will be no negotiations with Putin. (…) Well, you (Putin) are a world outcast," Arestovich explained.
Also, the ex-adviser of the Presidential Office expressed the opinion that the issuance of a warrant for Putin's arrest was specially arranged for the announced visit to Moscow by Chinese leader Xi Jinping.
"The visit is devalued because to proclaim China's world-historic friendship with a country headed by an uncle who has even received an arrest warrant. It's not completely impossible. It's a bit more difficult than we would like," Arestovich said.
The ex-adviser also believes that a warrant for Putin's arrest will force the Russian elite to reassess the risks and benefits of supporting the dictator.
Arrest warrant for Putin
On March 17, the International Criminal Court, located in The Hague, issued an arrest warrant for Vladimir Putin in the case of the illegal removal of children from the occupied territories of Ukraine to Russia.
Official arrest warrants are binding on all countries that have acceded to the Rome Statute of the International Criminal Court. There are 123 such countries in the world today.
On March 19, the German authorities announced that they would arrest Putin if he appeared on the territory of their country. This is the first official statement of its kind.
You may also be interested in the news: