"The world has not forgotten about you": the star of "Dracula" Luke Evans addressed the Ukrainians
The actor has been supporting our country since the beginning of the full-scale invasion.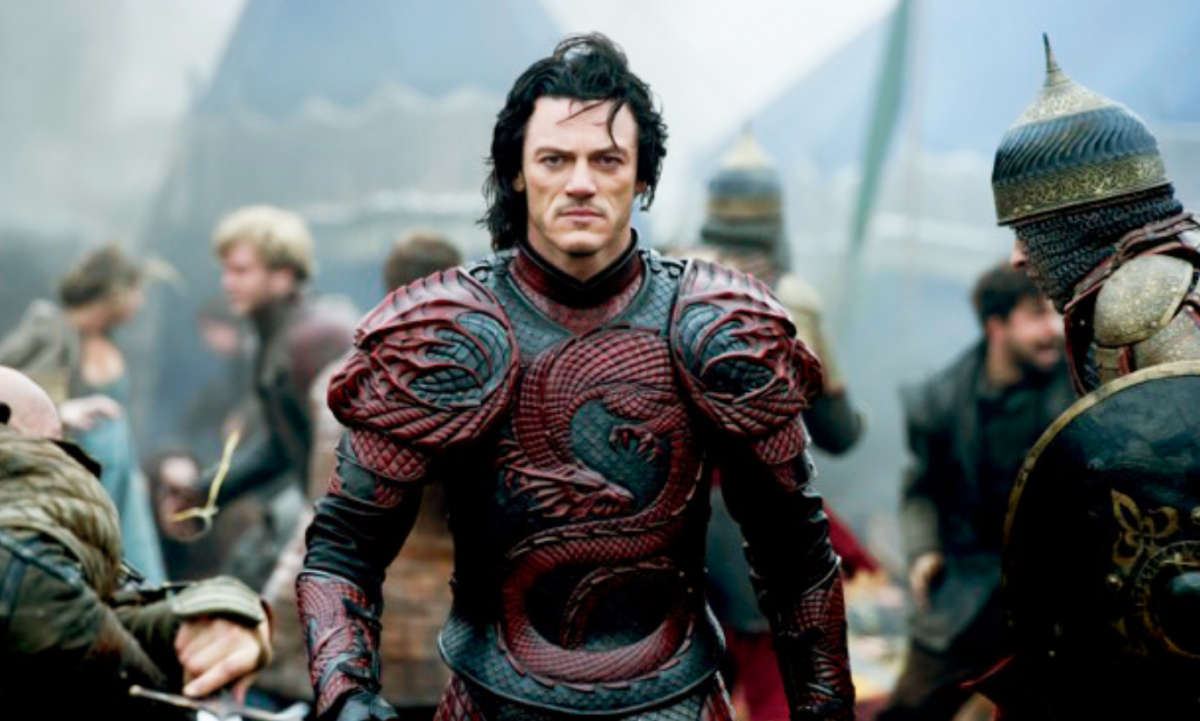 The famous Welsh actor and singer Luke Evans, who became famous thanks to the film "Dracula", recorded an appeal to the Ukrainian people. The video was published in the Telegram channel of the United24 platform.
The celebrity once again expressed his support, and also noted that Ukrainians today demonstrate their strength and unity to the whole world.
Luke Evans stressed that a year after the start of a full-scale war, the world does not forget what atrocities and bloodshed are due to the fault of the Russians.
"You are our brothers and sisters. And although I am far away, I want you to know that I support all of you. You are not alone. We have not forgotten about you. The world has not forgotten about you. Please hold on and know that we are there and praying for this to end," Evans said.
Who is Luke Evans and why is he famous
Evans is a 43 year old Welsh actor and singer. World fame came to him after the role of the archer Bard in the second and third parts of Peter Jackson's Hobbit trilogy. In 2013, he played a major role in the sixth part of the film "Fast and the Furious", and a year later he became the main character of the film "Dracula".
In 2017, Luke reminded of himself with another role, this time in the cartoon. He got the role of Gaston in Disney's remake of Beauty and the Beast.
Luke Evans, immediately after the start of a full-scale war in Ukraine, made it clear that he supports our country. In his blog, he repeatedly published information about the crimes of Russia.
Recall that the Marvel star read a poem by Zhadan about the war in Ukraine.
You may also be interested in the news: