Ukrainians explained the danger of downloading files from torrents
Russian hackers trojanize ISOs and installation files, then make them available for free on torrent trackers.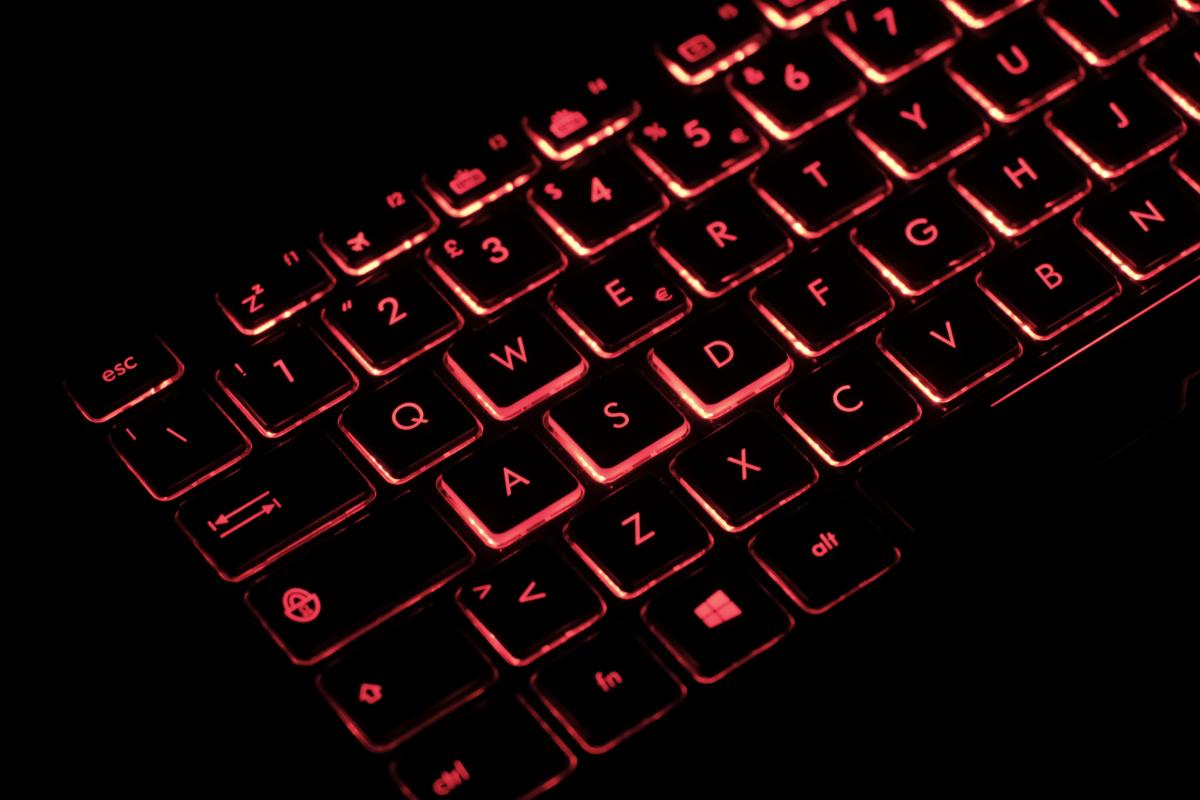 Russian hackers distribute infected software via torrents. Thus, they gain access to computers.
This was reported by the State Service for Special Communications and Information Protection of Ukraine. It is noted that hackers trojanize ISOs and installation files and place them for free on torrent trackers.
"If the victim downloads and installs such files on his computer, hackers gain access to its contents and may remain invisible for a long time. In many post-Soviet countries, system administrators still use unlicensed software (including operating systems) in institutions and companies of various forms of ownership, distributed using torrent trackers. By installing broken software from torrents, they actually give Russian intelligence services access to the contents of working machines, "the report says.
It is noted that the use of a broken operating system is especially dangerous, because in this case, attackers have full administrative access to the computer on which it is installed.
"Ordinary Ukrainian users are also at risk by installing unlicensed software from unofficial sources, torrent in particular," the State Service for Special Communications explained.
Russian hacker attacks – what is known
As UNIAN reported, the Russians have significantly stepped up the distribution of malware among Ukrainians since the start of a full-scale invasion. In particular, attackers can send files on various socially important topics via instant messengers or e-mail, downloading and opening of which will lead to infection of the device.
And for example, in January, the Security Service of Ukraine warned citizens about a new cyber danger from Russian hackers. In particular, the Russians tried to remotely connect to video surveillance systems over the territory of residential complexes, adjacent highways, and the like via a Wi-Fi network.
In February, international experts warned that Ukraine was entering a new phase of cyber warfare with Russia. Russian hackers plan to step up their attacks in 2023.
You may also be interested in the news: