Warming will cover part of Ukraine today: where the temperature will rise (map)
It will rain in eastern Ukraine today.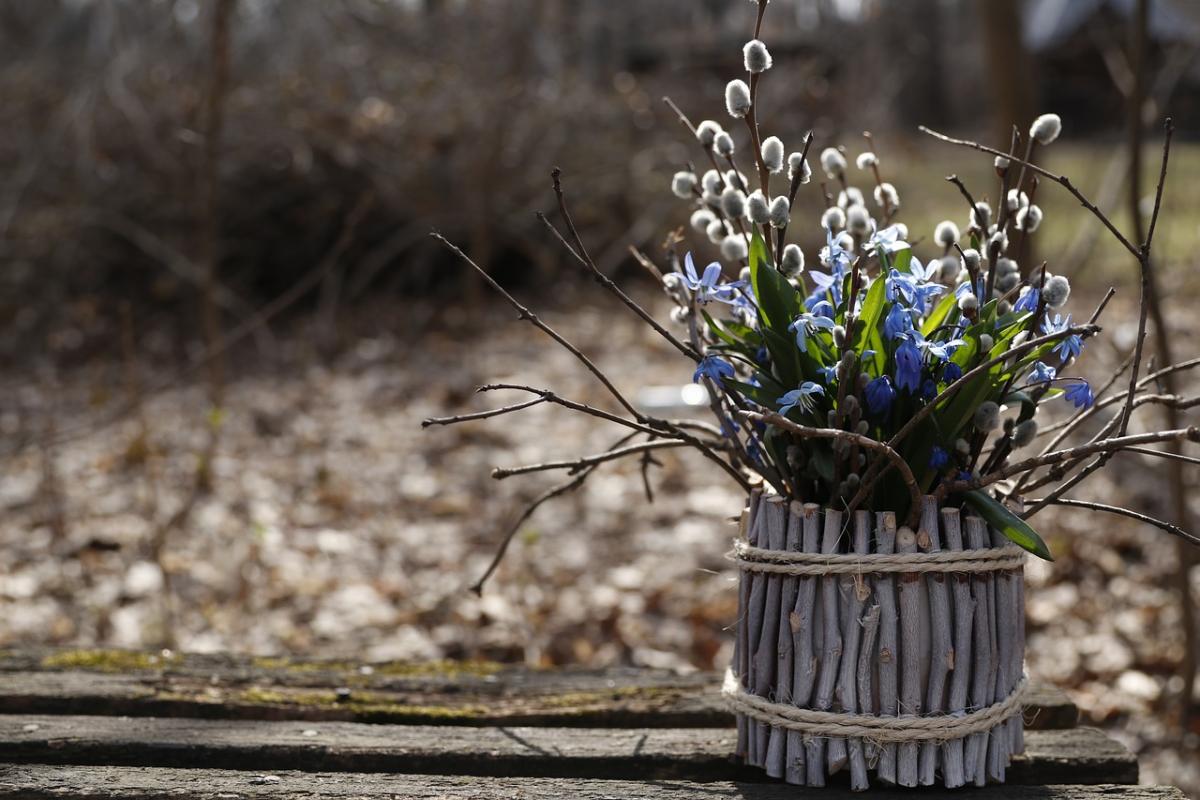 On Sunday, March 19, the weather in Ukraine will begin to change. After a short cold snap, the thermometers will creep up again. Today, however, warming is expected only in the west of the country. Mostly dry weather is also expected today, only in some places it will rain in the east. This is evidenced by UNIAN weather data.
So, in the west of Ukraine today it will be warmest of all. Here the thermometers will show pleasant +10°…+13°. Dry weather with a little cloudiness is expected, and it will be clear and cloudless in Transcarpathia.
In the north of Ukraine, heat will be distributed unevenly. It will warm up to +10°C in Zhytomyr region, +7°…+8°C in Kyiv and Chernihiv regions, and in Sumy region the temperature will not rise above +6°C. No precipitation.
It will be cloudy in eastern Ukraine today. Here the thermometers will show +5°…+7°, and rains are expected in Lugansk and Donetsk regions.
In the central part of Ukraine the temperature will be between +7° and +10°.
In the south, as in the east, cloudy weather will dominate, but significant precipitation is not expected. The temperature here will be at +9°…+11°.
On March 19, you should turn to your own well-being. If the joints go numb, then be bad weather.
You may also be interested in the news: