We burned to the fullest: the Russians showed how the Armed Forces of Ukraine destroy their Ka-52 helicopter (photo, video)
The frame shows how an anti-aircraft missile of the Armed Forces of Ukraine shoots down an enemy "bird".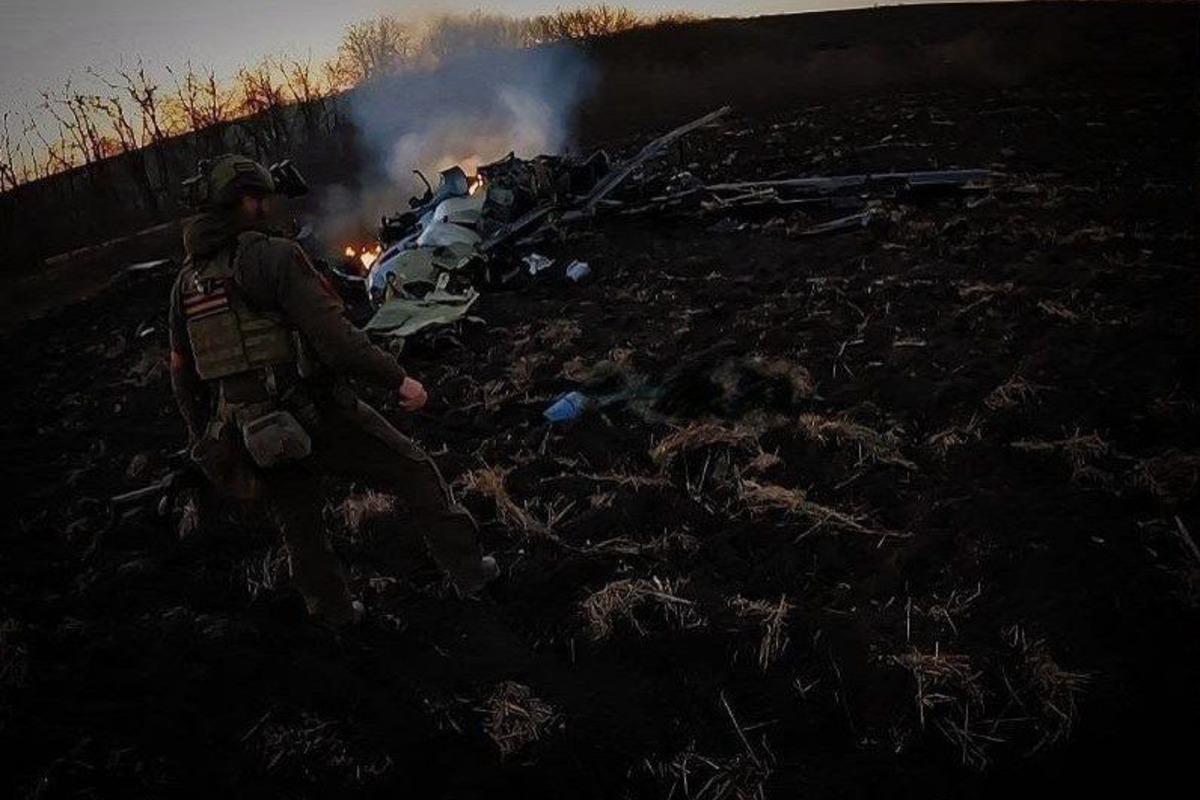 The invaders accidentally "lit up" the moment of the destruction of their own Ka-52 helicopter, which was successfully liquidated at the front by the Ukrainian military.
The corresponding video began to spread in Ukrainian social networks. As IDF officer Yigal Levin noted, the frame shows how an anti-aircraft missile of the Armed Forces of Ukraine hits a Ka-52 reconnaissance attack helicopter of the Russian Aerospace Forces.
Note that such bright "special effects" performed by the Armed Forces of Ukraine can be looked at forever.
So far, the General Staff has not confirmed the information about the elimination of the enemy helicopter.
Armed Forces of Ukraine eliminated a lot of equipment of the invaders on March 19
Recall that over the past day and during the current day, the Ukrainian military destroyed a lot of enemy equipment.
As part of its evening summary, the General Staff announced the elimination of two enemy anti-aircraft missile systems (SAM). Also, the Armed Forces of Ukraine hit six areas of accumulation of manpower and equipment of the enemy.
In addition, the border guards in the Lugansk region managed to "minus" the Russian DJI Mavic 2 Enterprise UAV. The occupiers could not successfully apply it at the front.
Also, over the past day, Ukrainian defenders destroyed 21 tanks, 23 armored fighting vehicles, 8 artillery systems, 1 MLRS, 3 air defense systems and a number of other equipment.
You may also be interested in the news: