Zelensky calls ICC arrest warrant for Putin 'turning point' (video)
The President of Ukraine stressed that the end of this aggression for Russia would be the full range of its responsibility.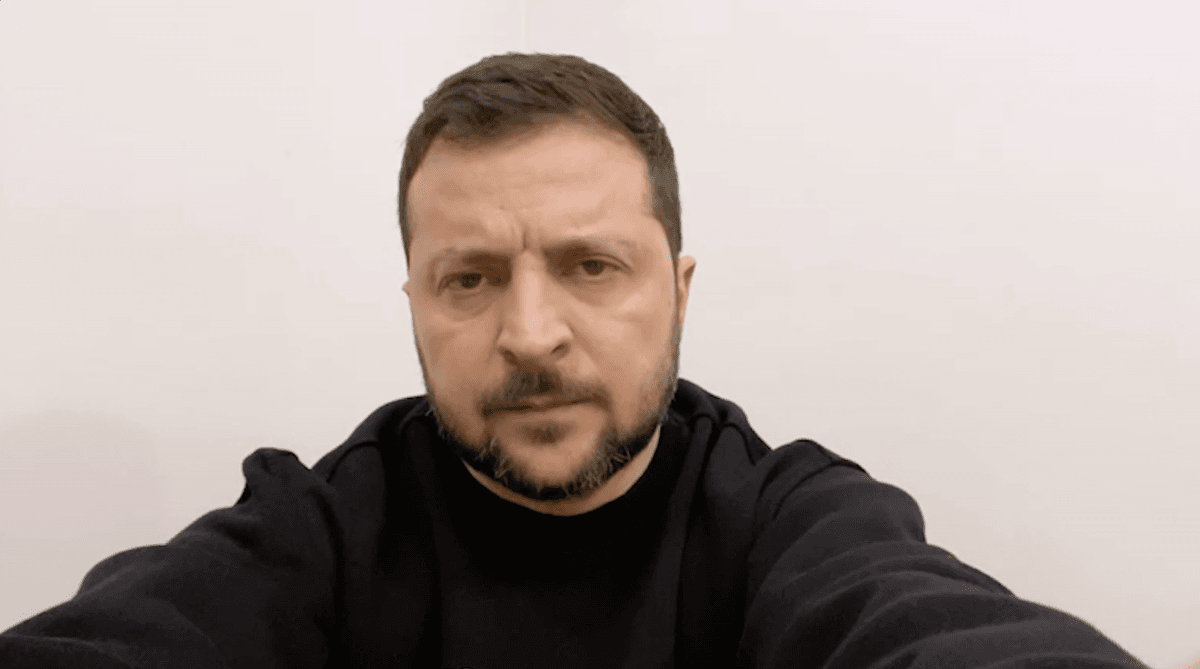 The warrant of the International Criminal Court for the arrest of Russian President Vladimir Putin leaves no doubt that the end of this aggression for Russia will be the full range of its responsibility.
This was stated by President Volodymyr Zelensky during an evening video message. He noted that the ending week was marked by another series of war crimes of the Russian Federation related to the killings of civilians.
"Another week of our defense against the evil state is coming to an end. Another week, when every day and every night the Russian army shelled Ukrainian cities, villages, killed our people. Donetsk region; Konstantinovka, Sumy region… and dozens of other Ukrainian cities and villages that were attacked by Russian terrorists this week – one week," Zelensky said.
The head of state stressed that Russia would be responsible for every manifestation of terror against Ukrainians.
"This outgoing week has finally brought a really significant international legal result for Ukraine, for justice. There is a warrant from the International Criminal Court for the arrest of the leader of Russia. This is a turning point. The moment after which it becomes certain that the end of this aggression for Russia will be a full spectrum responsibility," the head of state said.
According to him, the Russian Federation will bear responsibility for every blow to Ukraine, for every destroyed life, for every deported Ukrainian child and for every manifestation of the destabilization of the world, which was the result of Russian aggression.
Putin's arrest warrant – what is known
As UNIAN reported earlier, on March 17, the International Criminal Court issued arrest warrants for Russian President Vladimir Putin and Presidential Commissioner for Children's Rights Maria Lvova-Belova. They are suspected of illegal forced transfer of Ukrainian children.
An arrest warrant issued by the ICC means these perpetrators can be arrested in the 123 countries that have ratified the Rome Statute. The chief prosecutor of the ICC stressed that Vladimir Putin will stand trial regardless of whether the Russian Federation recognizes this decision.
German Justice Minister Marco Buschmann said that Berlin will comply with the ICC order and detain Putin if he is in the country. This statement caused another hysterical reaction in Moscow: the head of the Investigative Committee of the Russian Federation, Alexander Bastrykin, instructed to give a legal assessment of the statements of the Minister of Justice of the FRG.
You may also be interested in the news: