Almost $5 million allocated for the work of the International Criminal Court in Ukraine
The money will go, in particular, to the investigation of war crimes in the Russian Federation.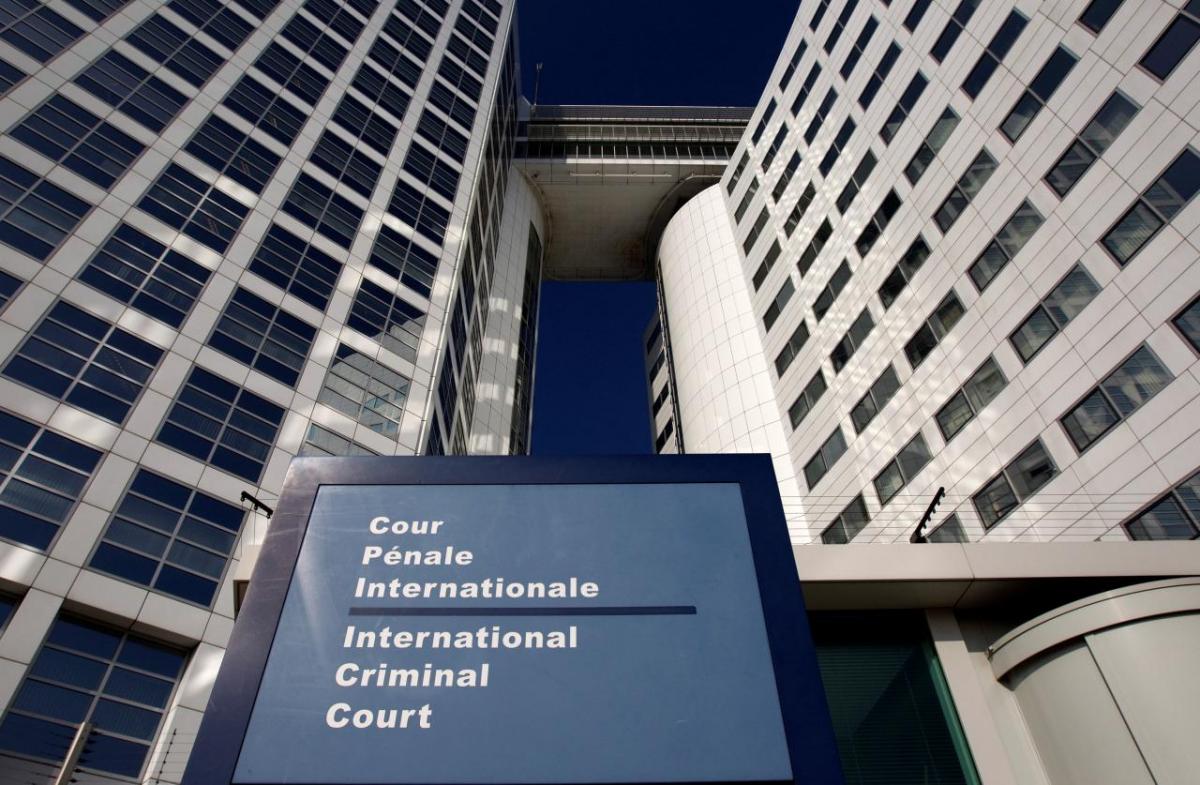 On Monday, March 20, a conference on war crimes took place in London, where justice ministers from more than 40 countries pledged to allocate $4.9 million to support the investigations of the International Criminal Court of Russian war crimes in Ukraine and work to bring the Russian Federation to justice.
As the AP notes, the conference took place a few days after the issuance of an arrest warrant by the International Criminal Court for Russian President Vladimir Putin. He was accused of personal responsibility for the kidnapping of Ukrainian children.
"We share the conviction that President Putin and the entire leadership must be held accountable. Therefore, we will make sure that we back up our words with deeds, that we back up our moral support with practical means to effectively investigate these terrible crimes," the Minister of Justice said at the beginning of the conference. UK Dominic Raab.
At the same time, International Criminal Court prosecutor Karim Khan said Putin's arrest warrant was not a moment of triumph, but a "dark event" that reminds the world that joint international action is the key to bringing justice to Ukraine.
Arrest warrant for Putin
On March 17, 2023, the International Criminal Court issued an arrest warrant for Russian President Vladimir Putin. He and Russian Commissioner for Children's Rights Maria Lvova-Belova are suspected of illegal deportation of Ukrainian children.
According to Karim Khan, chief prosecutor at the International Criminal Court in The Hague, the warrant is for life. Putin's arrest warrant can only be withdrawn when the Russian dictator is brought to trial and the judges dismiss the case.
After that, in Russia itself, a criminal case was opened against ICC prosecutor Karim Ahmad Khan and three judges because of "illegal decisions" to issue an arrest warrant for Putin and Lvova-Belova.
You may also be interested in the news: