An 18-year-old cadet shot himself at the Lviv University of Internal Affairs
It is noted that the guy at the time of the tragedy was on guard.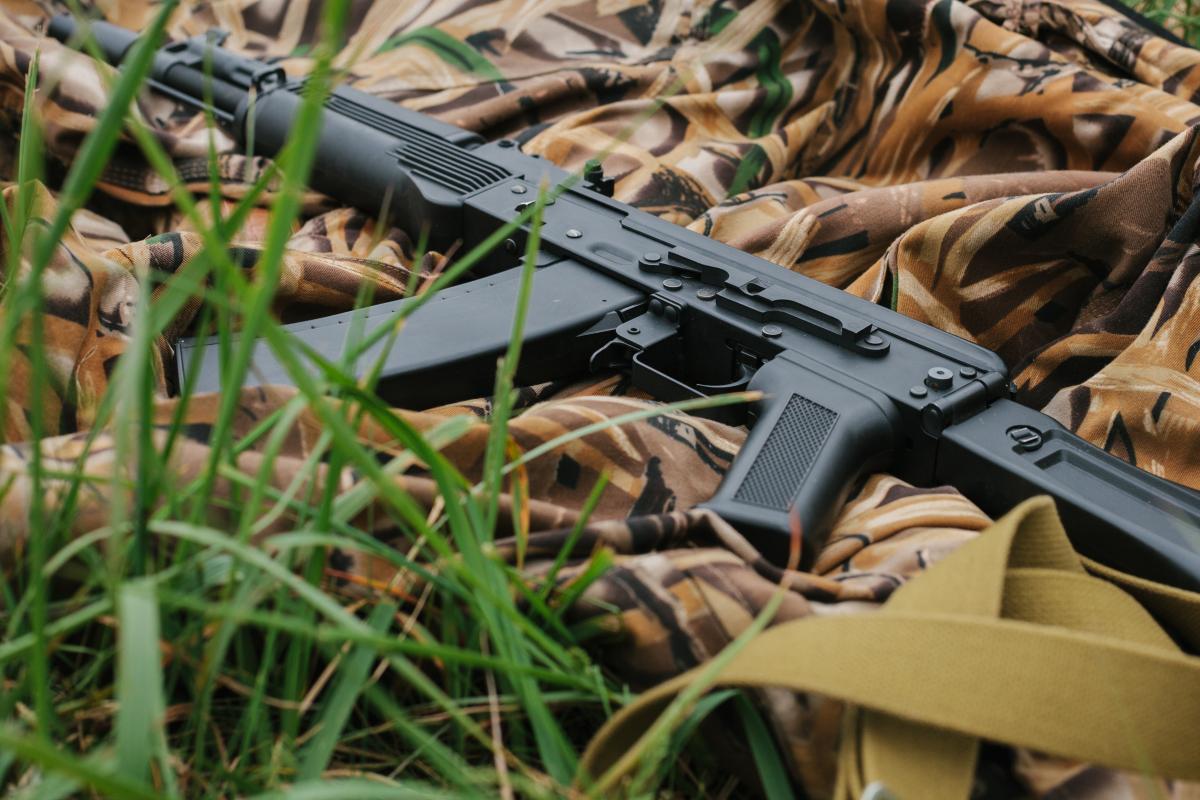 The tragedy occurred at the Lviv State University of Internal Affairs on Sunday, March 19. An 18-year-old cadet shot himself at the university.
The university's official website expressed condolences over the death of a second-year student. It is indicated that an official investigation has been launched.
According to social networks, the guy shot himself with an AKS-74U machine gun while on guard at the post. It is noted that weapons are issued to cadets for the duration of daily duty.
Read also: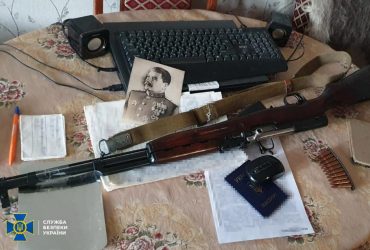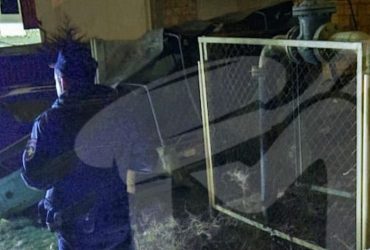 The publication ZAXID.NET reports that the deceased cadet studied at Faculty No. 3, where specialists are trained for the preventive police units that are engaged in the prevention and prevention of crimes.
The deceased comes from the Rivne region. He was about to turn 19 years old.
The tragedy at the Desna training center – what is known
On March 18, a fatal incident occurred at the Desna training center named after Prince Yaroslav the Wise, killing four Ukrainian soldiers.
According to the State Bureau of Investigation, during regular shooting in a military unit in the Chernihiv region, a shell detonated, which led to the death of the defenders of Ukraine. Criminal proceedings have been opened under article 414 "Violations of the rules for handling weapons" of the Criminal Code of Ukraine.
You may also be interested in the news: