Bakhmut holds on: the Ministry of Defense revealed who leads the defense of the fortress city
The Ukrainian forces are led by several top officers of the Armed Forces of Ukraine.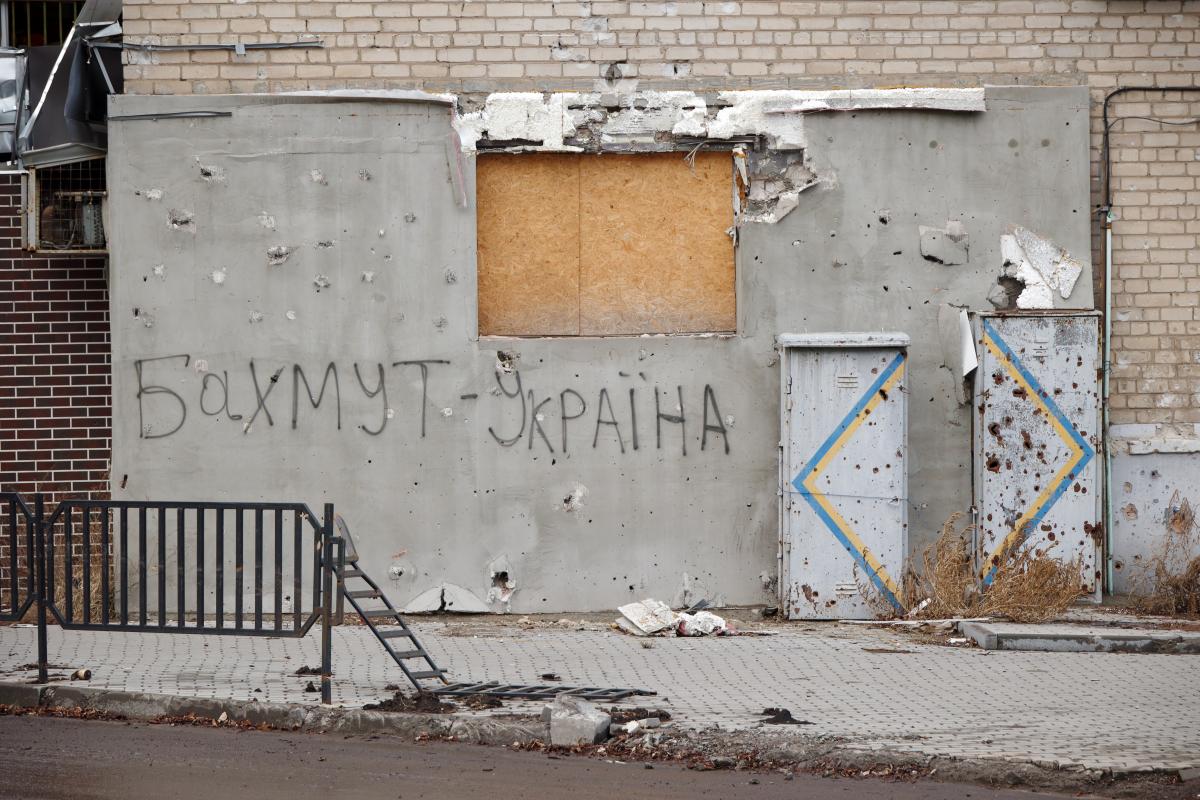 Intense and tough battles for Bakhmut in the Donetsk region have been going on for the second month. The defense of the city is led by several Ukrainian top officers.
According to the Deputy Minister of Defense of Ukraine Anna Malyar, no one believed that in the face of such intense enemy attacks, it was possible to hold the city for more than a week, a maximum of two. However, the Ukrainian soldiers succeed.
"Thanks to the courage and heroism of thousands of our soldiers, as well as the skillful leadership of our generals and officers, the defense of Bakhmut is holding on and the possibilities have not yet been exhausted," Malyar said.
According to her, the defense of Bakhmut is commanded by:
the head of the defense of Bakhmut, Brigadier General Andrey Ignatov;
the head of the defense of the Eastern Front, whose area of ​​responsibility includes Bakhmut;
also part of the Eastern Front is led by the commander of the Tavria OSOV, Brigadier General Alexander Tarnavsky;
directly in Bakhmut, the brigade commander of the 93rd brigade, Colonel Palisa Pavel, and the brigade commander of the 3rd brigade of the National Guard, Colonel Alexander Pivnenko, are defending.
Battle for Bakhmut
For several months, the invaders have been trying to capture the fortress city of Bakhmut. The Russians throw the invaders on meat assaults and declare "the actual encirclement of Bakhmut", but these actions have no success.
The defenders of Ukraine during the defense of Bakhmut destroyed a lot of opponents. It is worth noting that the total losses of Russians in Ukraine already amount to 165,610 invaders.
The assault on Bakhmut is organized by PMC "Wagner". The fields around the city are strewn with the corpses of mercenaries. Wagner leader Yevgeny Prigozhin complained to Russian Defense Minister Sergei Shoigu that under the city our soldiers were preparing to encircle his mercenaries.
You may also be interested in the news: