Church holiday March 20, 2023: what we celebrate and the prohibitions of this day
Orthodox holiday today – the day of memory of the holy martyrs Basil, Ephraim, Kapiton, Eugene and others who episcopated in Chersonese, St. Paul, as well as the icon of the Mother of God "The guarantor of sinners."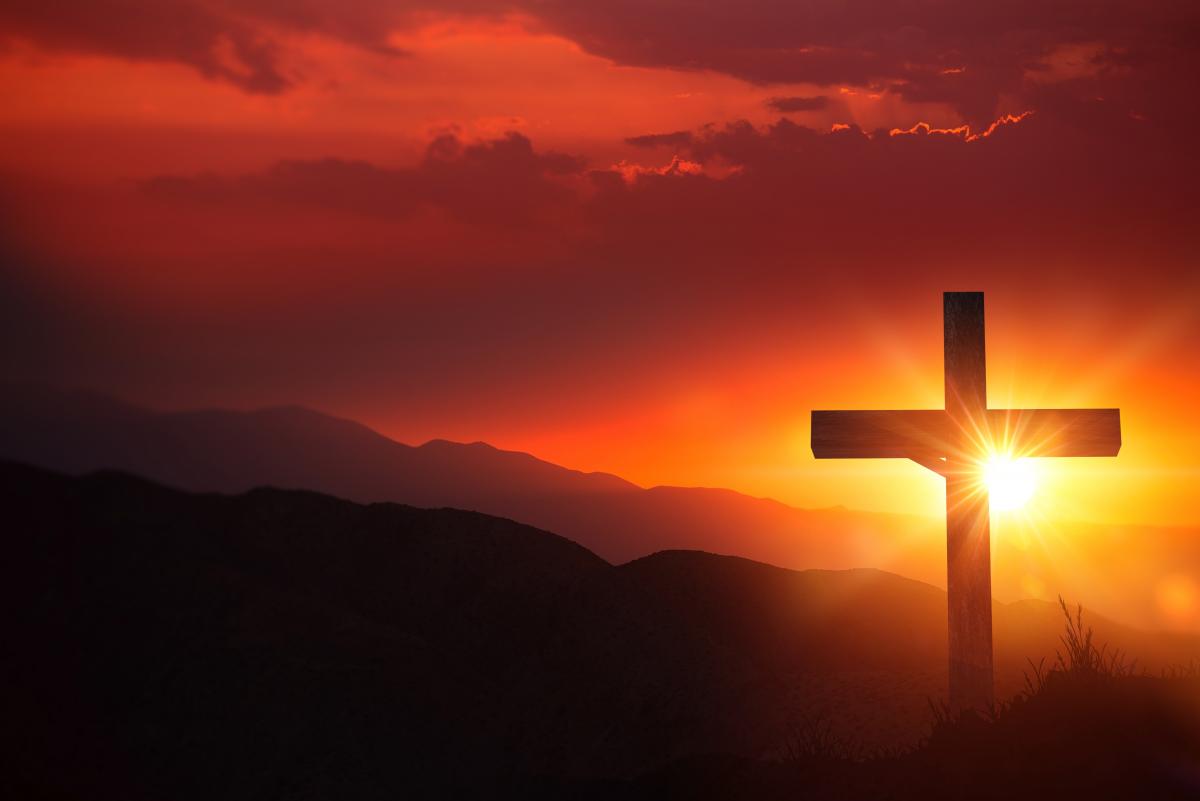 On March 20, Orthodox believers commemorate the holy martyrs who episcopated in Chersonese – Basil, Ephraim, Kapiton, Eugene and others, as well as the day of memory of St. Paul and the feast of the icon of the Mother of God "The guarantor of sinners." About the life of saints, signs and prohibitions of this day – in the material of UNIAN.
Earlier, we talked about how long Lent 2023 lasts and how to observe it correctly.
Church holiday March 20 – the day of memory of the holy martyrs Ephraim, Basil, Eugene, Elpidius, Agafodor, Etherius and Kapiton
Saints Ephraim, Basil, Eugene, Elpidius, Agathodorus, Etherius and Kapiton were bishops in Tauric Chersonese (the territory of present-day Crimea) at different times. Then the city was still pagan, but they already preached Christianity in it.
In the 4th century, an episcopal see was established in Chersonese. This was during the reign of Emperor Diocletian, in the year 300, but even before the persecution of Christians began. Bishop Hermon of Jerusalem sent out bishops to different countries for preaching the Gospel. Two of them, Ephraim and Vasily, came to Chersonese. Soon, Ephraim went to preach on the Danube, and Vasily was killed. Learning about this, Eugene, Elpidius and Agathodorus left preaching in the Hellespontian country and arrived in Chersonesos to continue his holy work. But the pagans stoned them, and they died a martyr's death. But this is what strengthened the Orthodox faith in Chersonese – the city became a spiritual center, where Prince Vladimir was baptized in 988.
Church holiday March 20 – St. Paul's Day
Pavel Preprostoy lived in the III-IV century in Egypt. He was called simple for his simplicity and good-heartedness. He was a decent Christian, had a wife and lived with her until the age of 60. But then he found out about her betrayal and decided to become a monk. Paul went into the desert to Saint Anthony of Egypt, but he did not want to accept the man. Anthony believed that Paul could not live as a hermit and advised him to go to a monastery where they did not live by such strict rules. Then Paul, in order to convince Saint Anthony, spent three days at his cell without water and food – they say, he will die, but he will not leave. Anthony took pity, but still forced Paul to fast, sing psalms and spend the whole night in prayer.
The man steadfastly withstood all the trials, and then Saint Anthony allowed him to stay. Pavel settled in a nearby cell and prayed fervently all the years. For this he was endowed with the gift of clairvoyance and the expulsion of demons from people. According to legend, a demoniac young man was once brought to Antony, but Antony sent him to Paul with the words: "I cannot cope with the prince's legion, this is Paul's business." Saint Paul several times tried to cast out the demon, he did not succeed, then he stood on a stone and told Jesus that he would not leave the place until he freed the person. The demon left the young man, and turning into a snake, went to the Red Sea.
Signs for March 20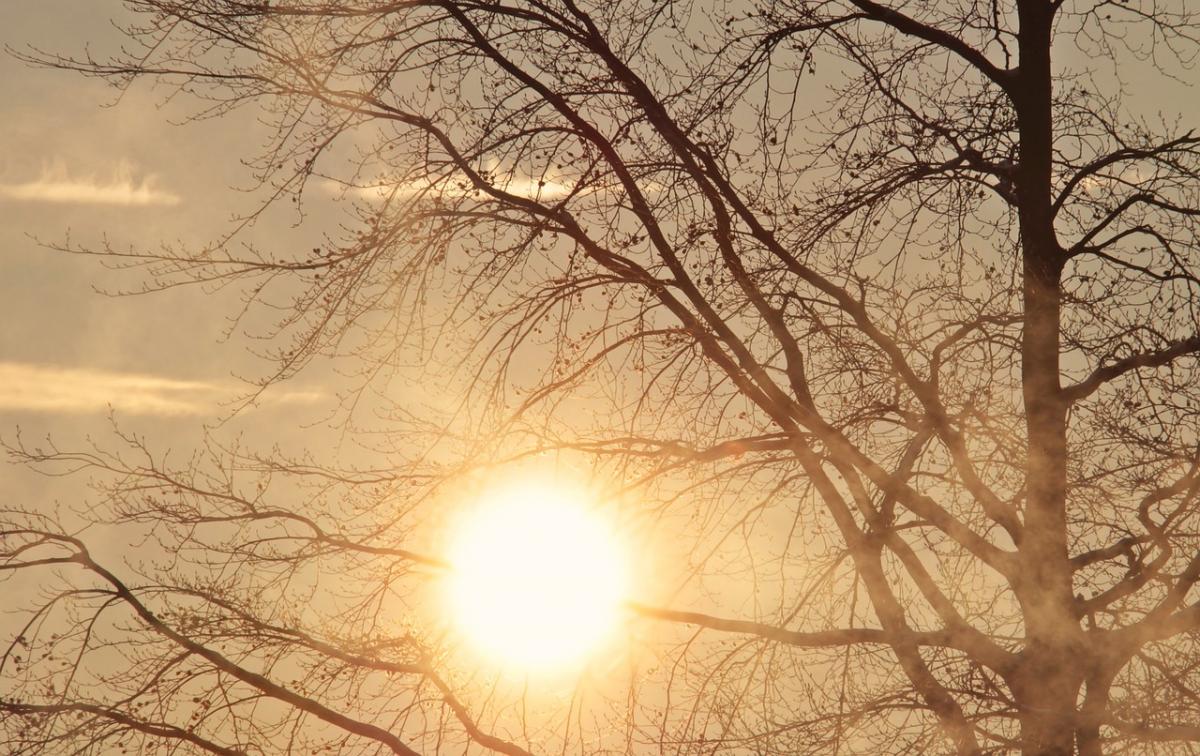 The people believed that the real spring began on this day. The national holiday on March 20, 2023 is called Pavel Kapelnik:
if the larks have arrived, the spring will be warm;
sunny today – the next 40 days will remain warm;
March 20 cold – 40 frosty days will come before the end of spring;
clouds float across the sky quickly and high – good weather will be established;
if it is cloudy that day, and the night is cold and clear, frost will come.
Also, according to popular signs, on St. Paul's Day, guys in love have every chance to bewitch a girl to whom the soul lies.
What can you do on March 20
On this day, it usually dripped heavily from the roofs – it was believed that serious sins fell just as loudly. Therefore, people prayed and asked to cleanse their souls from sin. Also on March 20, they invited a doctor to the house – to check the health of oneself and loved ones. On this day, one should think only about the good, it was necessary to spend the day with family and loved ones, help those in need and refrain from gossip. Dreams that day came true for three years.
What not to do today
On March 20, it was forbidden to be sad and mope. It was also impossible to sort things out – otherwise you won't make peace for a long time. It was forbidden to think about the bad, since all these thoughts can become a reality. On March 20, they did not advise replanting flowers, planting seedlings – the plants will not take root.
You may also be interested in the news: