March 20: folk customs and signs of the weather, what not to do
The folk holiday on March 20 is known as Vasily Kapelnik.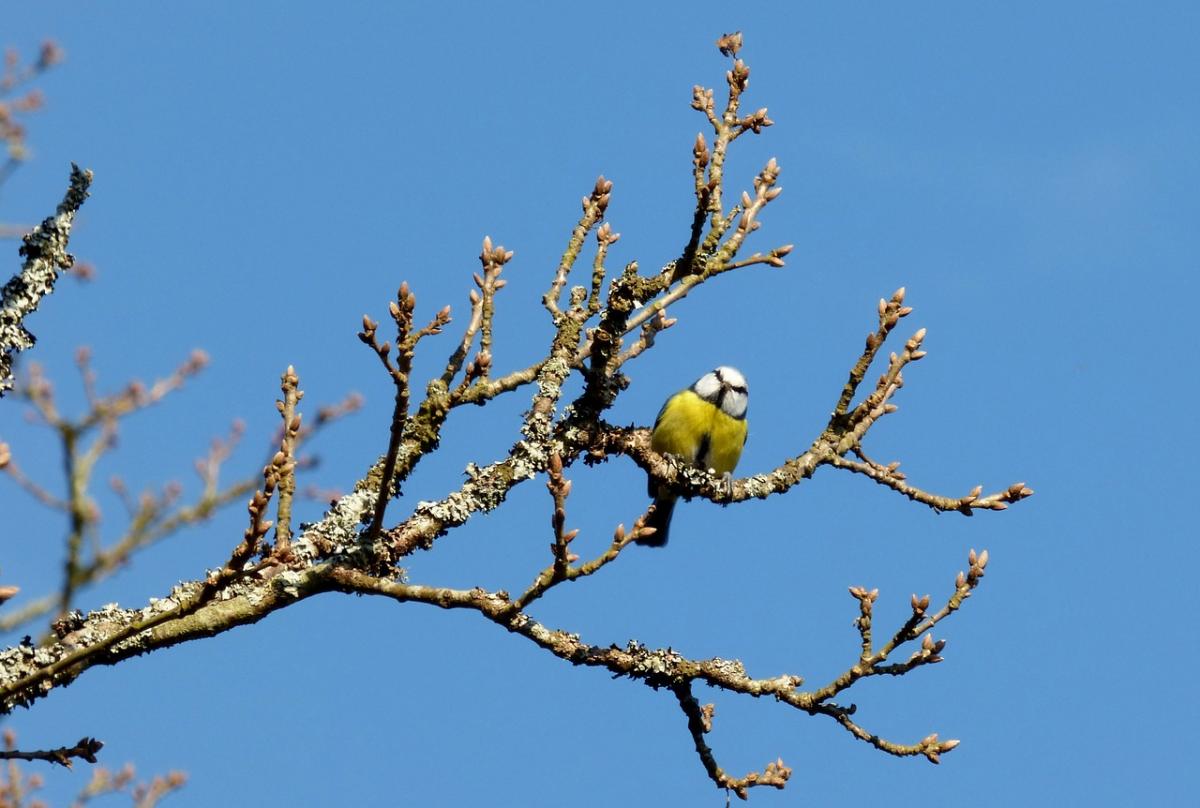 On March 20, the Orthodox Church commemorates Hieromartyr Vasily Kapelnik, Bishop of Chersonese.
Also on March 20, the Orthodox honor the icon of the Mother of God called "The guarantor of sinners." It is believed that before this icon one can repent of sins, and then the Mother of God can intercede for the sinner before God. But repentance must be sincere. Healing properties are also attributed to this icon.
The weather on Vasily is very changeable. Often from March 20, the last period of weather changes begins before the onset of a full-fledged spring. Our ancestors did not go on a trip or a trip on this day, because the roads could be washed out any day.
March 20 is considered a good day for sowing and planting, especially fruit trees. Trees planted on this date are distinguished by strong immunity and a rich harvest.
Also, the date of March 20 is considered successful for any treatment, medical procedures and examinations, operations. If necessary, you can visit the dentist on this day.
What not to do on March 20
You can not drink alcohol on this day, otherwise alcohol addiction may develop.
Also on this day, you should not deny your guilt if you are guilty of something. It is better to sincerely ask for forgiveness from the person you offended.
Signs of the weather on March 20
There are such signs about the weather on this day:
Swallows make their nests on the sunny side – by the cold summer.
If not all the snow has melted yet, then the rest of March will be cold.
If the larks flew in from warm lands, it will soon get warmer.
The south wind blows – towards a warm summer, the west – towards a stormy summer.
If almost all migratory birds returned by March 20, then this year there will be a rich harvest of wheat.
It is important to note that in our time the climate has changed a lot, and not all old signs are relevant to us.
You may also be interested in the news: