Russians hit Kramatorsk with a rocket (photo)
The impact damaged nine high-rise buildings.
Russian invaders launched a missile attack on the city of Kramatorsk, Donetsk region. The mayor of Kramatorsk Alexander Goncharenko announced this on Facebook.
"The enemy hit the center of Kramatorsk with a rocket at night – 9 high-rise buildings were damaged," Goncharenko said.
At the same time, according to preliminary information, there were no casualties. "We are dealing with the liquidation of the consequences," the mayor added.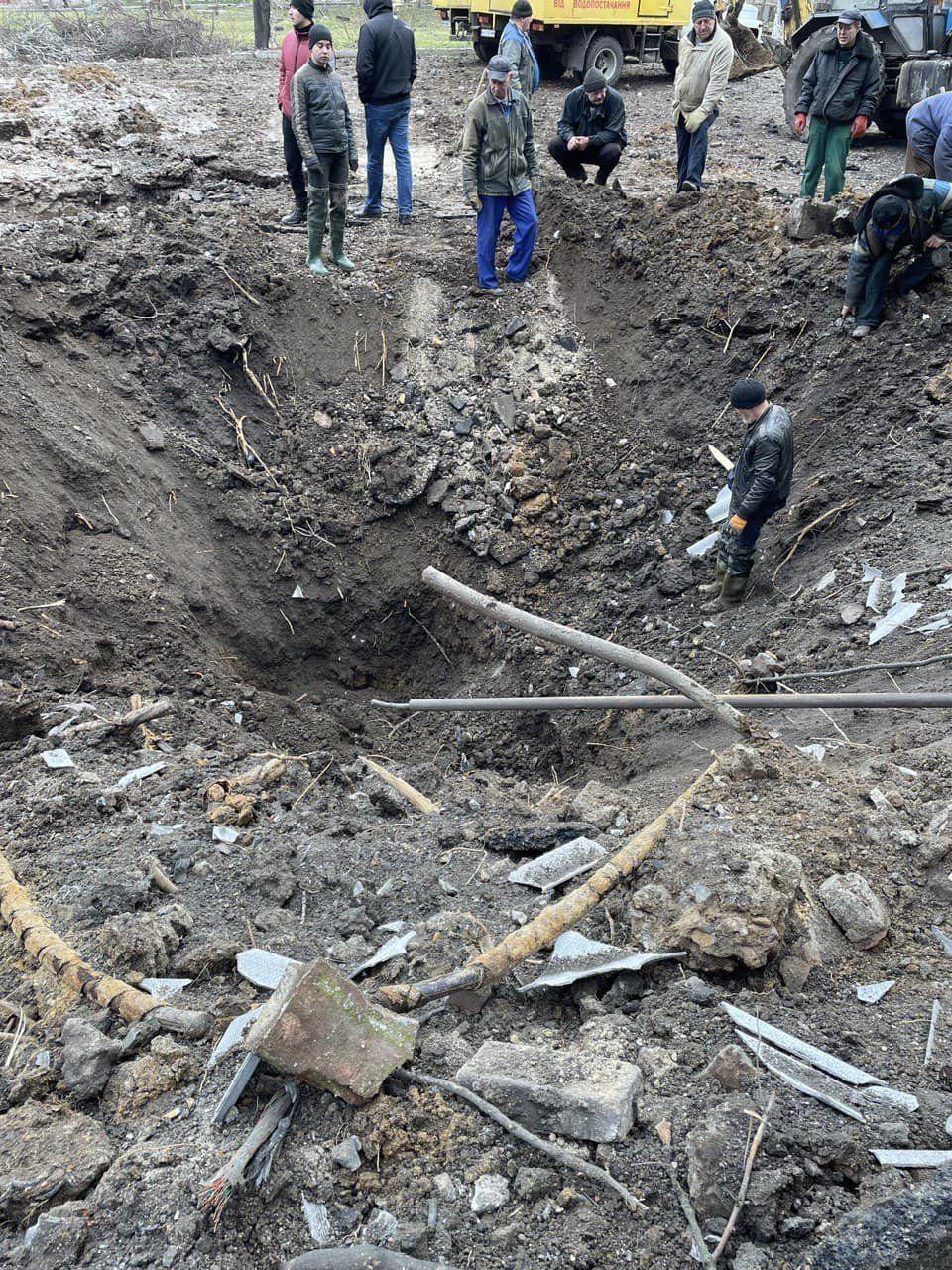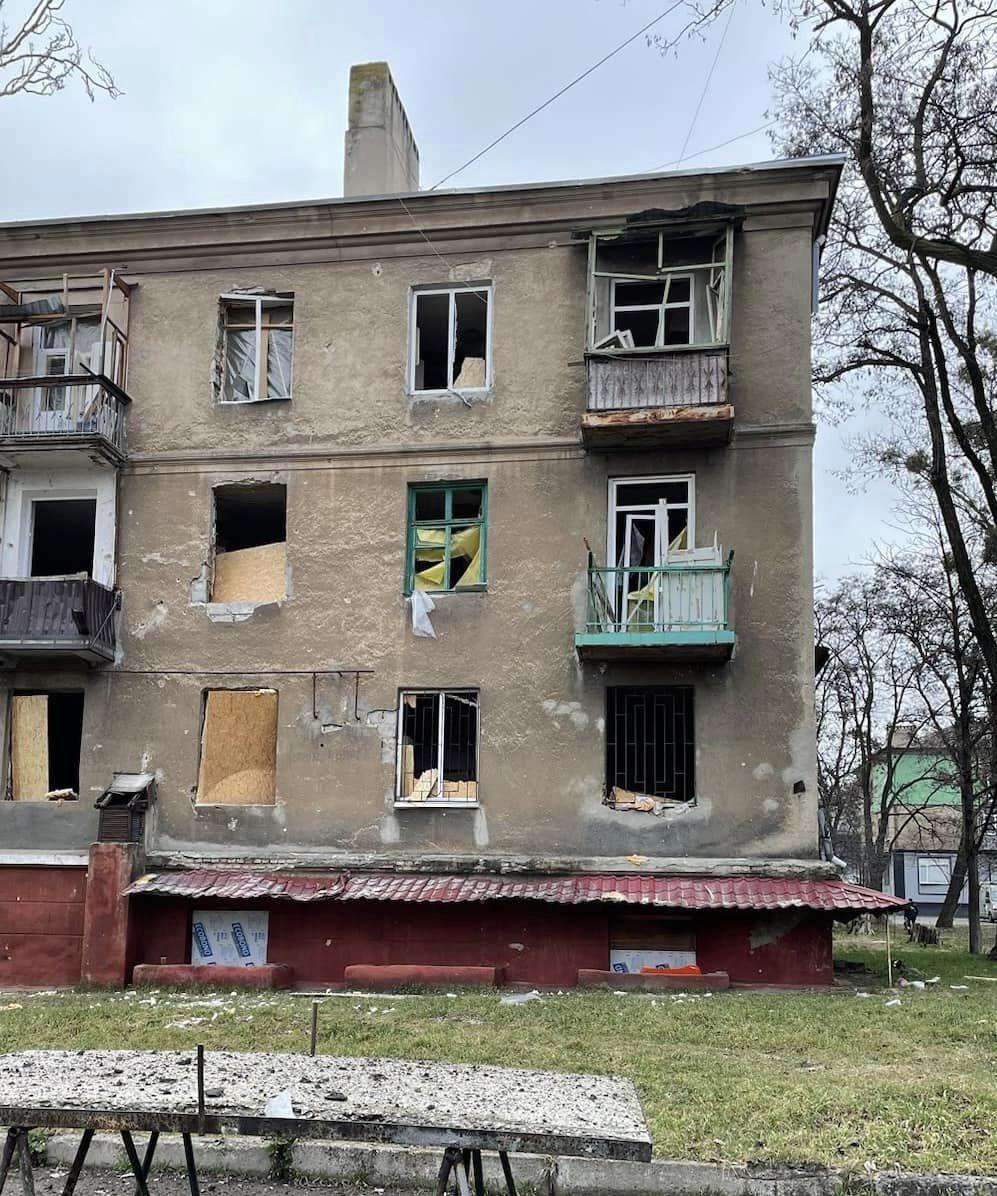 On March 18, the Russians shelled Kramatorsk with cluster munitions. The invaders got into the park and the ritual service.
Two people died and 10 were injured in the attack. The shelling damaged about 10 houses and several cars.
You may also be interested in the news: