The GUR told what is known about the supply of Chinese weapons to Russia
For more than two months, the United States has been warning that China is considering supplying weapons to the aggressor.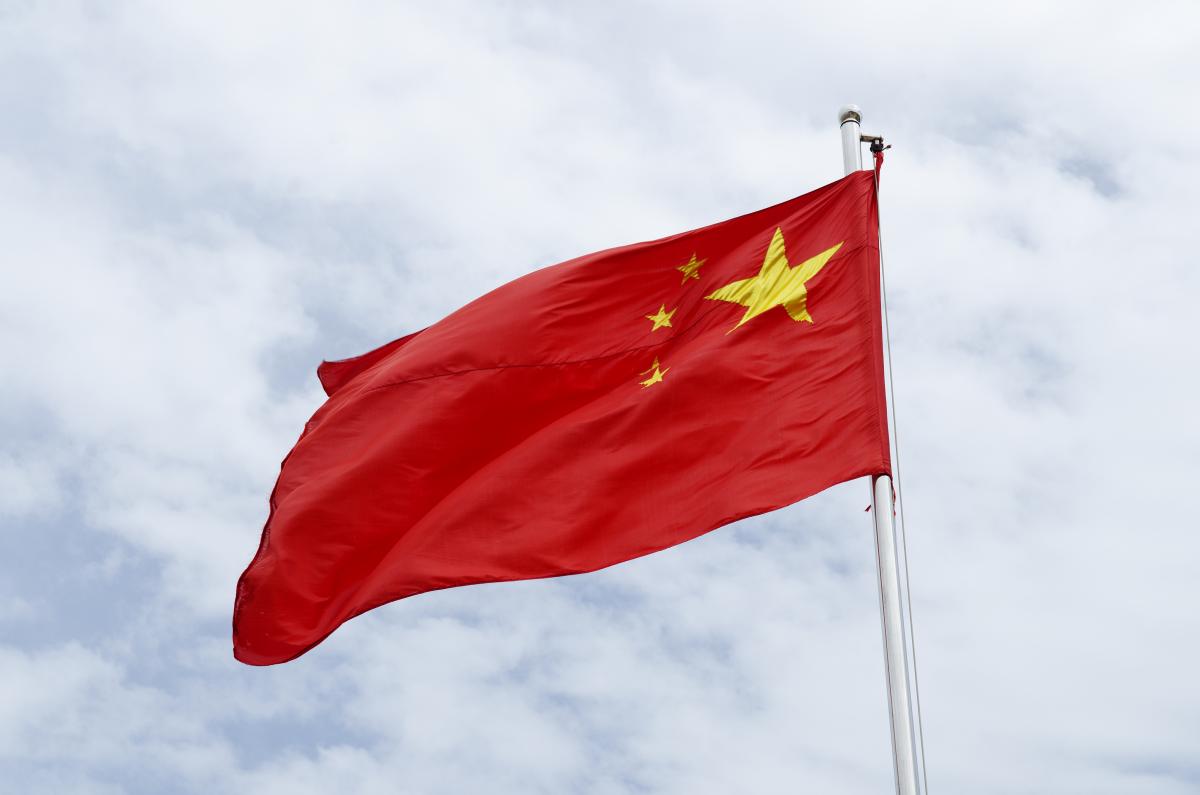 Ukrainian intelligence does not have information about any supply of Chinese weapons to Russia. Andrey Yusov, a representative of the Main Intelligence Directorate of the Ministry of Defense, said this on the air of the telethon.
According to him, Ukrainian intelligence is checking reports of deliveries of rifles and body armor from China to Russia, but so far such facts have not been confirmed.
At the same time, it is reliably known that Russia buys civilian drones and other civilian goods that can be used for military purposes in China on open marketplaces. However, this is not interstate aid.
"We are not talking about weapons yet, and such facts have not been recorded," Yusov said.
Deliveries of Chinese weapons to Russia – what is known
For the past two months, US officials have expressed concern about possible Chinese arms shipments to Russia. At the same time, the Western press writes that China could probably already begin limited supplies of small arms and ammunition for soldiers.
According to some reports, China also supplied Russia with a certain amount of ammunition. However, this information still looks very unreliable, and it is not entirely clear whether China was the supplier.
Meanwhile, Vitaliy Kulik, director of the Center for Civil Society Studies, expressed the opinion that China is interested in keeping the war in Ukraine going on as long as possible.
You may also be interested in the news: