The Japanese airline repainted its planes because of the Russians: they removed the logo
Until the spring of 2022, ZIPAIR aircraft featured the capital Z logo on their tails.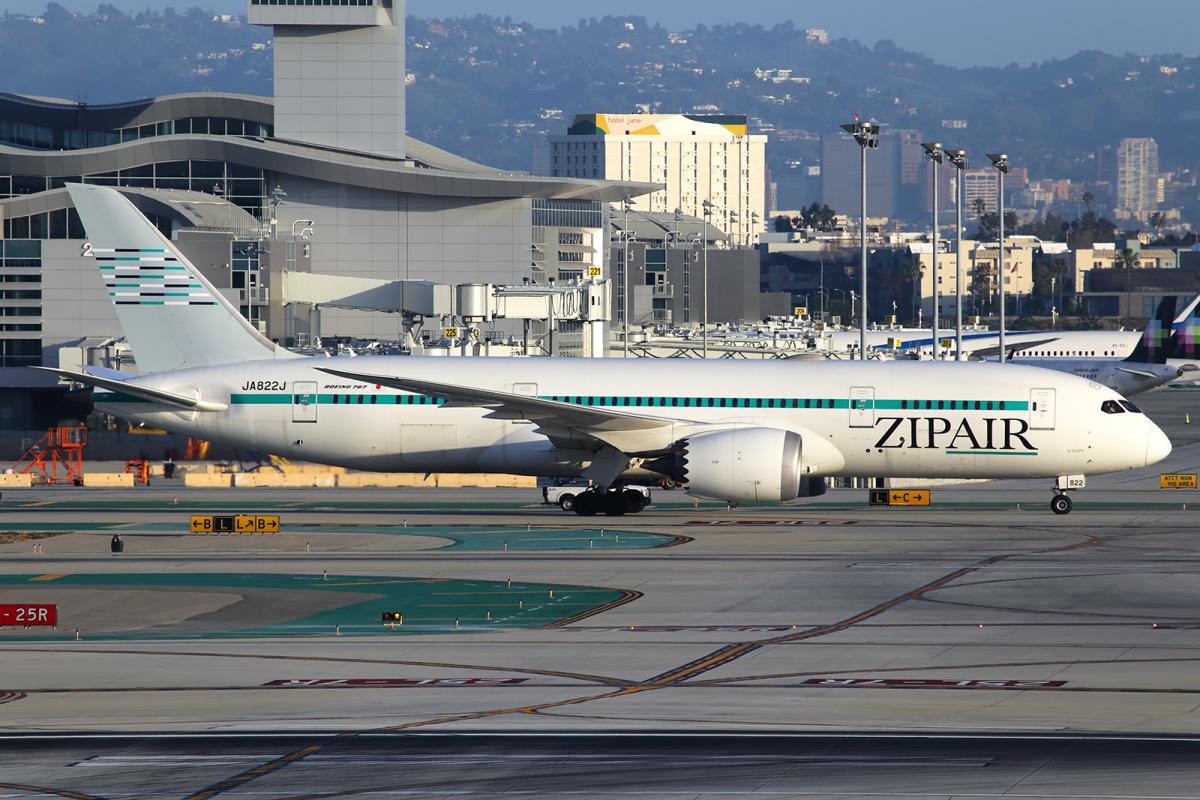 Japanese airline ZIPAIR has been forced to repaint its planes to prevent anyone from thinking they are supporting the Russian invasion of Ukraine.
According to avianews.com, by the spring of 2022, the capital letter Z logo could be seen on the tails of ZIPAIR airliners. However, since the Russian invaders, who applied this letter as an identification mark on their equipment during the invasion of Ukraine, turned the Z into a symbol of the military aggression, the leadership of the Japanese airline decided to abandon the logo due to reputational risks.
"Some people may think that the airline is supporting the Russian invasion of Ukraine when they see the logo without any explanation," its president, Shingo Nishida, explained back in March 2022 about ZIPAIR's decision.
However, it took about a year for the company to finally get rid of the letter Z on the tails of its aircraft. So, at first the letter was covered with stickers with colored stripes, and from the end of 2022 they began to fully repaint. In March 2023, the Japanese airline received another aircraft for its fleet – it was a new Boeing 787 with registration JA850J, which was painted in an updated livery without Z on the tail at the factory.
Now the new design of ZIPAIR aircraft includes the airline's name on the fuselage, a green stripe along the windows and a tail with gray, black, white and green stripes.
As UNIAN reported earlier, Serbia increased the number of flights to Hungary to ease the way for Russians to the EU countries.
You may also be interested in the news:
Read the latest tourism news, look for travel ideas and see picturesque photos from around the world on the UNIAN.Tourism Telegram channel.