The military arranged a surprise for his beloved right during the broadcast (video)
The girl answered "yes", because, as she admits, she had been waiting for recognition for a long time.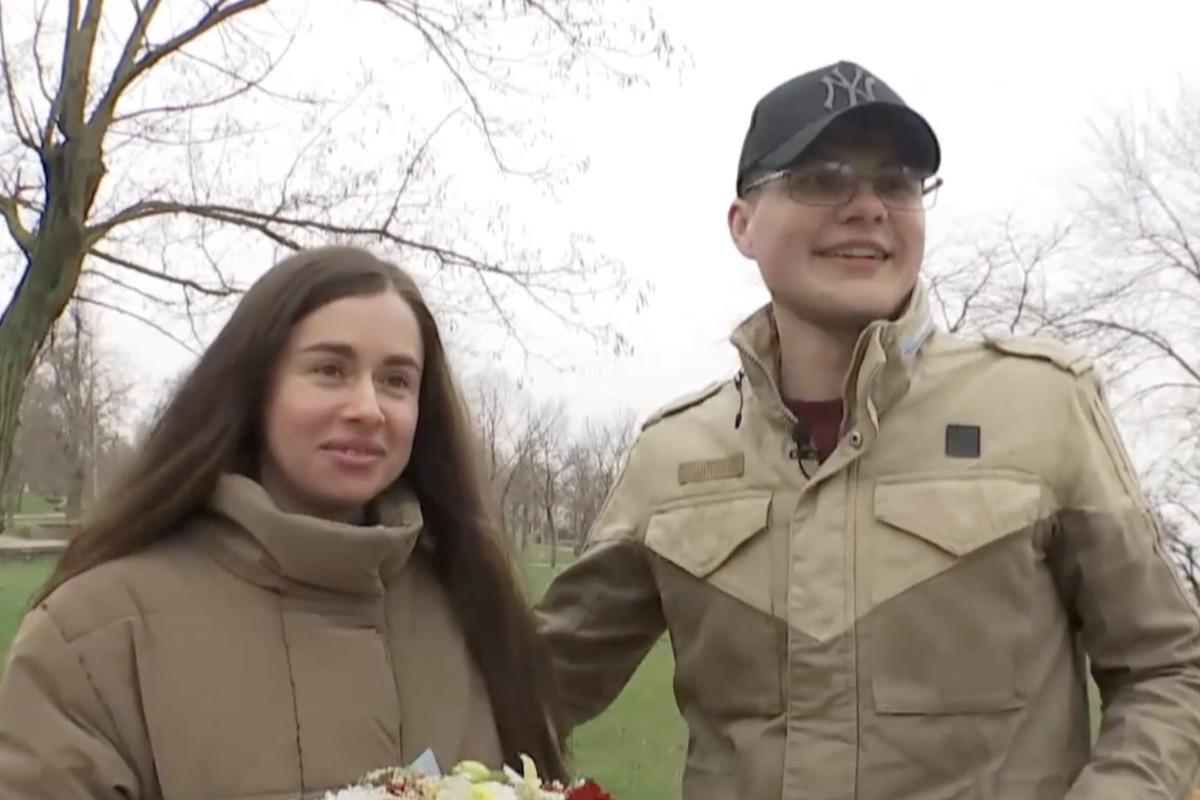 Senior sailor Artur proposed to his lover, sergeant Yulia, right during the interview. They were able to carry their love through the war, the battles in Mariupol and Russian captivity.
In the story, TSN shared what the girl answered. Military doctor Yulia Shiryalina says that she met Arthur while serving in the army, they literally immediately broke out in true love.
Artur spent 10 months in Russian captivity, the invaders tried to break him psychologically. But he tried to distract himself from gloomy thoughts and consoled himself with plans to confess his love to Yulia after his release and return home.
"I don't know why I was playing for time. But, I think now, my love, the time has come," Arthur said right during the 1 + 1 broadcast, knelt down and handed the engagement ring to his beloved.
The girl replied: "Yes." She was very surprised by such a surprise on the air. The couple decided not to delay the wedding – it will be played in a month.
The military confessed and died in two days
Earlier, Ukrainian TV presenter Lesya Nikityuk spoke about the terrible tragedy that happened to her friend. The defender of Ukraine made an offer to the girl, but did not have time to marry her.
On January 22, the military man proposed marriage to her friend. But two days later, on January 24, he died in the war.
You may also be interested in the news: