The occupiers forcibly evacuate residents of Oleshky in the Kherson region – CNS
Looting also flourishes in the village.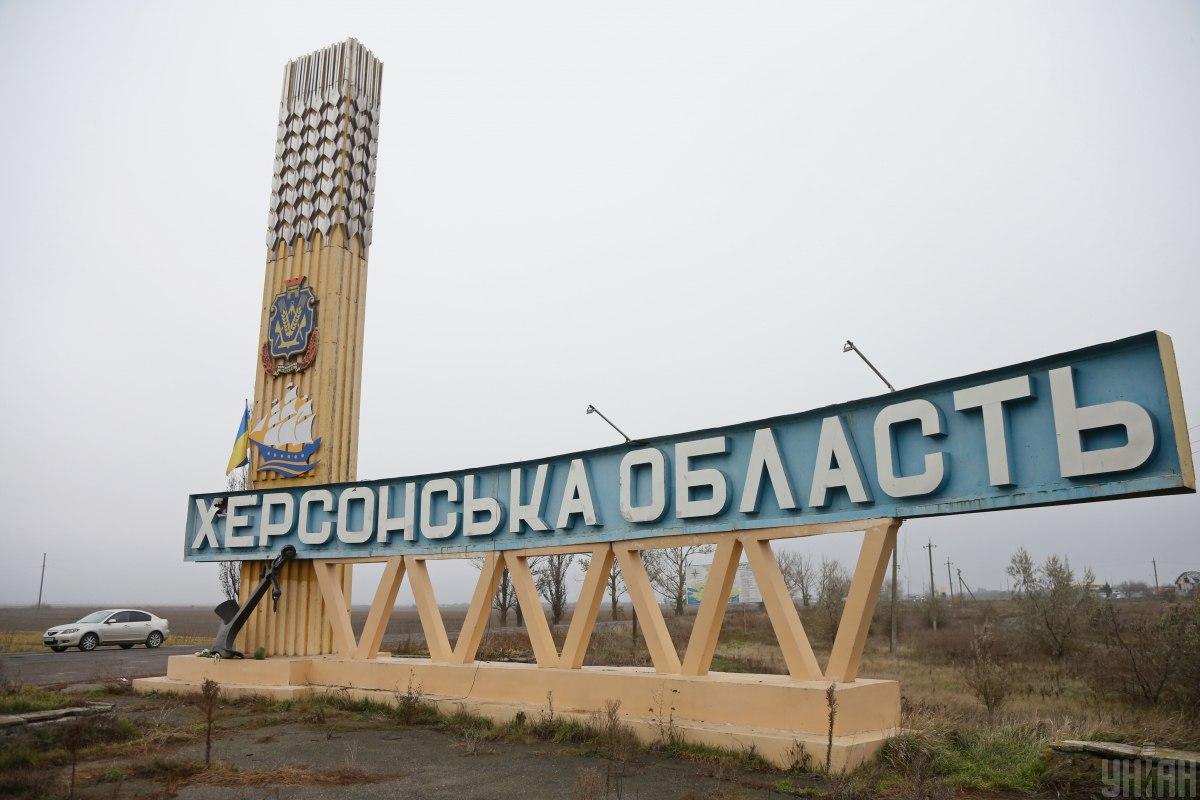 The Russian invaders continue the forced "evacuation" of the residents of the temporarily occupied territories for propaganda plots and to justify the deportation of Ukrainians. At what habitation of the taken out people is occupied with occupiers.
According to the Center for National Resistance, the Russians forcibly took some of the residents of the temporarily occupied Oleshki (Kherson region) to Chaplinka. The invaders did this allegedly because of "Ukrainian shelling."
"Looting is also actively flourishing in the settlement. This is what "Russian liberation" looks like, namely, replacing the locals and robbing the latter. there will be no other way out than obtaining an enemy passport in order to receive payments of 10,000 rubles," the report says.
The situation in the occupied Kherson region
According to the General Staff of the Armed Forces of Ukraine, in the occupied territories of the Kherson region, Russian invaders threaten to force people to obtain a Russian passport. For the lack of a document, people are intimidated by punitive actions.
At the same time, the invaders are planning to bring teachers and doctors to the Kherson region. Most of the population left the occupation, but there is not enough staff in hospitals in the territories occupied by the enemy.
In addition, the traitor Sergei Moskalenko, who organized torture, was recently liquidated in the occupied territory of the Kherson region. He was a resident of Novaya Kakhovka.
You may also be interested in the news: