Turkey stops transit of sanctioned goods to Russia, but there is an important nuance – Reuters
Since March 1, Turkey has ceased to be the main hub for circumventing anti-Russian sanctions.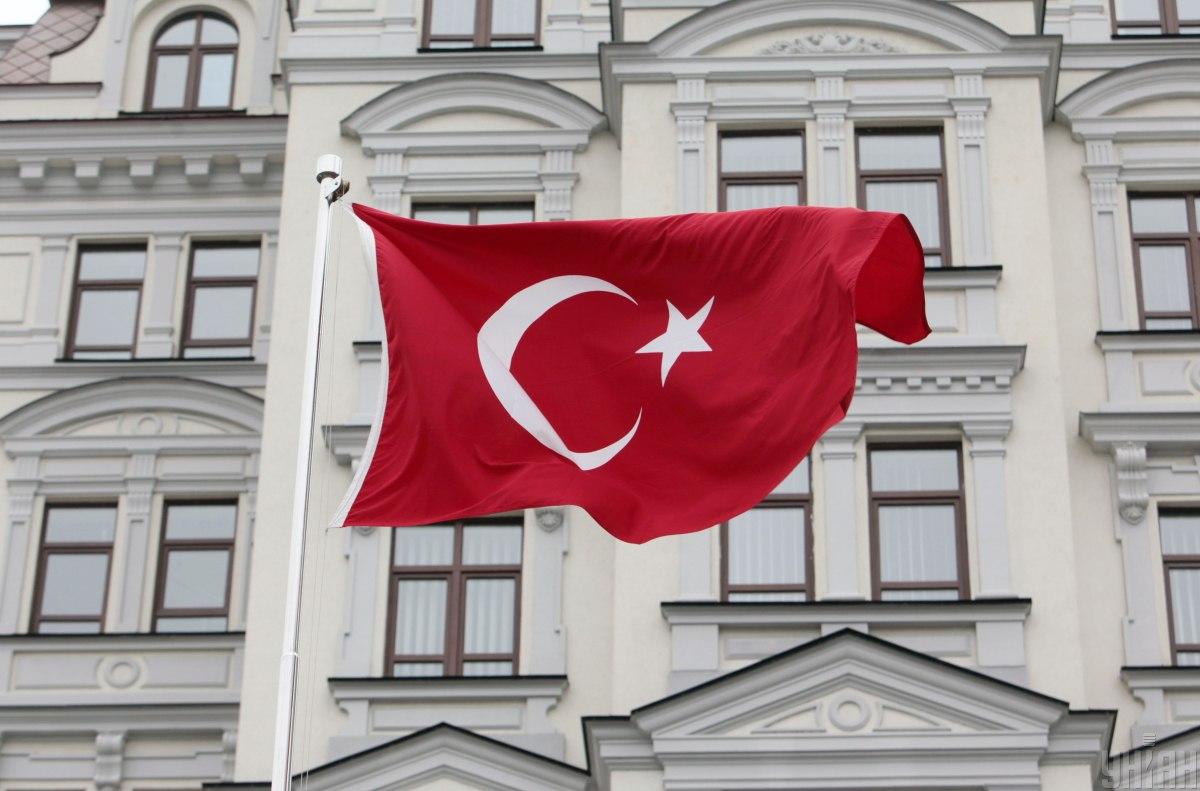 Turkey has indeed suspended the transit of sanctioned goods to Russia, succumbing to pressure from the United States and Europe. This was reported to Reuters by informed persons.
The Turkish government is said to have informed businesses about which foreign goods can no longer be shipped to Russia. The ban has been in effect since March 1, said Cetin Tekdelioglu, head of the Istanbul Association of Ferrous and Nonferrous Metals Exporters.
"Any goods from this list are blocked for import to Russia, regardless of which country they come from," he said.
According to an unnamed diplomat from the European Union, the Turkish authorities verbally guaranteed the European Commission that from March 1, the sanctioned goods would not be shipped to Russia.
Officially, the Turkish authorities do not comment on this information.
At the same time, the previously mentioned representative of the Istanbul Exporters Association noted that goods manufactured in Turkey, even with sanctioned components from other countries, can still be imported into Russia without restrictions.
How Russia is trying to circumvent sanctions
According to Bloomberg, Russia is quite successful in circumventing the sanctions of the European Union and the G7 countries and provides its military-industrial complex with imported components. The main import flows are in transit through Turkey, the United Arab Emirates and Kazakhstan.
Currently, the European Union is trying to strengthen its control over the implementation of the imposed sanctions so that advanced technologies do not fall into the hands of the Russian military.
At the same time, the West is struggling with "avoidance" of the implementation of sanctions not only abroad, but also at home. For example, in the Netherlands, 45 criminal cases are being investigated to circumvent EU sanctions against Russia.
You may also be interested in the news: