Ukraine will receive modern Israeli radars: the expert explained how they will help
A big plus is that these radars can work in a single warning system.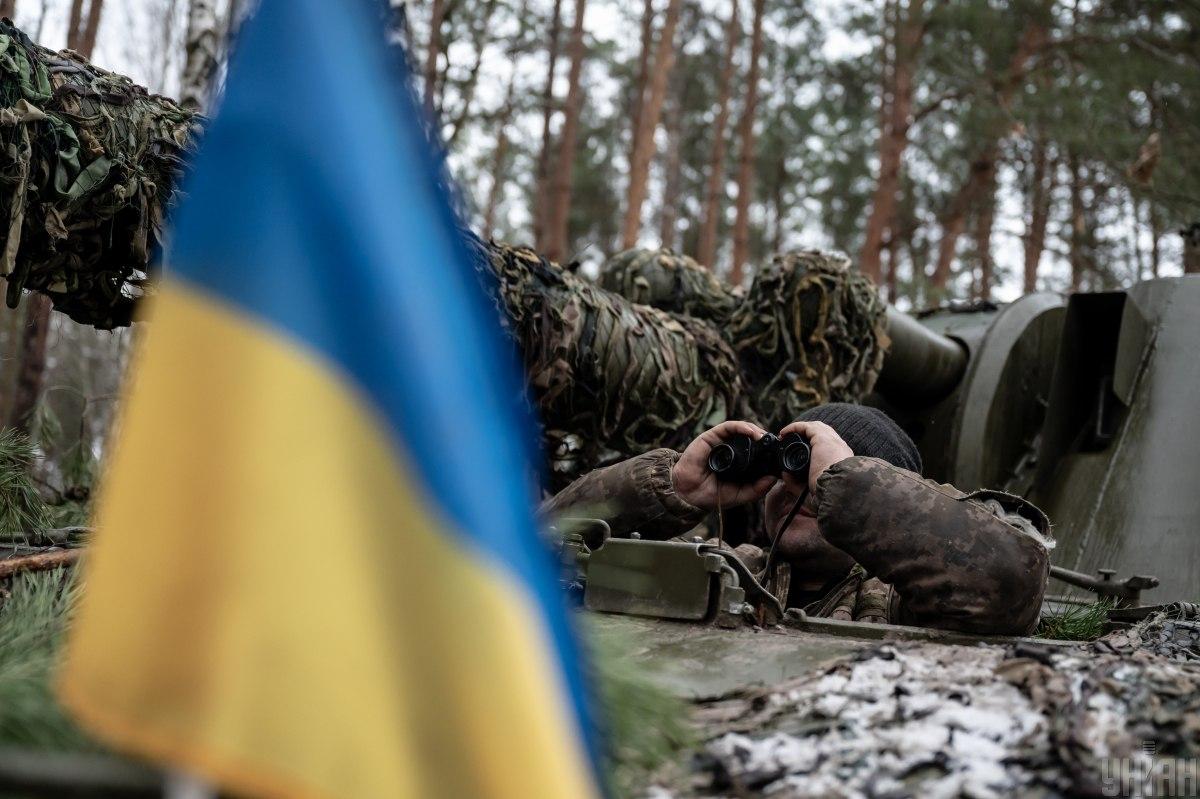 In Lithuania, volunteers bought Israeli radars for the Armed Forces of Ukraine, which "see" even sniper bullets. Military expert Oleg Zhdanov believes that they will seriously help our military.
"This is a huge help in the sense that these are radars for the early detection of ballistic missile launches. By the way, they can help Kharkov a lot. If they are placed along the state border, they will give the exact time of launches of these missiles. Then our missile defense forces will have more time to shooting down these missiles. But this, for example, with the arrival of the same Patriot complexes. For our troops, this will be a great help," he explained during a broadcast on YouTube.
Zhdanov stressed that these radars can work in a single warning system.
"They are made according to Western standards, and they can be included in the country's unified air defense system. Therefore, their deployment will be very, very beneficial for us and will help us. You see, we are opening the "eyes and ears" of our air defense and missile defense systems to combat enemy air targets," the expert added.
Armament for Ukraine: current news
The ministers of defense of the countries of the European Union agreed on the transfer of a million artillery ammunition to Ukraine. We are talking about shells of 155 mm caliber.
In addition, on March 20, the United States announced the transfer of a new package of military assistance to our country in the amount of $350 million. The package will include ammunition and river boats.
At the same time, German Defense Minister Boris Pistorius said that the first Marder infantry fighting vehicles are already on their way to Ukraine. When exactly they will arrive, it is not reported.
You may also be interested in the news: