US Secretary of State spoke harshly about Xi Jinping's visit to Russia: he does not want punishment for the Kremlin
The States welcome any initiative aimed at achieving a just and lasting peace in Ukraine, the Secretary of State said.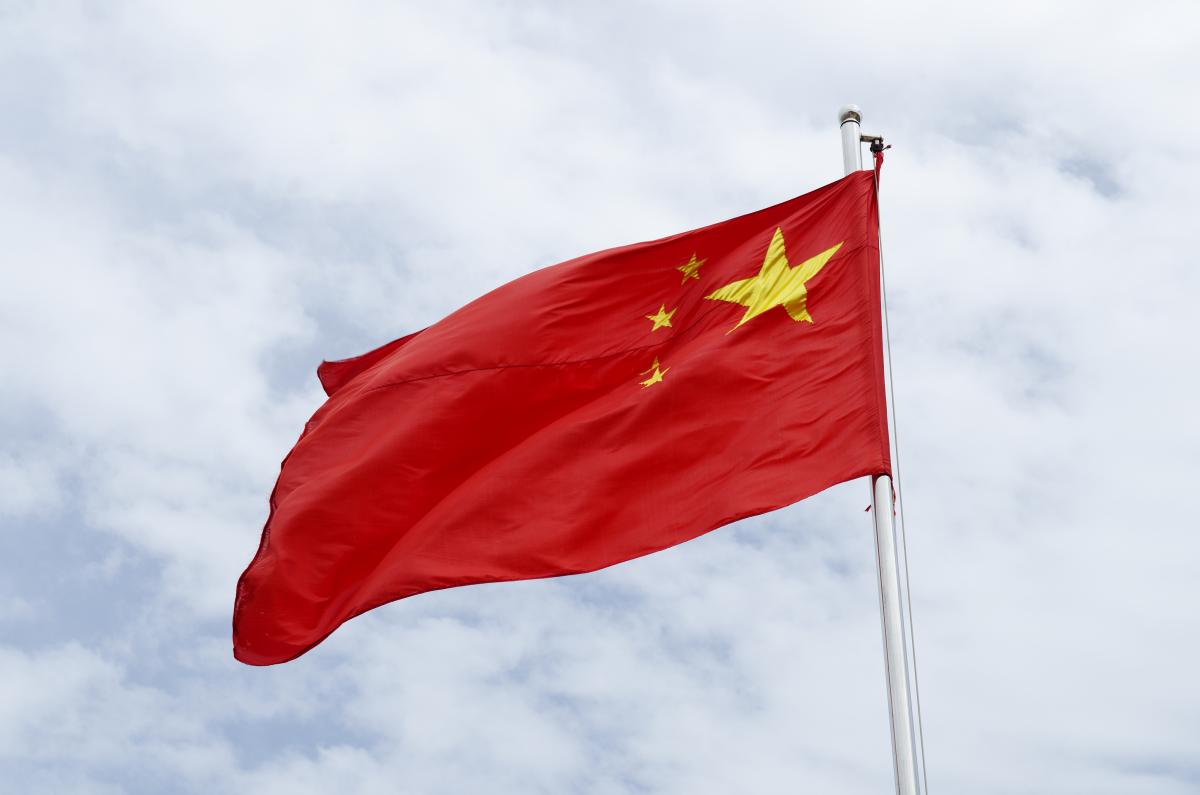 If China's peace plan does not provide for the withdrawal of Russian troops from Ukraine, it is aimed at dragging out time and is not constructive.
According to Voice of America, this was stated by US Secretary of State Anthony Blinken, commenting on the visit of the leader of the People's Republic of China Xi Jinping to Moscow.
According to Blinken, the fact that the Chinese leader is visiting Russia days after the International Criminal Court issued a warrant for Putin's arrest shows "that China does not feel the need to hold the Kremlin accountable for the atrocities committed in Ukraine."
Blinken believes that the Chinese leader is using his visit to Russia to urge Russian President Vladimir Putin to cease fire as part of Beijing's "peace proposal".
"The United States welcomes any initiative to achieve a just and lasting peace. The Chinese proposal contains elements that we have long supported, including nuclear security, resolution of the humanitarian crisis, the protection of civilians … a fundamental element of any plan in Ukraine to achieve a just and Lasting peace must be support for the sovereignty and territorial integrity of Ukraine in accordance with the UN Charter. Any plan that does not give priority to this important principle is at best a delaying tactic or aimed at promoting an unjust outcome, which is not constructive diplomacy," Blinken said. .
He urged the countries of the world not to be fooled by "any tactical move by Russia, supported by China or another country, to freeze the war on its own terms."
"A call for a ceasefire that does not provide for the withdrawal of Russian troops from Ukrainian territory actually supports the ratification of the Russian conquest. This would recognize Russia's attempts to seize sovereign neighboring territories by force. This would allow Russia to continue its actions in Ukraine, and a ceasefire now, without a long solution would allow President Putin to take a break and reconfigure his troops, so that later he could resume the war at a more favorable time for Russia," the US Secretary of State emphasized.
Read also: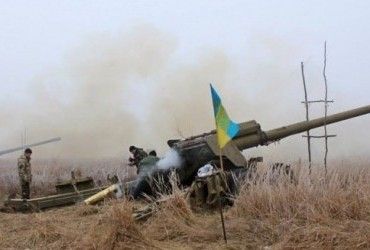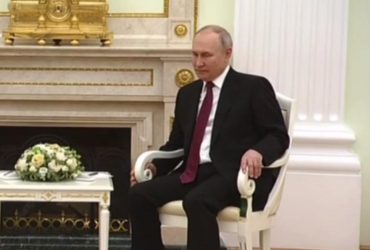 Blinken also recalled that Ukraine has already proposed a formula for peace, which it considers fair.
Xi Jinping's visit to Moscow – today it is worth knowing
As UNIAN reported earlier, today, March 20, Xi Jinping arrived in Moscow to meet with Vladimir Putin.
The Ukrainian Foreign Ministry expects Xi Jinping to use his influence with Putin to force him to end his war of aggression against Ukraine.
The British government called on the leader of the PRC to influence the president of the Russian Federation on the issue of ending the bombing of Ukrainian cities.
At the same time, John Kirby, coordinator of the National Security Council for strategic communications at the White House, said in a commentary to CNN that the United States of America would not support any joint calls by Xi Jinping and Putin for a ceasefire, since the establishment of a truce for the time being would include the preservation of the occupied Ukrainian territories by Russia.
According to him, there is no strong trust in relations between China and the Russian Federation, but they find common reasons for opposing the West and American leadership. Kirby added that he had not seen any confirmation of information about the planned telephone conversation between Xi Jinping and Ukrainian President Volodymyr Zelensky, but approved of such communication.
At the same time, a press release titled "China's position on the political settlement of the crisis in Ukraine" was published on the website of the Chinese Foreign Ministry. The press release does not say that Russia is an aggressor and Ukraine is a victim of an aggressive war. The release also fails to mention that it is Russia that launched a full-scale war against Ukraine and is committing war crimes and crimes against humanity in Ukraine. China also does not call on Russia to withdraw its troops from Ukrainian territory and stop killing civilians.
Instead, China advocates a cessation of hostilities so that everyone "shows restraint" and prevents the crisis from deepening or spiraling out of control.
China emphasizes that "all parties should support Russia and Ukraine, work towards this, and resume direct dialogue as soon as possible in order to gradually de-escalate the situation and ultimately achieve a comprehensive ceasefire." China also opposes sanctions against the Russian Federation.
You may also be interested in the news: