Actor from "Harry Potter" and "Star Wars" died: his body was found near the train station
The 56-year-old actor admitted that he was abusing alcohol.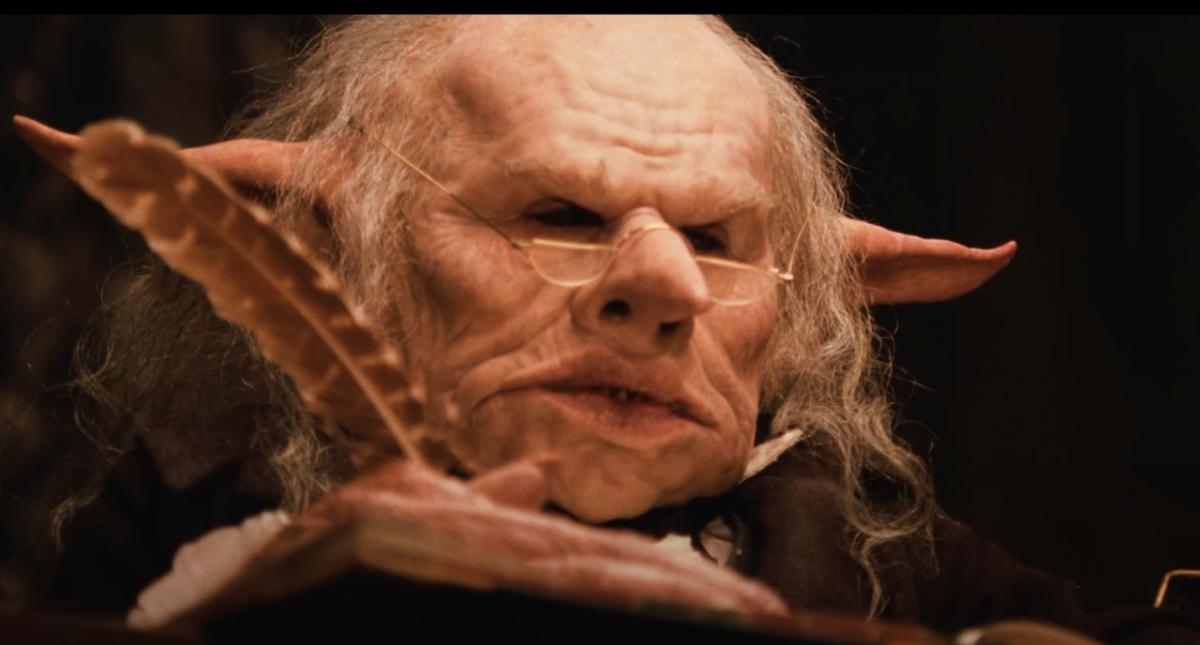 An actor who played in one of the parts of "Harry Potter", as well as in the movie "Star Wars", died in London. Paul Grant was 56 years old.
According to The Guardian, on March 16, the actor was found near King's Cross railway station in north London. Grant was unconscious, according to some reports, he fainted.
Soon the doctors took him to the hospital, but they failed to save the artist, on March 20 they pronounced him dead. The actor left a girlfriend, two daughters, a son, stepsons and grandchildren.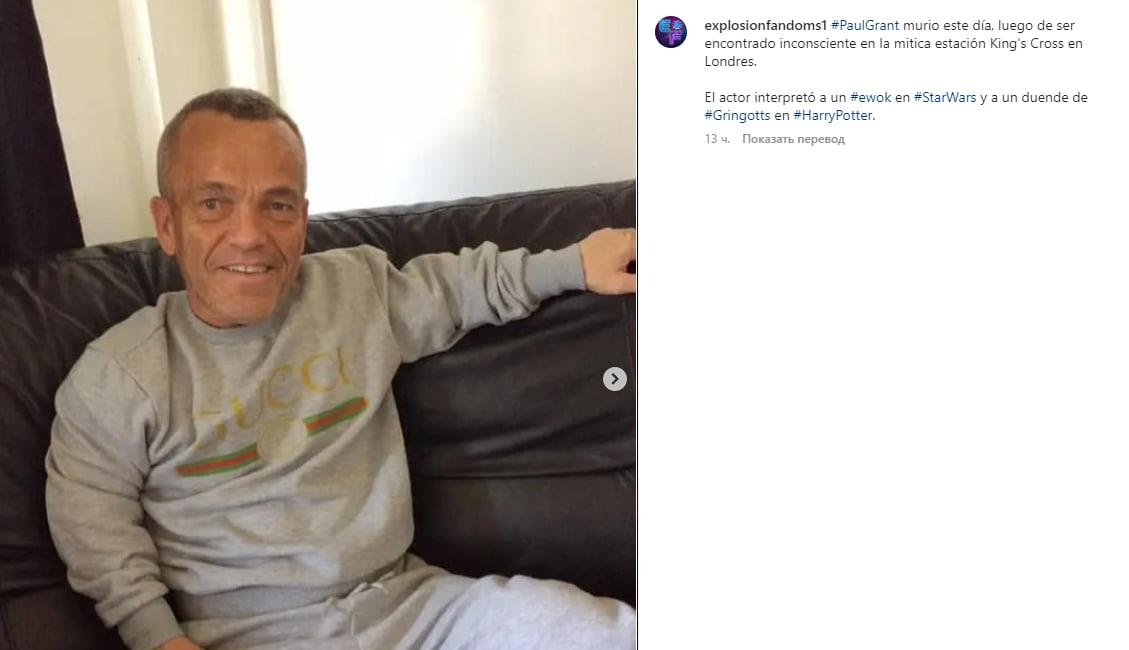 The actor's daughter Sophie Jane Grant, in a commentary for Sky News, confirmed his death and noted that she was in great pain. It is difficult for her to cope with the loss.
"I am heartbroken… No girl deserves to have their father taken away… He was so well known and loved. He left too soon," Grant's daughter said.
Just three weeks before his death, the actor gave an interview right at the station. At this point, Grant was drinking alcohol and did not hide the fact that he was too carried away with alcohol. The actor complained about his life and admitted that he spent his fees on nonsense.
Actor Paul Grant – where he starred
Paul Grant was 56 years old. During his life he starred in many films. The actor, whose height was 132 centimeters, was not ashamed of his dwarfism. He played the roles of goblins, an ewok and was a stuntman.
Grant starred in Star Wars: Episode 6 – Return of the Jedi. He also played a role in the movie "Harry Potter and the Philosopher's Stone", where he played the goblin from the bank, where Harry came with Hagrid. In addition, the actor starred in the musical "Labyrinth", which was released in 1986. He also appeared in the movie "Legend" with Tom Cruise.
We will remind, earlier it became known that the actor from "John Wick", CSI and "The Wire" died in the USA.
You may also be interested in the news: