He pretended to be a military man: a fraudster from the Lviv region sold non-existent agricultural machinery for a million
The criminals established his involvement in 47 episodes.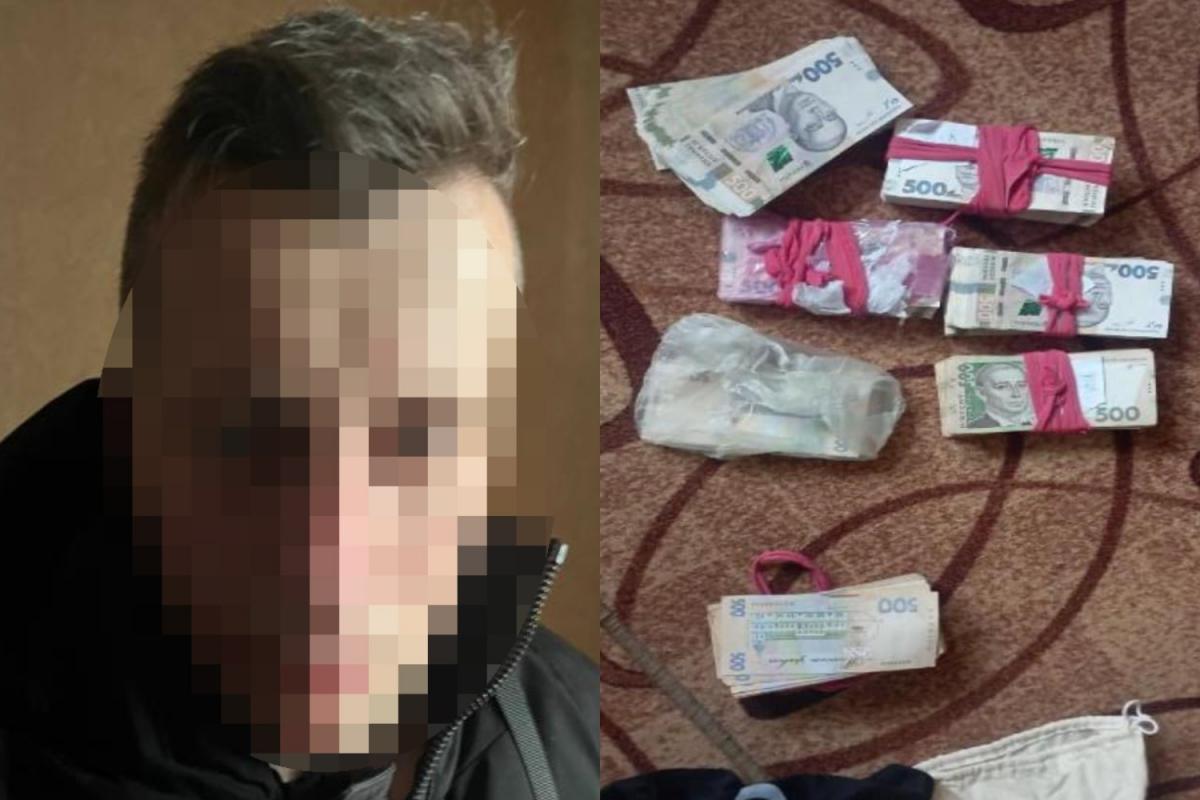 In Kyiv, a swindler was exposed who deceived citizens for 1 million hryvnias by selling non-existent agricultural machinery.
As the press service of the Kyiv city prosecutor's office informs, according to the investigation, the 33-year-old native of the Lviv region posted ads for the sale of agricultural machinery and ATVs through popular Internet sites.
To inspire confidence among buyers, the man introduced himself as a soldier or an employee of the State Border Service. In support of his words, he sent a photo of his service certificate and passport of a citizen of Ukraine, issued in someone else's name.

For 5-10 thousand hryvnia, the fraudster offered to deliver the ordered equipment to any address, illustrating such messages with fake photos from the Internet. The victims had to pay for the goods and delivery only through the terminal and to the subscriber phone numbers, which the attacker noted in a telephone conversation.
Read also: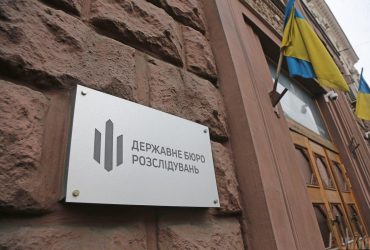 Having received an advance payment for the goods and delivery, the suspect stopped contact with the victims. More than 30 citizens suffered from the criminal actions of the man, whom the fraudster deceived for a total amount of about 1 million hryvnias. In total, his involvement in the commission of 47 crimes was established.
During the search at the man's place of residence, money in the amount of about 1 million hryvnias, bank cards, a mobile phone, SIM cards, and a laptop were seized.
He was informed of a suspicion of fraudulently misappropriating citizens' funds under the guise of online sales (Part 3, Article 190 of the Criminal Code of Ukraine). A petition was sent to the Darnytskyi District Court of Kyiv to order the man a measure of restraint in the form of detention.
Fraudsters in Ukraine – latest news
In Kyiv, a swindler figured out how to do expensive procedures in beauty salons and not pay. She underwent various procedures for 6,000 hryvnias, and then allegedly could not pay due to problems with Internet banking.
In Odessa, two scammers, under the pretext of removing damage, lured 120 thousand hryvnia from a pensioner.
You may also be interested in the news: