Japan promised Ukraine tens of millions of dollars for non-lethal weapons
The war of the Russian Federation against Ukraine is a disgrace, stressed the Prime Minister of Japan.
The Japanese authorities will allocate tens of millions of dollars for the supply of non-lethal weapons to Ukraine.
The Japanese authorities have also decided to provide our state with $470 million in new unilateral grant assistance, in particular for the energy sector, Prime Minister Fumio Kishida said during a press conference with Ukrainian President Volodymyr Zelensky, Suspilne reports.
"The country will also allocate $30 million for the supply of non-lethal weapons through the NATO trust fund," the guest promised. In addition, Kishida noted that Japan will continue to support the Ukrainian state.
The Japanese official also said that last year Japan provided humanitarian and financial assistance to Ukraine totaling about $1.6 billion and also decided to provide additional financial assistance in the amount of about $5.5 billion, an UNIAN correspondent reported.
"These funds totaling $7.1 billion are being consistently implemented to support Ukraine in various areas: energy, demining and agriculture," Kisida added.
In addition, he said that Russia's war against Ukraine is an outrage that undermines the foundations of the international order. Kishida added that he saw with his own eyes the terrible consequences of Russian aggression in Kyiv and Bucha.
Read also: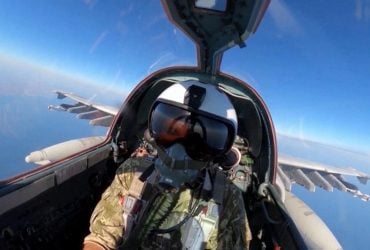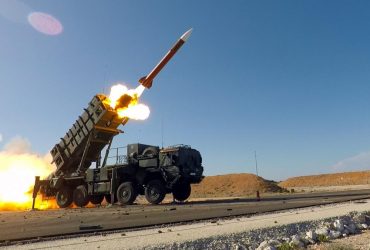 Recall, Fumio Kishida arrived in Kyiv on March 21 and met with Vladimir Zelensky. The visit of the Japanese Prime Minister to Ukraine was not announced.
Assistance to Ukraine from Japan – what you need to know
At the end of February, Fumio Kishida announced that a new financial assistance package would be allocated to Ukraine, which would amount to more than $5 billion.
Earlier, the Japanese Ministry of Defense announced that the state would transfer kits for chemical protection, as well as unmanned aerial vehicles, to the Ukrainian side.
You may also be interested in news: