Lieutenant General predicts "clarification" of the situation around Bakhmut in "a week or two"
The Ukrainian defense forces should build up strength and take advantage of the moment when the Russian occupiers are weakened, he says.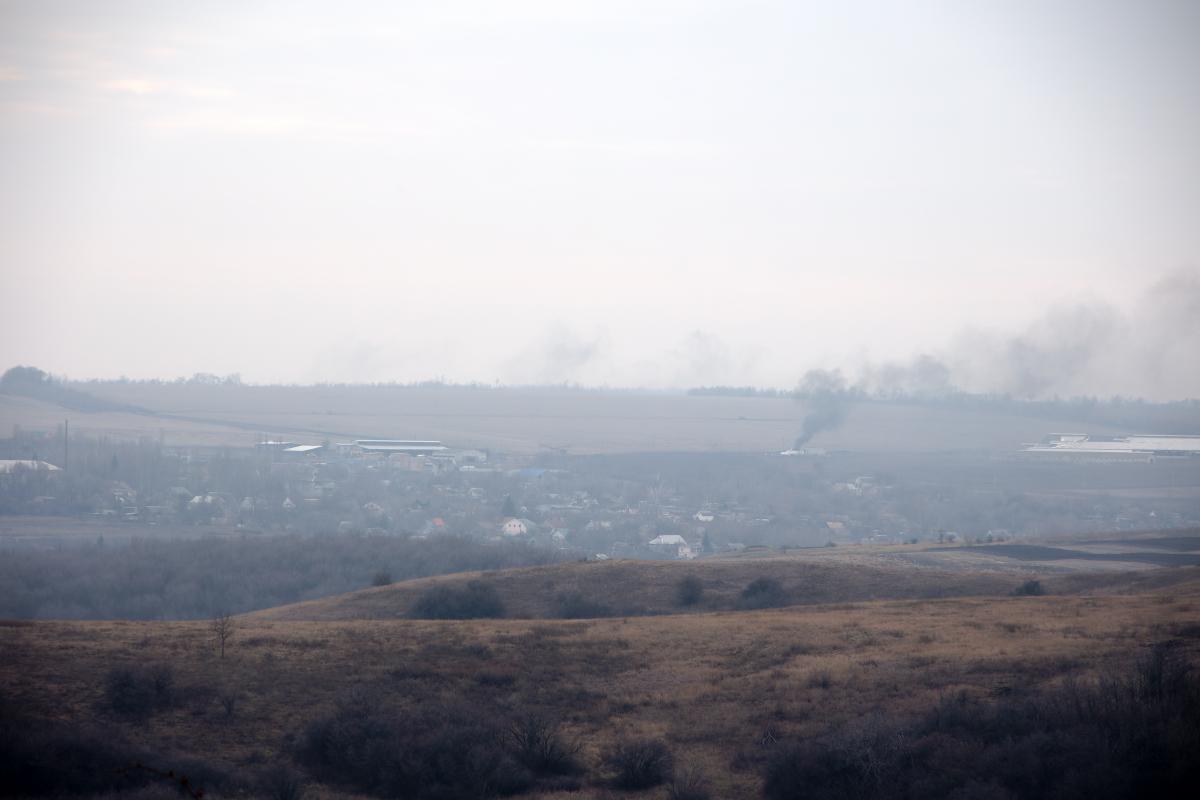 Now the heaviest battles in the Donbass are around Bakhmut and Vuhledar. And in general, along the entire line of contact, which is 1.2 thousand km, the enemy does not stop attacks.
As the former Deputy Chief of the General Staff of the Armed Forces of Ukraine, Lieutenant-General Igor Romanenko, explained in an interview with Obozrevatel, the capture of Bakhmut by the Russians would give them the opportunity to reach Chasov Yar, Kramatorsk and Slavyansk.
"For us there is a danger of the enemy organizing boilers," the general emphasized and added that now the pace of assaults by the enemy of Bakhmut is declining.
But the enemy is trying to build up strength, his mistake is that he has covered a wide front.
"I think that in a week, a maximum of two, the situation in these areas will clear up. Even if the enemy moves forward somewhere, he will need a pause, since the Russians do not see any opportunities to build up efforts," Romanenko is convinced.
As for the Ukrainian defense forces, the lieutenant general continued, they need to accumulate forces and means, choose the moment when the enemy runs out of steam and does not have time to strengthen their defensive lines.
"Then there will be a better opportunity for counter-offensive strikes and the liberation of the occupied territories," said the former deputy chief of the General Staff of the Armed Forces of Ukraine.
Boi for Bahmut
Fierce battles have been going on for Bakhmut in the Donetsk region since the summer. The enemy daily storms the positions of the Ukrainian defenders more than a hundred times, and they hold the defense of the fortress city.
The Armed Forces of Ukraine stated that Russian troops continue to attack Bakhmut "out of inertia", but tactically they have already lost this battle.
The General Staff of the Armed Forces of Ukraine reported that constant positional battles continued in Bakhmut.
The defense of Bakhmut is commanded by:
the head of the defense of Bakhmut, Brigadier General Andrey Ignatov;
the head of the defense of the Eastern Front, whose area of ​​responsibility includes Bakhmut;
also part of the Eastern Front is led by the commander of the Tavria OSOV, Brigadier General Alexander Tarnavsky;
directly in Bakhmut, the brigade commander of the 93rd brigade, Colonel Palisa Pavel, and the brigade commander of the 3rd brigade of the National Guard, Colonel Alexander Pivnenko, are defending.
You may also be interested in the news: