March 21: folk customs and signs of the weather, what not to do
The folk holiday on March 21 is known as the Verbonositsa, the Spring Solstice, the Day of the Spring Equinox.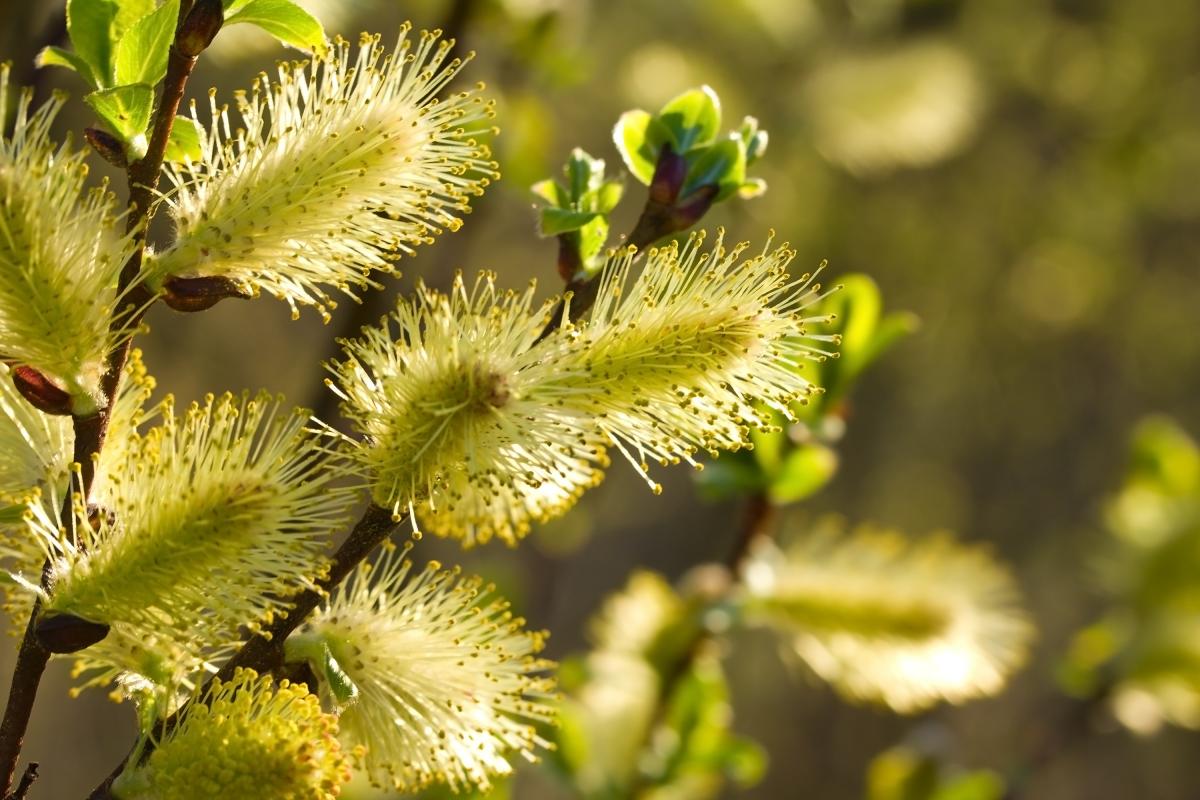 On March 21, the Orthodox Church honors the memory of St. Lazarus, a monk from Constantinople. On this day, our ancestors celebrated the day of the vernal equinox, when day and night last the same – 12 hours each. From this date, the nights begin to shorten and the days become longer and longer.
In our time, due to the difference between the calendar and astronomical year, the spring equinox can shift by several days. The spring equinox 2023 falls on March 20th.
Our ancestors called the spring equinox the arrival of true spring. This holiday was called the Solstice. After this event, the weather becomes much warmer, grass begins to grow, and migratory birds finally return from warm lands. From March 21, willow begins to bloom, and birch sap is collected from birch.
Our Solstice ancestors baked cookies and buns in the shape of birds. They believed that in this way it was possible to hasten the onset of spring. Also on the day of the vernal equinox, a fire was kindled or a fire was kindled in a furnace. On this day, fire was credited with healing properties and the ability to remove damage.
Willow was also endowed with miraculous properties on March 21. It was considered a great success to find a willow branch with seals on this day. Such a branch was placed on a sore spot on the body or hidden under the pillow if someone had nightmares at night. At the same time, it was considered a bad omen to plant a willow in your yard.
What not to do on March 21
On the 21st, the new moon falls in March 2023. On the new moon, you can't lend or borrow money, make big purchases, quarrel with loved ones, go on a long journey and start new important projects. On this day, it is better not to risk anything at all.
The lunar sowing calendar for March warns that on March 21 you cannot sow, plant and replant any vegetables and trees. On the new moon, the plants are very weak and do not take root well in a new place.
Signs of the weather on March 21
There are such signs about the weather on this day:
Clouds float high and slowly – to good weather.
Fog on this day portends frosts.
If seals appeared on the willow, then real weather spring has already come.
What is the weather during the day, so will the summer.
If the night is warm (+10 degrees and above), then early vegetables can already be sown in open ground.
It is important to note that in our time the climate has changed a lot, and not all old signs are relevant to us.
You may also be interested in the news: