Nastya Kamensky touched all the hearts of the new song "Soul" (video)
The touching song became a favorite among listeners.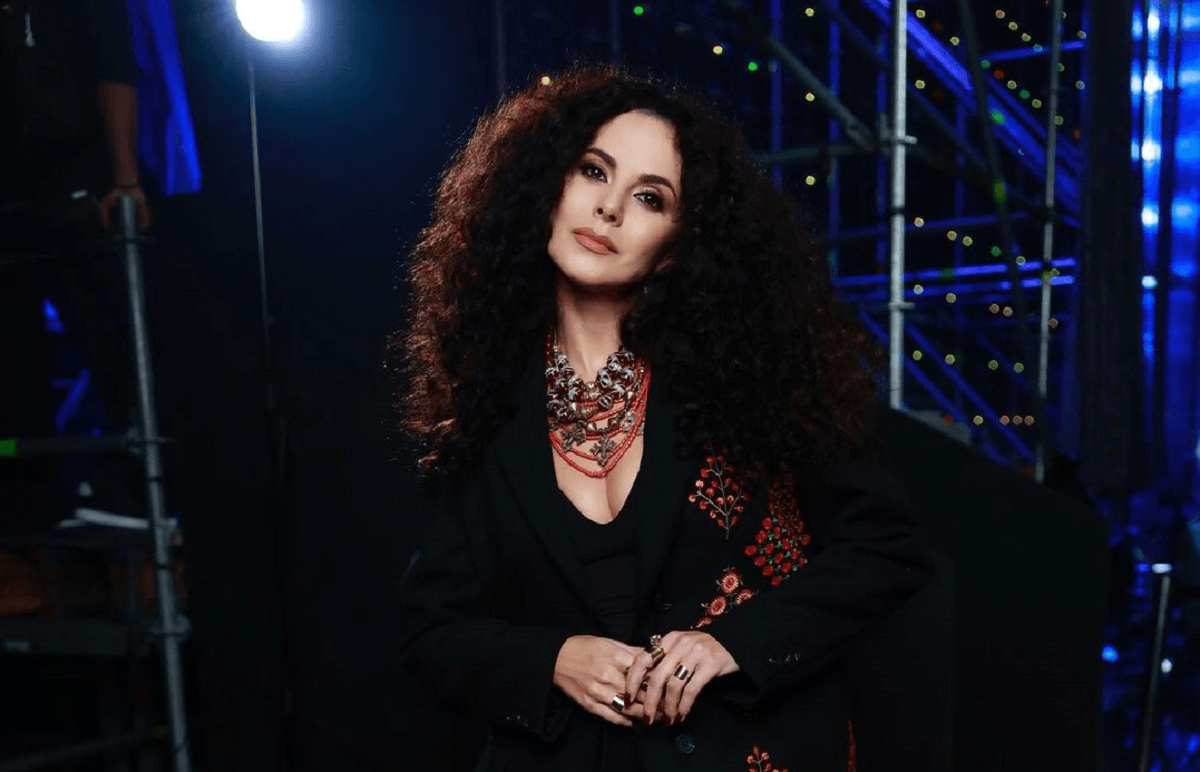 Ukrainian singer Nastya Kamensky released a video for a new song, which was called "Soul". She said that the soul is the inner world of every person.
"Our ancestors have long believed that the soul is a mirror into the inner world of a person. This is the whole Universe. The connection with our past and present, which is hidden in the DNA of our people. These are the most powerful forces of nature that came together to strengthen our power, faith and love," Kamensky signed the video.
In the video, Kamensky changed several images, but they were all made for Ukrainian motives. One of the looks is a black vyshyvanka dress that fits the singer perfectly.
How the network reacts
"Just a great job. Nastya is beautiful, as always"
"Beautiful, melodic song"
"I'm delighted. It's incredible"
"Our beautiful Ukrainian girl"
"Incredibly beautiful, magical and deep"
Nastya Kamensky switched to Ukrainian
Since the beginning of the full-scale Russian invasion, Nastya Kamensky switched to the Ukrainian language. She managed to release several songs in her native language – "Krishtal", "If mine is war", "I am Ukraine". In addition, she released a song in English Back home. But she refused Russian-language content.
Recall that earlier Nastya Kamenskikh performed the hit "This is my night" in Ukrainian.
You may also be interested in the news: