Rada increased state budget spending by UAH 500 billion
UAH 19 billion will be directed to the state budget reserve fund, which is used for emergency measures.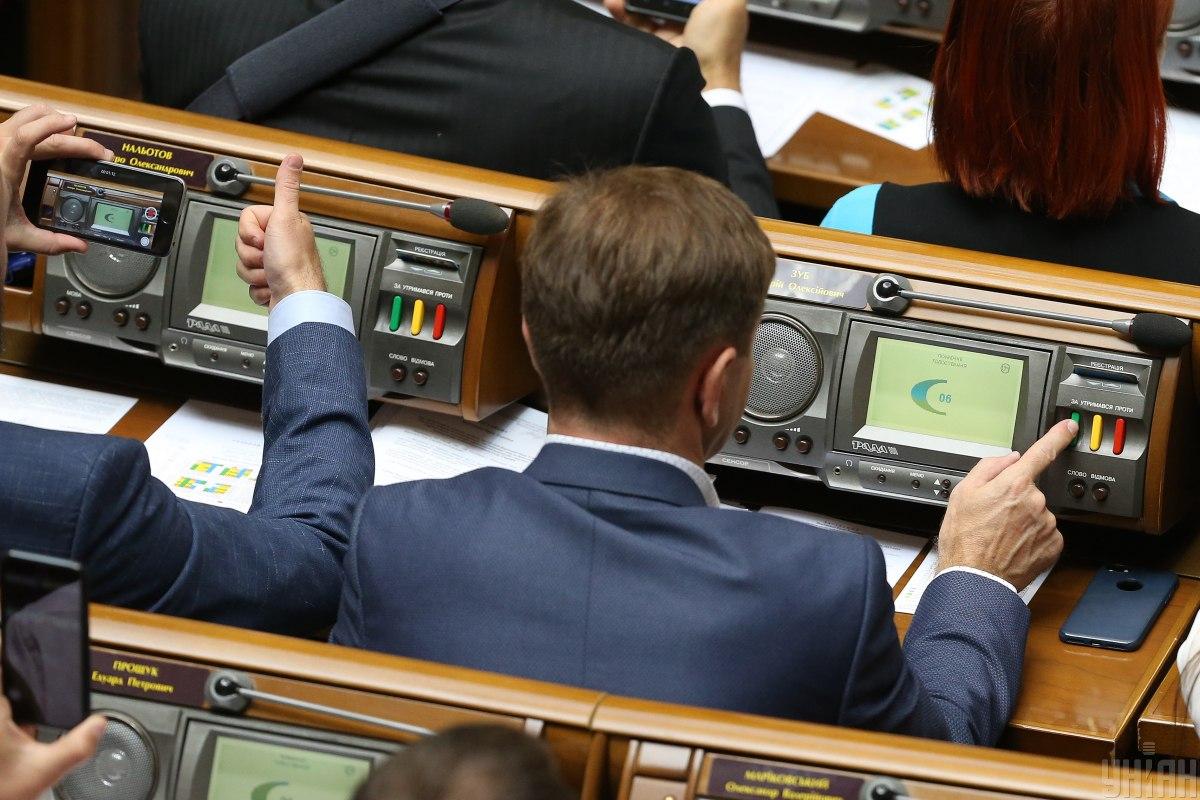 The Verkhovna Rada voted for the law as a basis and in general on changes to the state budget, its costs will increase by 537 billion hryvnias.
This was announced by the head of the budget committee Roksolana Pidlasa on her Facebook page.
"According to the law, 518 billion hryvnias will go to the needs of the army, in particular, to military salaries, food and production, and the purchase of weapons. The remaining 19 billion hryvnias will be sent to the State Budget Reserve Fund, which is used for emergency measures," the report says.
At the same time, in the process of considering the document, the budget committee added to the bill a provision stating that the funds of the Reserve Fund can be used, in particular, to pay one-time financial assistance to the families of fallen servicemen and to build fortifications.
State budget-2023
The Rada adopted the state budget-2023 in record time.
Financing of the general fund of the state budget in 2023 is planned at the expense of state borrowings in the amount of UAH 1,516,873.9 million, including external – UAH 1,426,149 million, internal – UAH 90,724.9 million.
The volume of payments to repay the public debt for 2023 is projected at UAH 414,994.5 million, including the repayment of the state external debt – UAH 98,948.2 million, the state internal debt – UAH 316,046.3 million.
The volume of payments for servicing public debt for 2023 is projected at UAH 326,283.5 million, including UAH 263,905.5 million for public domestic debt and UAH 62,378 million for public external debt.
The state budget deficit will amount to more than 20% of GDP, and it is planned to cover it with the help of partners. The inflation forecast is 28%.
State budget revenues in 2023 are expected to reach UAH 1.3 trillion, and expenditures to UAH 2.6 trillion. The costs will amount to UAH 2.6 trillion. GDP growth is expected at 3.2%.
On January 31, 2023, the Verkhovna Rada registered a bill to increase state budget spending for 2023 by UAH 5.5 billion.
On February 7, 2023, the Rada supported the changes to the 2023 state budget in the first reading.
You may also be interested in the news: