Russia's most far-sighted rats start migrating from Crimea – Zelensky
He is confident that Ukraine will return Crimea home.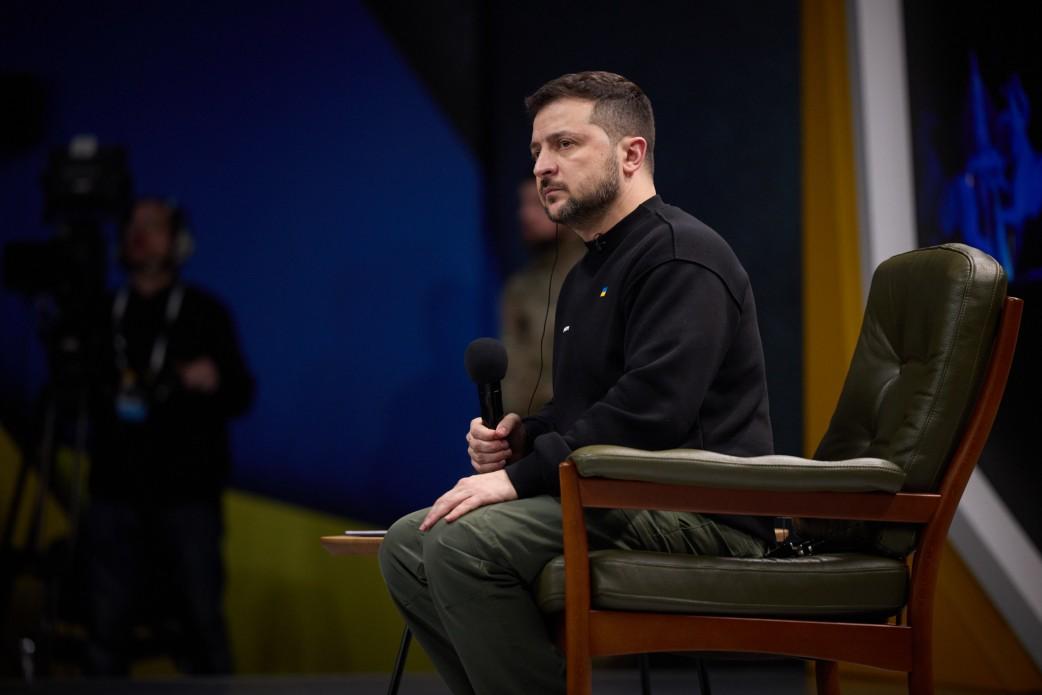 President of Ukraine Volodymyr Zelensky stressed that Ukraine will win the heroic battle for Donbass, the confrontation in the south and the return of Crimea.
As the President recalled in an evening video message, today Ukraine began to celebrate the anniversary of the first victorious battles of a full-scale war – the battles in northern Ukraine that led to the flight of the Russian occupiers. "It was on March 21 last year that the battle for Moshchun ended – a small village in the Kiev region, which became the first big step of our state towards victory in this war. There were other such steps. The battle for Gostomel. The battles for Irpen. The struggle in the Chernihiv and Sumy regions. The battle for Serpentine. A fierce confrontation in the south of Ukraine and our unique defensive operation, which returned freedom to the Kharkiv region," he said.
Zelensky stressed that the Ukrainian army will come to the same result in other active actions. In particular, in the heroic battle for Donbass, which will inevitably be dominated by the Ukrainian flag, in the further confrontation in the south, which will resume normal Ukrainian life in the Azov region, and also in the return of the Ukrainian Crimea.
According to the head of state, the migration of "the most far-sighted rats of the terrorist state" has already begun from the peninsula.
"Our confidence in the victory of Ukraine, our vision of a free future for our state, Ukrainian heroism that struck the world. All this was born right there – in the hero cities of the Ukrainian north, Ukrainian east, Ukrainian south. In the cities of heroes, whose character never for a second "submitted to the occupier even when the occupier came to their homes. Together we return Ukraine to Ukraine. Together we protect our future, and our dignity, and our freedom, and our history," the President stressed.
De-occupation of Crimea
In December 2022, the head of Ukrainian intelligence, Kirill Budanov, said that Ukraine would be able to liberate the occupied peninsula through military force and diplomacy.
Despite the statements of the occupation administration about the "reliable protection" of the Crimea, the invaders are actively preparing for defense. According to the GUR, the Russian defensive group is equipping fortifications and a defense line.
In October, a strong explosion occurred on the railway line of the Krymsky Bridge, as a result of which two car spans partially collapsed.
Yesterday, explosions were reported in the town of Dzhankoy. Subsequently, intelligence reported on the destruction of Russian Caliber missiles, which were transported by rail.
You may also be interested in the news: