"They left literally in half an hour": the details of the missile strike were told in the monastery of the UOC-MP
200 square meters of roof were destroyed.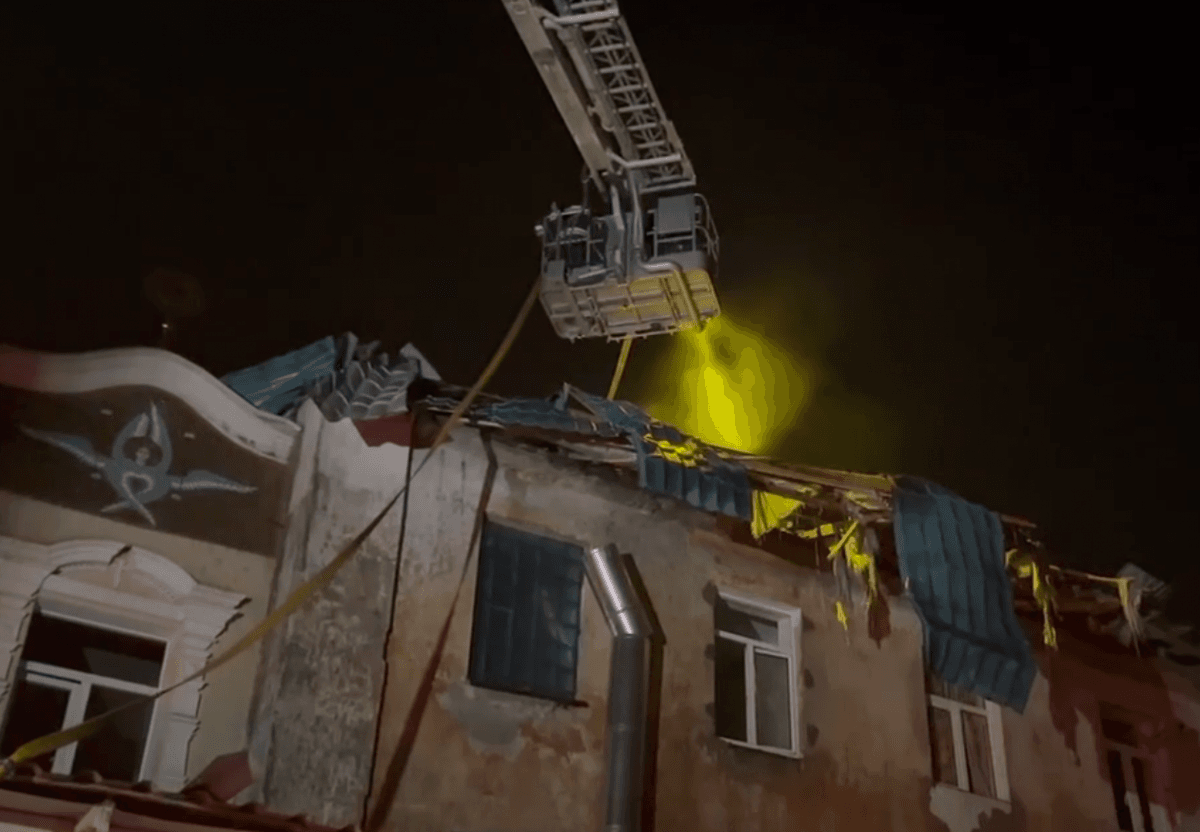 In the Odessa region, half an hour before the rocket hit the building of the monastery, more than 20 parishioners left its territory.
This was reported to journalists by the abbot of the monastery, Archbishop Diodorus. According to him, the residential building of the monastery was damaged. "Despite significant damage, temples, icons survived, people did not die … It is important for us to feel that we suffered together with the Ukrainian people," he said.
According to the priest, literally half an hour before the explosion, the parishioners who were at the evening service in the temple left the territory of the monastery. Monks lived in the affected building, the oldest of whom is 88 years old, two more – 51 and 50 years old.
Head of the Joint Coordinating Press Center of the Defense Forces of the South of Ukraine Natalya Humenyuk told reporters that the building was significantly damaged, in particular, about 200 square meters were destroyed. meters of roof. There were also two fires, but the fire (over an area of ​​about 40 square meters) was quickly extinguished.
Rocket attack on the Odessa region
As UNIAN reported earlier, in the evening the Russian invaders launched a missile attack on the Odessa region. According to the Air Force of the Armed Forces of Ukraine, the invaders fired three X-59 guided air missiles.
Two missiles were shot down by Ukrainian air defense, the third hit the building of the monastery of the Ukrainian Orthodox Church of the Moscow Patriarchate.
According to the OP, four people were injured as a result of the missile attack – three were injured by the blast wave, and one had to be hospitalized.
You may also be interested in the news: