Virtual assistants in Smart TV: an overview of the possibilities
While it is difficult to imagine what opportunities will be in a few years, but today they are impressive.
Xiaomi has announced the release of a new model of the Redmi smart TV. It is reported that the panel will be equipped with Fire OS operating system and support for Amazon Alexa. Virtual assistants turn the TV into a universal device, part of a smart home system. Consider what these assistants are capable of.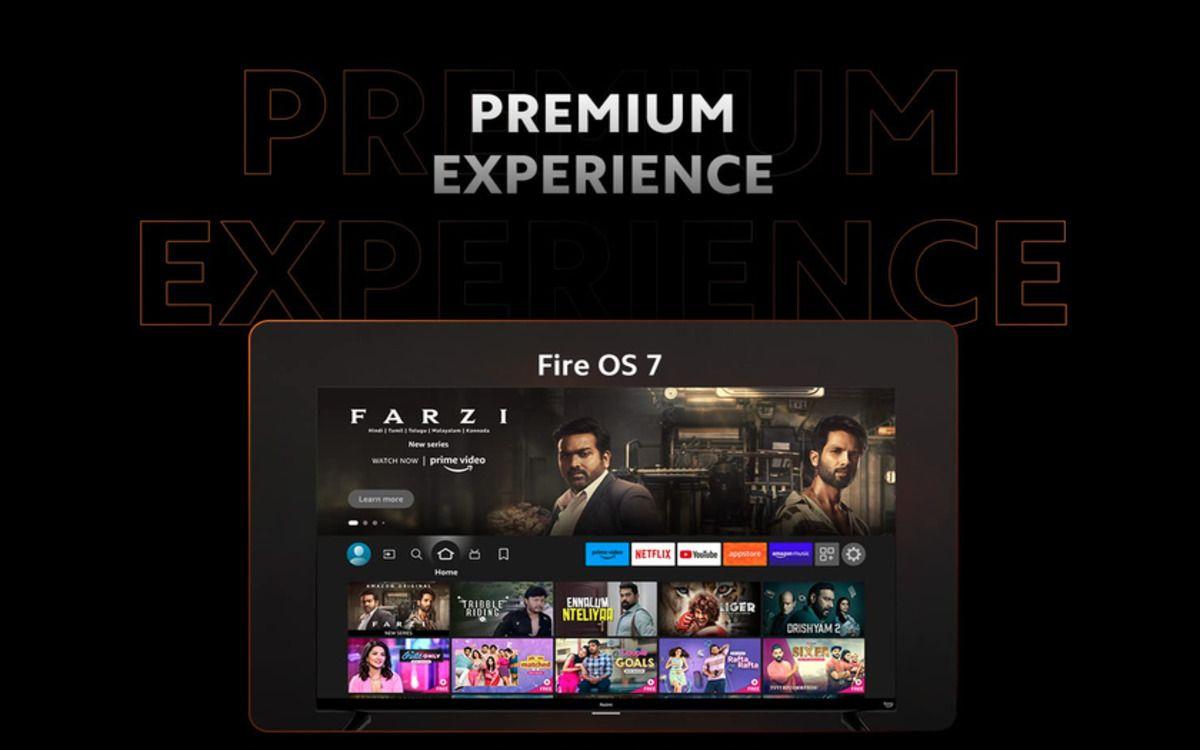 Voice control
The presence of a virtual assistant turns the TV into a real hub through which you can access all the devices in the house and control them remotely. While it is difficult to imagine what opportunities will be in a few years, but today they are impressive.
The advantage of a voice assistant is that there is no need to dig into the TV settings on your own. It's easier to do this with your voice. Some assistants can even keep the conversation going. The execution of commands in most cases is carried out without using the remote control, but through a voice assistant. Modern speech recognition technologies work almost flawlessly. Voice control is convenient and simple.
Some smart home platforms have multiple characters and they can be changed at will. If earlier voice assistants recognized only typical commands, today they "understand" arbitrary requests. The ability to use the usual browser remains. But also in the assistants there are ways to control using a Bluetooth remote control and an application.
Content search
By downloading online cinema applications, the user can quickly find interesting films or programs using a virtual assistant. If a stereo system is connected to the TV, it is comfortable to listen to music from it. Watching movies is not limited when connected to the Internet. On a large screen, it is convenient to play computer games or choose goods in an online store. Information processing is carried out on remote servers, and the TV panel serves as a means of displaying the video stream.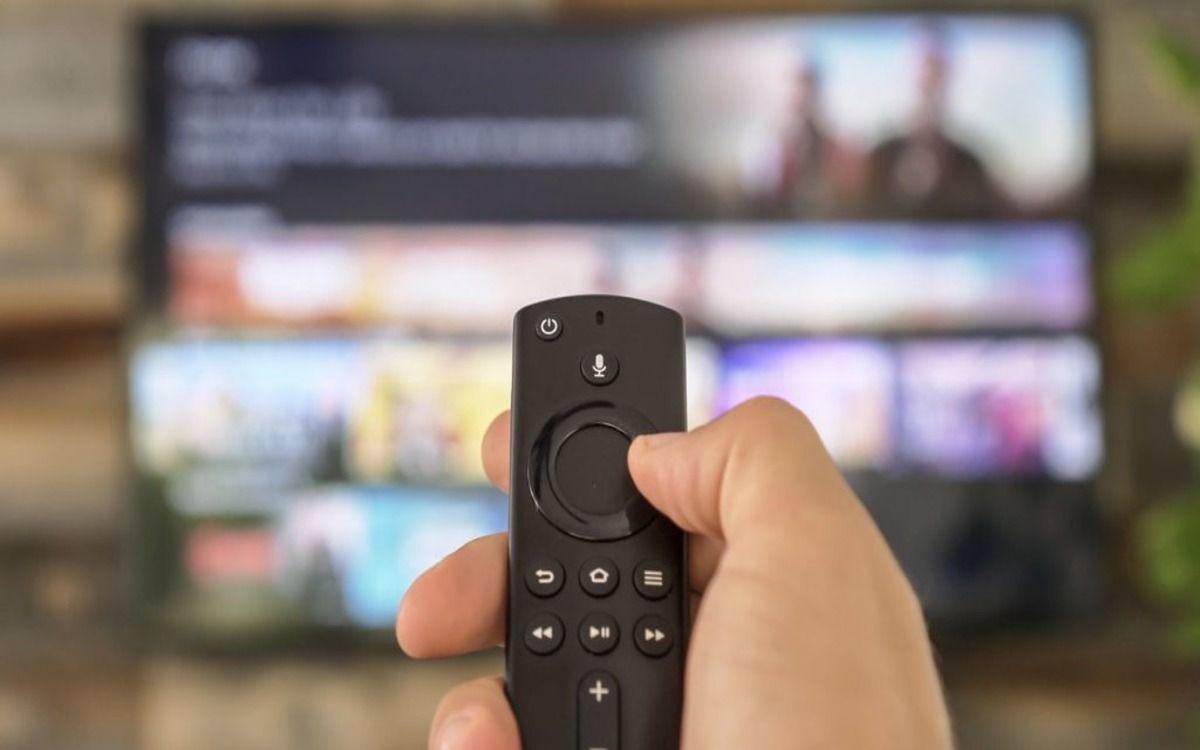 The most popular assistants and their features
The market provides a choice of voice assistants. Each has its own characteristics. Consider the most popular virtual assistants. First on the list is Apple Siri. Although its capabilities are identical to its competitors today, it all started with it. Siri is only available on Apple devices and has the following benefits:
good understanding of speech;
full interaction with Smart House;
rich database of weather, news and business;
recommendations for watching the movie.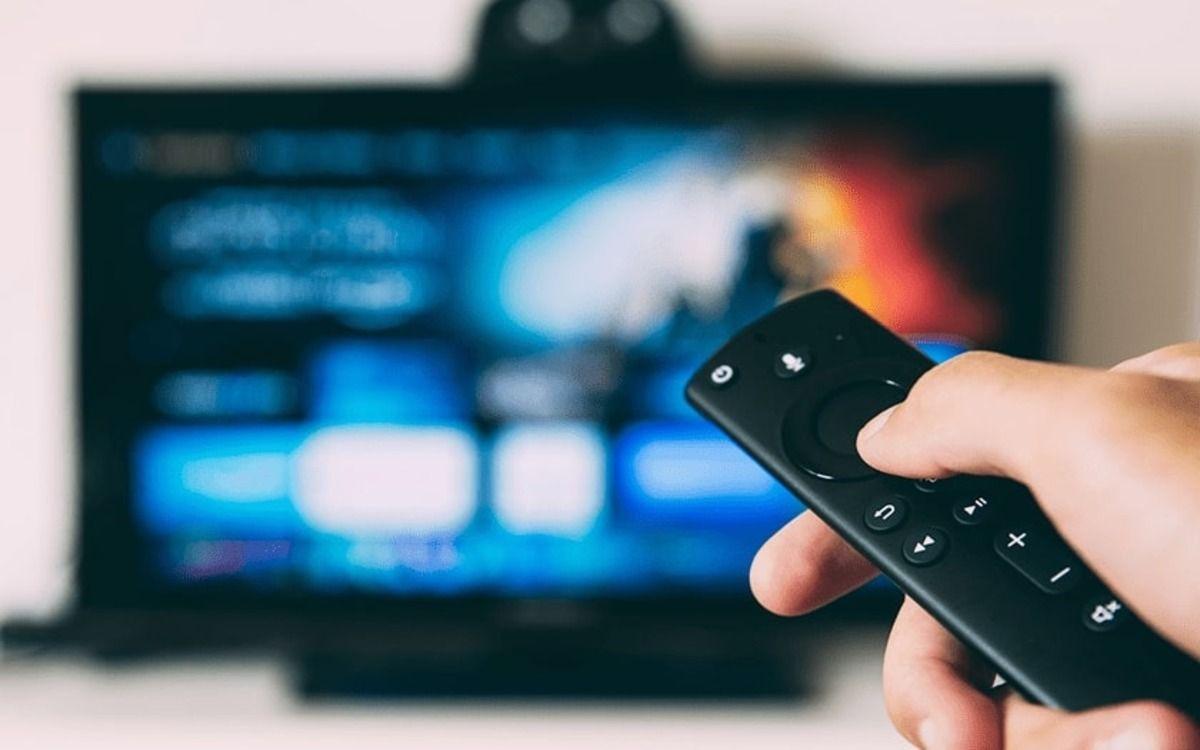 The disadvantages include the lack of availability for many services and applications. The second most popular is Google Now. Works on Android and other OS devices as an app. Its advantages:
interaction with music applications and online services;
the database contains up-to-date data on the schedule of planes, trains and buses;
provides accurate information on the organization of the route.
Among the minuses is the assistant's excessive initiative.