Zelensky reacted to the EU decision to supply Ukraine with artillery shells worth 2 billion euros
This is what adds confidence in our unity, in the immutability of the movement towards victory over the terrorist state, the president says.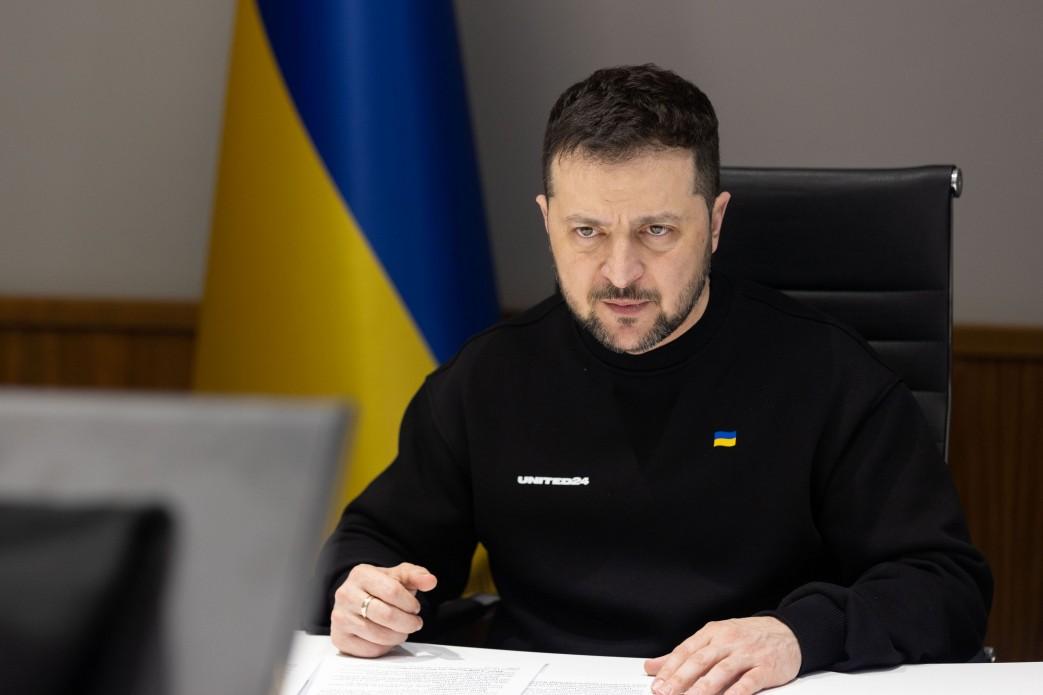 President of Ukraine Volodymyr Zelensky thanked EU leaders for agreeing on a joint plan for the supply of artillery shells. In an evening video message, he called the decision a "strategic move."
"Our European partners have agreed on a joint plan to speed up the supply of shells for our artillery. The weight of this decision is 2 billion euros. Both urgent deliveries and the production of ammunition are envisaged. This is a strategic step. Something that adds confidence in our unity, in the immutability of the movement to victory over the terrorist state," the president said.
Zelensky also thanked Ukraine's partners in Europe and everyone who is interested in Europe being strong and free.
A million ammunition for Ukraine – what is known about the joint ammunition procurement project
Earlier this month, EU chief diplomat Josep Borrell noted that an additional 2 billion euros had been approved for the European Peace Fund in support of Ukraine, which would be used to meet the country's needs for artillery ammunition at a rapid pace.
On March 20, it became known that the bloc had reached a political consensus on sending shells to Ukraine. Estonian Defense Minister Hanno Pevkur announced that one million 155mm rounds would be sent over a 12-month period.
As reported by the European Defense Agency, 18 countries agreed to jointly buy ammunition for Ukraine. These are Austria, Belgium, Croatia, Cyprus, Czech Republic, Estonia, Finland, France, Germany, Greece, Luxembourg, Malta, Netherlands, Portugal, Romania, Slovakia, Sweden and Norway. Several other EU member states have expressed their intention to join. At the same time, Hungary refused and announced pressure.
You may also be interested in the news: