Zelensky will participate in an important EU event: details revealed
At the event, the heads of state and government of the EU member states should reaffirm their unwavering commitment to support Ukraine.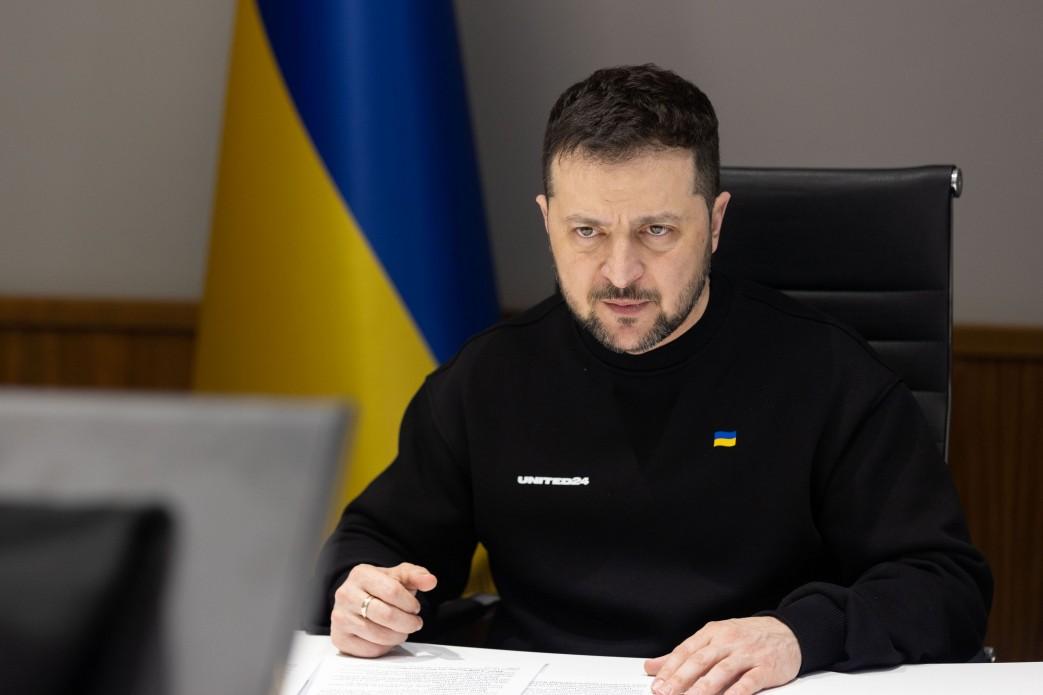 President of Ukraine Volodymyr Zelensky will speak at the summit of the leaders of the member states of the European Union this week.
This is discussed in the letter of invitation of the President of the European Council, Charles Michel, to the heads of state and government of the EU member states to take part in the EU summit, which will be held on March 23-24 in Brussels.
In particular, one of the issues on the agenda will be the topic of Ukraine.
"At the start of the meeting, President Zelensky will join us via videoconference. As always, we will reiterate our unwavering commitment to helping Ukraine. This includes continuing to work on accountability, using frozen Russian assets, and bringing the global community together to uphold the rules-based international order. ", the letter says.
"It is important that since our last meeting in February, we have been working on an urgent increase in our production and supply of ammunition to Ukraine. Our goal is to deliver 1 million rounds over the next 12 months and secure adequate funding. To this end, we must take measures to strengthen production capacity of the European defense industry," the letter says.
Read also: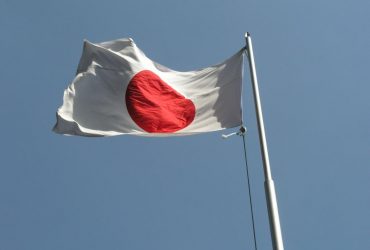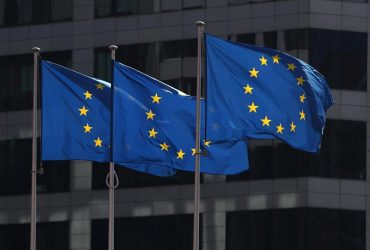 Assistance to Ukraine from the EU during the war with Russia – what you need to know
As UNIAN reported earlier, Estonian Defense Minister Hanno Pevkur said on March 20 that a political consensus had been reached in the EU to send 1 million 155mm rounds to Ukraine over a 12-month period.
Subsequently, Vice-President of the European Commission, EU High Representative for Foreign Policy and Security Josep Borrell said that more than 20 EU member states would participate in the project for the joint purchase of ammunition for Ukraine.
In particular, according to him, three areas of relevant activity were agreed upon: the delivery of ammunition from existing stocks, the implementation of joint purchases in defense enterprises, as well as an increase in industrial production capacity.
A total of 2 billion euros will be allocated, but 1 billion euros will be used to reimburse funds that will be spent on joint purchases of 155 mm shells and missiles, if Ukraine makes a corresponding request. This will be done primarily by the European Defense Agency.
You may also be interested in the news: